How it works
Step 1
We gather 1,000 people at a time who want to refinance their auto loans.
Step 2
Once we hit 1K people, we'll get banks to bid on the discounts they'll offer to the group.
Step 3
We compare offers and make them available to you, for free.
We can only negotiate discounts if we get 1,000+ people together
Live Progress Tracker
$32,129,764
to be refinanced
Join the group
All or nothing: We will negotiate a deal if this group reaches 1,000 people
Why you should trust us
Exceptional Founders
Our founders Nikhil and Chris started Juno a few years ago when they were shopping around for loans for Harvard Business School.

They gathered a group of 700 people who needed loans together. Then, they got a dozen lenders to bid on the rates they would offer to members of the group.

They realized that lenders are willing to offer discounts to large groups that they would not otherwise offer to individuals.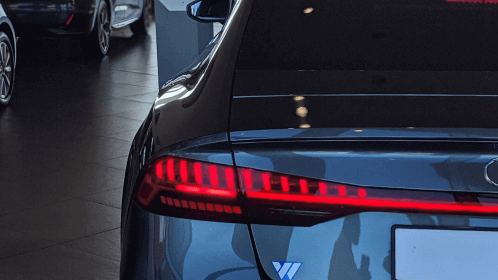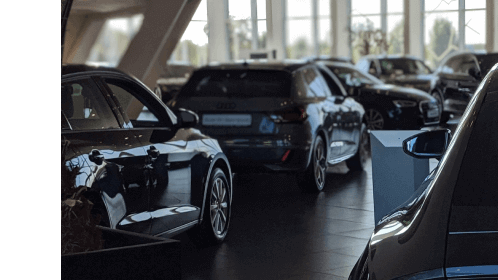 Proven Track Record
Since then, Juno has helped over 30,000 members create negotiation pods for various financial products.

We are thrilled to bring our expertise to the auto loan industry and to help you get the rates you deserve.
Free for you and aligned with your incentives
Since members of the community never pay us, we charge all lenders a set fee that is agreed before the negotiations begin. That way, we can't be swayed by a larger financial incentive. The only way to win the auction is to offer our community the best rates and terms.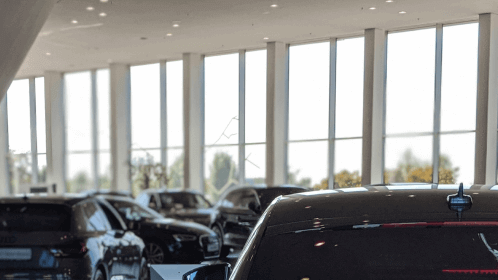 How we save you money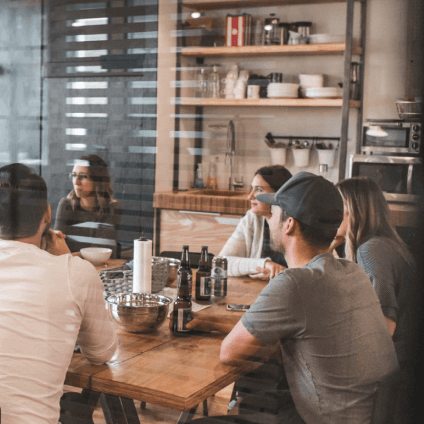 We get that money back to you
Instead, we pitch lenders an alternative: give our members better rates and avoid spending thousands of dollars per customer on marketing. It saves them time and money, and we end up getting our community better rates for free.
Lenders spend way too much on marketing
Lenders spend so much money on marketing. This year, SoFi spent 400 million dollars on the naming rights to a stadium. All those costs get passed along to borrowers in the form of higher interest rates.
Why Juno
$26M
Aggregate amount our members saved in interests and fees on their loans
$500k
Additional cashback distributed to our members
30k
Happy members who recommend us to their friends
We're the first collective bargaining group for financial products.
We've helped 30,000+ members access over $200M in loans at the lowest costs available.
Got Questions?
We got Answers.
We understand that our negotiation process can be complicated. Please ask us any and all questions you have.

As a founder of Juno, I check support@joinjuno.com more frequently than my personal email.
If I join the group, do I have to take the negotiated deal?
There is no obligation to take a loan if you don't like the deal we negotiate. If you find a lower rate elsewhere, please let us know where!
How much do I have to pay to join the group?
The whole process is free for you.
How does Juno make money?
If you decide you like the deal we negotiate, the lender may pay us a small fee. This fee is set before we negotiate with lenders. The amount lenders pay us cannot sway our decision.
Why is this cheaper than doing it on my own?
By negotiating in a group, we can unlock better deals than anyone could get on their own.
Lenders spend a lot of money trying to reach you. Think google ads, tv commercials, banners, etc. They save all that money if they get everyone to go together, which translates into savings for you!
How do you choose between lenders?
The only way a lender can be selected is by offering you the best deal. We make them compete with each other, and select the one that will save the most money for the negotiation group.
We have been doing this for the past two years for student loans with excellent results. We have saved thousands of students more than $26 million dollars in interest and fees. Now, we're excited to do the same for auto loans!
The more people we have in the group, the more likely we get bigger discounts for everyone. Tell everyone you know who has a car loan to join!
As we grow the group, we love hearing from the community. On Facebook, we'll be posting educational material, news, and updates about our negotiations.
There, you'll be able to hear from other members and chat about the best ways to approach auto financing, general financing, and anything else on your mind.
Join Facebook Group