Degree Abroad Loans - We negotiated the lowest private loan rates for you, for free
Takes <1 minute to join -
Why?
Free to join and no obligation to take a loan.
For full-time US students earning degrees abroad at the top 100+ most popular international universities including INSEAD, LBS, IESE, HEC Paris, University of Cambridge, University of Oxford, University of Toronto, McGill University, and more. Also available to international students with valid US co-signer. Click here to view full list of international universities.
We're not a lender
Lenders compete for our collective business. You get lower interest rates for free. (We charge the lenders).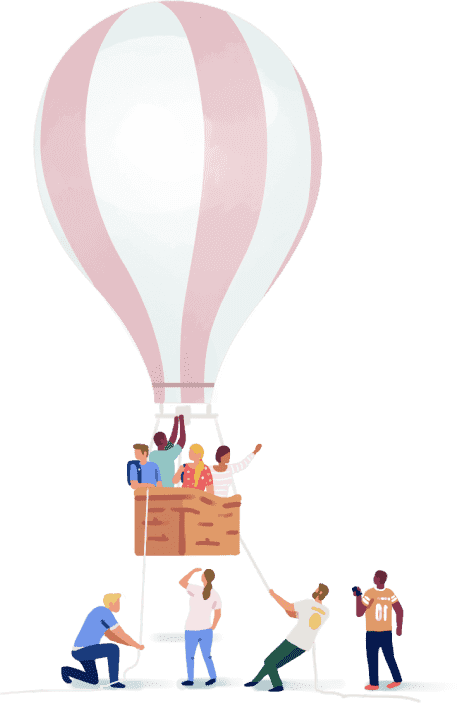 List of International Universities
Juno's negotiated deal covers US students at all of these universities.
INSEAD

LBS

IESE

HEC Paris

University of Cambridge

University of Oxford

University of Toronto

McGill University

Universite de Montreal

University of Western Ontario

York University

LSE

RMIT University

UCL

University of Saint Andrews

Imperial College London

La Trobe University

Macquarie University

Monash University

University of Melbourne

University of New South Wales

University of Queensland

University of Sydney

University of Technology Sydney

University of Western Australia

University of Wollongong

Universidad de Iberoamérica

Anglia Ruskin University

Birmingham City University

City, University of London

De Montfort University

King's College London

Leeds Beckett University

Liverpool John Moores University

Manchester Metropolitan University

Middlesex University

Nottingham Trent University

Queen Mary University of London

University of Birmingham

University of Brighton

University of Bristol

University of Central Lancashire

University of Derby

University of Durham

University of Exeter

University of Greenwich

University of Hertfordshire

University of Leeds

University of Liverpool

University of Manchester
Benefits of joining Juno

Exclusive rate discounts
Join us for free to access exclusive rate discounts that save you more money than if you went to our partner directly.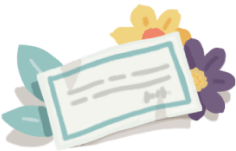 Rate match guarantee1
We're so confident in our deals that we'll match anything better with cash upfront (comparing "apples to apples" when it comes to loan terms).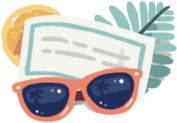 Free to access
Joining Juno is free – you'll never pay any membership dues or fees for accessing our exclusive deals. How? We make lenders pay a fee instead.
Our Journey
01
Started by two Harvard students...
We started Juno a few years ago when we were shopping around for loans for Harvard Business School. Since then, we've been immersed in the student loan industry, regularly speaking with key players nationwide.
02
Doing the research
This year, we ran an auction, making all lenders offer the best rates to our community. In the process, we pored over dozens of rate tables, and stayed up all night crunching spreadsheets to map out which lenders offered the most people the best rates.
03
Free for you
Since our members never pay us, we charge the selected lender a set fee that is agreed before the negotiations begin. That way, we can't be swayed by a larger financial incentive. The only way to win the auction is to offer our community the best rate.
04
Proven Track Record
Juno is the only organization that has successfully negotiated discounts for student loans on behalf of large, diverse groups of students. We've helped students and families borrow more than $824.4M+ at discounted rates. Over 139,907+ members have trusted Juno to negotiate more affordable student loans for them.
By the numbers
$824.4M+
In negotiated loans
1985+
Eligible universities
How we save you money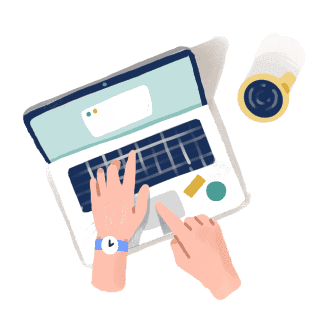 Through the power of 139,907+ families
Our collective voices hold so much strength at the negotiating table. Thanks to this, whenever we talk to lenders, we have a ton of leverage to get our community better deals.
Lenders want our collective business
Financial institutions want to lend money. More volume, even if the volume is getting a better deal, is better for them. And better rates is better for you. It's a rare win win.
Who is this for?
For undergraduate students (and their parents) and graduate students, those who need to borrow above the federal lending limit can save money using our deals as an alternative to Parent PLUS loans or Grad PLUS loans. We currently have a student loan deal with an exclusive rate discount that can help families and students bridge the gap after they've hit the federal lending limit.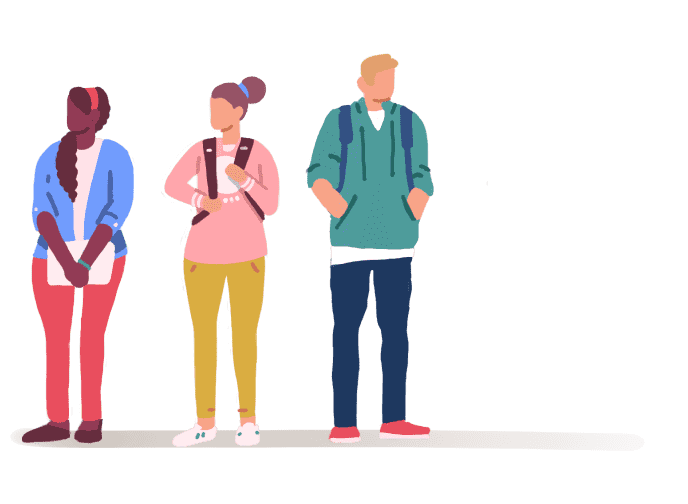 Do I need a co-signer? What does that mean?
A co-signer is a person who is obligated to pay back the loan if you, the student, cannot make your payments. The co-signer can be a spouse, relative, parent or any adult that is a U.S. Citizen or Permanent Resident. We expect undergraduate students will need a co-signer.
For international students as well as DACA recipients and Conditional Permanent Residents, having a U.S. Citizen/Permanent Resident co-signer may make you eligible for a loan with a U.S. lender. Policies and requirements vary by lender.
How does this compare to federal loans?
As a reminder, Federal Stafford loans likely offer better options to undergrads, but it's very common that undergraduate students need to borrow more than that federal limit ($5,500 for the first year, etc) and graduate students have fewer options.
Juno's deal is best used for the remainder of financial need, and can be used instead of a Parent PLUS loan or a Grad PLUS loan (8.05% with a 4.228% origination fee) which can be more expensive than a private loan.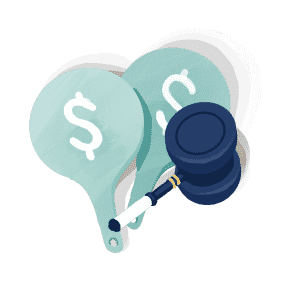 Hear from a member!
"I just wanted to let you know, after 4 years of applying for private student loans, going through [Juno was] by far was the easiest, fastest, and smoothest, process… It was the easiest application and fool-proof. Every year it is a stressful process filling out all those private loan applications, but this was the best.

He/we ended up getting a fixed rate of 5.04%, payable starting 9 months after he graduates, payable over 10 years.

Thank you again!"

Andy
Ringling College of Art + Design, 2024
Individual results may vary.