What is Juno?
We are on a mission to reduce the financial burden of higher education.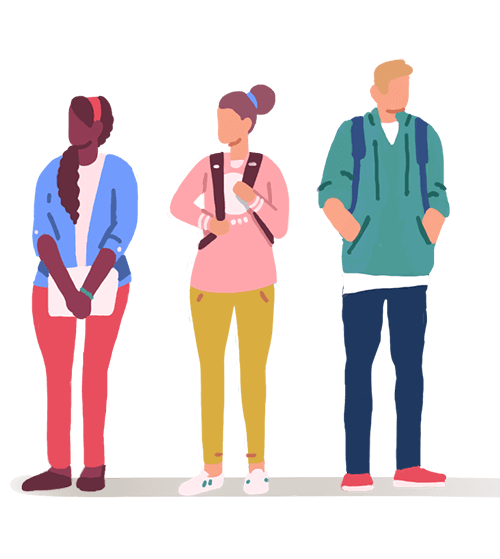 134,473+
Members
We do this by getting students lower rates on loans than they could ever get on their own through group buying.
100+ million in savings
Between initial loan rate reductions and member rewards
And we need your help to reach more people.
Services we'd love to partner on
Undergraduate loans
For undergrads who've hit the caps on Federally Held Student Loans. Our deal reduces your interest rate & has no origination fee.
Connect on Undergrad loans
Graduate loans
A good alternative to Federal Loans for people with good credit or a co-signer. Receive either an interest rate reduction or cash back.
Connect on Graduate loans
Refinance loans
Lower your existing student loans by converting them into a new loan with a better interest rate. Best for people with a steady income. Depending on borrower location & occupation, we'll recommend the best option. Deals feature cash back or a rate reduction.
Connect on Refinance loans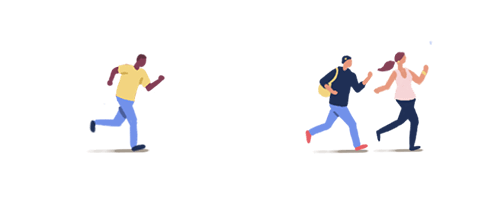 Some of the many benefits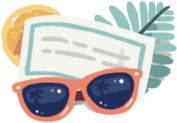 Refinancing that gives you back a little extra
You'll receive up to $1,000 total (from both us and our lenders) for refinancing through us.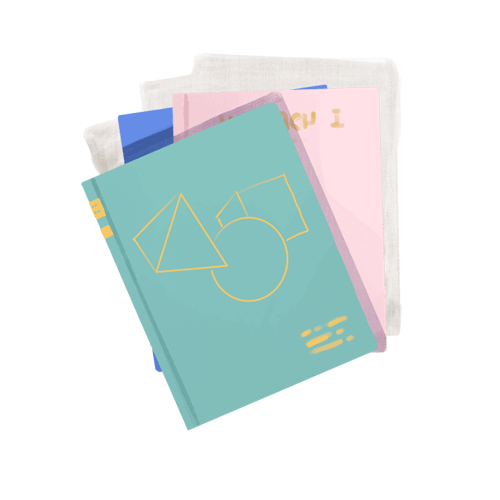 Resources to get the full picture
Help your members gain control over their finances with our financial literacy tools and training programs.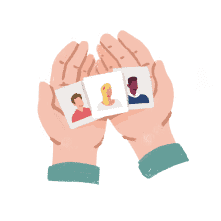 We're here for you every step of the way
We'll give you 1-on-1 phone support to help your community tackle their student debt.
Interested in partnering with us?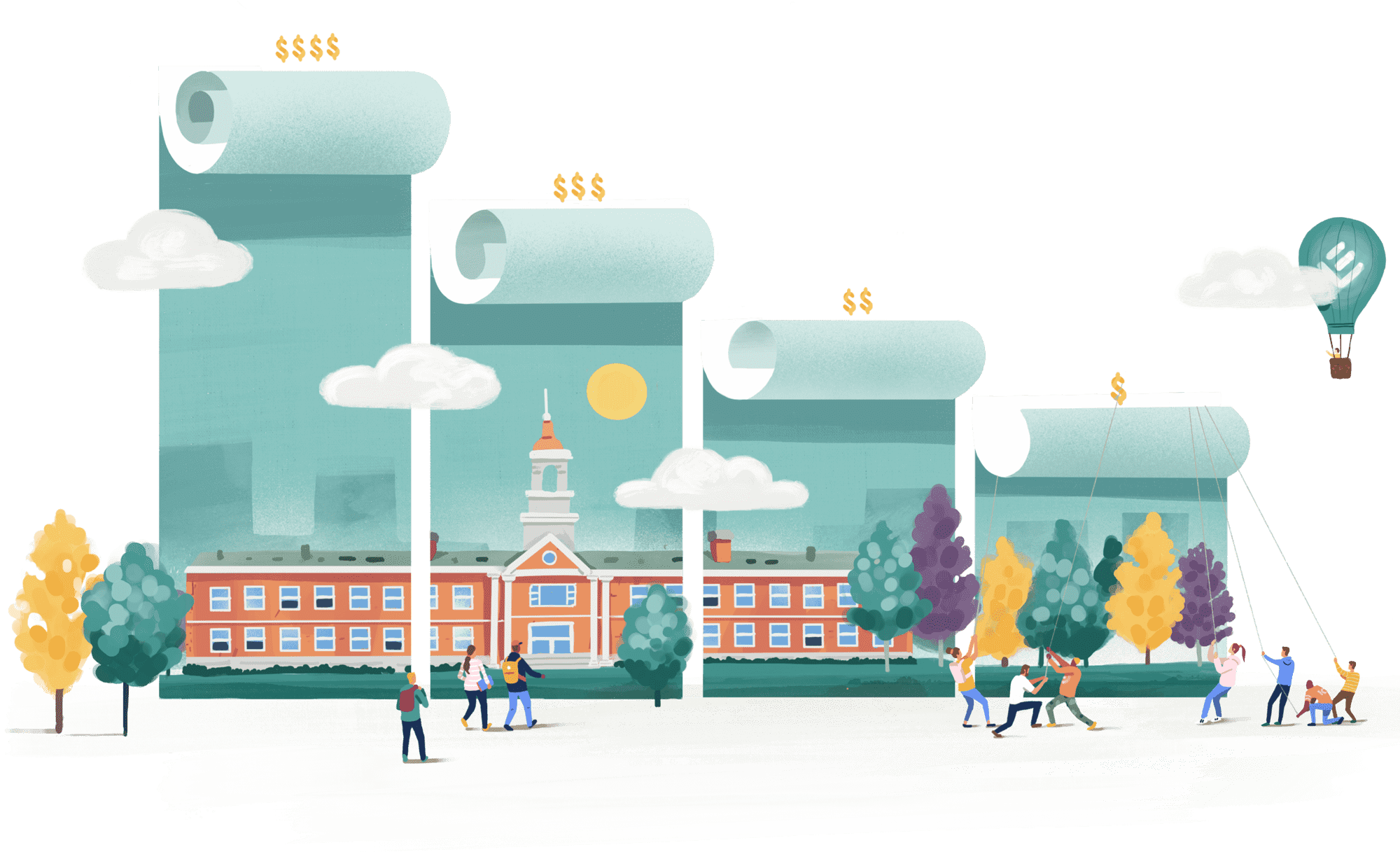 Our Partnerships Team would love to speak with you.
Drop them a line at partnerships@joinjuno.com or use the button below to get started.
Start now