We negotiated the lowest private grad loan rates for you, for free
Takes <1 minute to join -
Why?
The Lowest Private Student Loan Interest Rate. Guaranteed.
Juno guarantees that you won't find a better private student loan interest rate than the deal we bring you from our lending partner. If by some miracle you do, we'll beat it. Details here.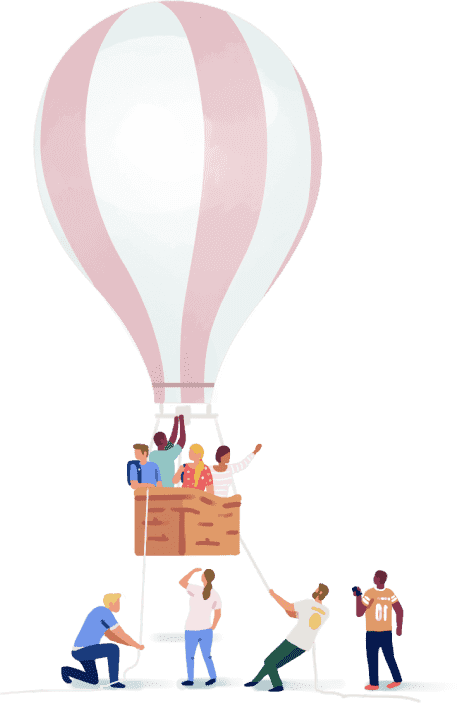 Benefits of joining Juno

Exclusive rate discounts
Join us for free to access exclusive rate discounts that save you more money than if you went to our lending partner directly. For the median member, we expect the rates will be ~1.6% lower.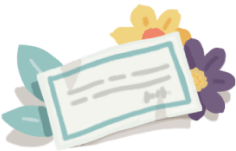 Rate match guarantee1
We're so confident in our deals that if you find a better one from another lender, tell us, and we'll match it and give you a cash bonus (comparing "apples to apples" when it comes to loan terms).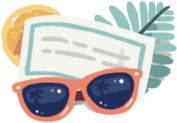 Free to access
Joining Juno is free – you'll never pay any membership dues or fees for accessing our exclusive deals. How? We make lenders pay a fee instead. (They don't charge you fees either)2
Our Journey
01
Started by two Harvard students...
We started Juno a few years ago when we were shopping around for loans for Harvard Business School. Since then, we've been immersed in the student loan industry, regularly speaking with key players nationwide.
02
Doing the research
This year, we ran an auction, making all lenders offer the best rates to our community. In the process, we pored over dozens of rate tables, and stayed up all night crunching spreadsheets to map out which lenders offered the most people the best rates.
03
Free for you
Since our members never pay us, we charge the selected lender a set fee that is agreed before the negotiations begin. That way, we can't be swayed by a larger financial incentive. The only way to win the auction is to offer our community the best rate.
04
Proven Track Record
Juno is the only organization that has successfully negotiated discounts for student loans on behalf of large, diverse groups of students. We've helped students and families borrow more than $590M+ at discounted rates. Over 134,475+ members have trusted Juno to negotiate more affordable student loans for them.
By the numbers
$590M+
In negotiated loans
1985+
Eligible universities
How we save you money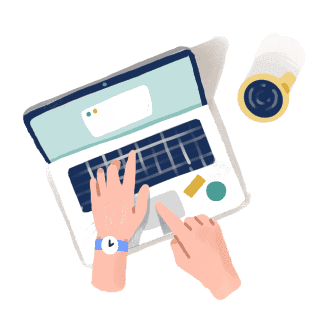 Through the power of 134,475+ families
Our collective voices hold so much strength at the negotiating table. Thanks to this, whenever we talk to lenders, we have a ton of leverage to get our community better deals.
Lenders want our collective business
Financial institutions want to lend money. More volume, even if the volume is getting a better deal, is better for them. And better rates is better for you. It's a rare win win.
Who is this for?
For graduate students with 650+ credit scores seeking a private student loan, we know we have the best deal out there. That's why we have our price match guarantee, along with the cash bonus, for anyone who can find a better private student loan.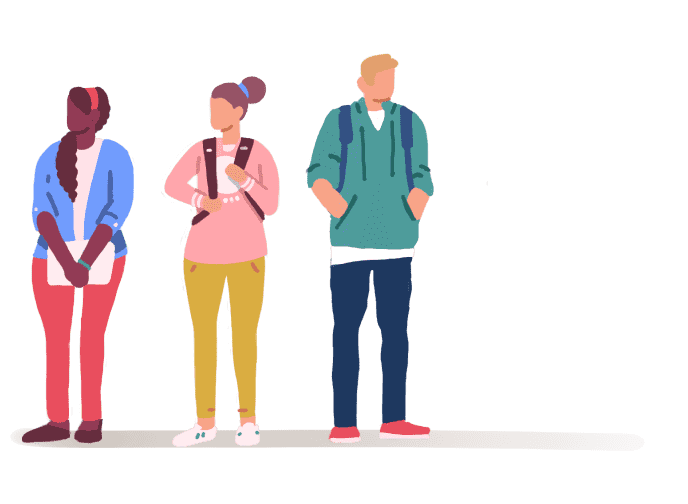 Do I need a co-signer? What does that mean?
We do not expect graduate students to require a co-signer. However, we do expect graduate students with co-signers to be able to get better rates.
A co-signer is a person who is obligated to pay back the loan if you, the student, cannot make your payments. The co-signer can be a spouse, relative, parent or any adult that is a U.S. Citizen or Permanent Resident.
For international students as well as DACA recipients and Conditional Permanent Residents, having a U.S. Citizen/Permanent Resident co-signer may make you eligible for a loan with a U.S. lender. Policies and requirements vary by lender.
How does this compare to federal loans?
The current rates for federal loans are 7.05% (Federal Direct Unsubsidized loan with a ~1% origination fee) and 8.05% (Grad PLUS loans with a ~4.2% origination fee).
In comparison, our lending partners do not charge any origination fees. We are expecting most Juno Members will receive interest rates that are substantially better when compared to the Grad PLUS loans.
You'll also want to consider whether you'll need perks offered by federal loans such as repayment protections, income-based repayment plans and forgiveness.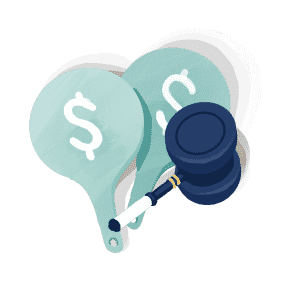 $590M+ of loans originated through Juno Partners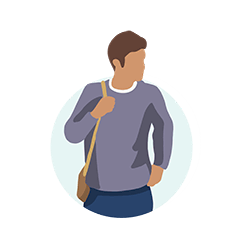 The rate was almost half of the quotes I had gotten before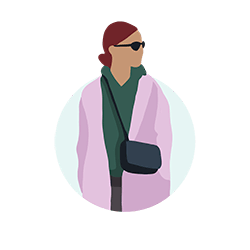 Jona, Harvard University
2020
I ended up getting a loan with 5% interest which to me means about $30,000 savings.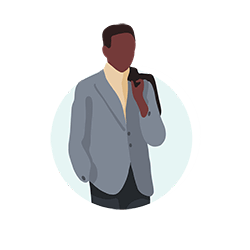 At the end of the day, it worked out much better [than a Direct PLUS loan].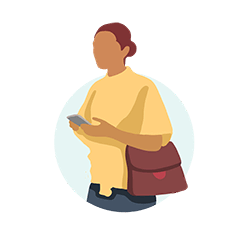 I was so surprised... 2% lower!