We've got a deal for international students coming to the U.S.
Receive a free iPad when you take out a loan above $40,000 through Juno.
Access Now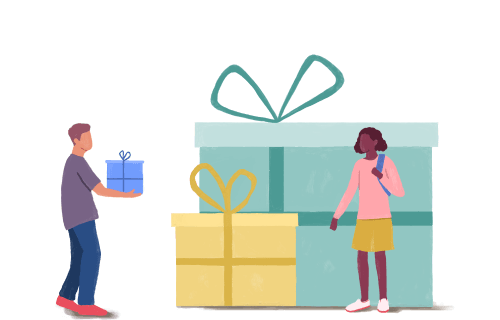 We have two deals for international students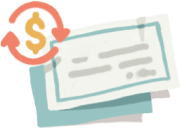 First Deal
For grad students
A variable rate option that allows you to borrow up to the full cost of attendance (minus any aid).
Grad student loans starting at 9.54% APR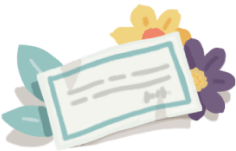 Second Deal
For grad and undergrad students
A fixed rate option with no cosigner needed and discounts available for autopay, etc.
Fixed-rate of 13.99% before discounts
Join our international member community
It's free and no commitment. Join today to strengthen our power and help everyone save.
Become a member
19,403
International Juno Members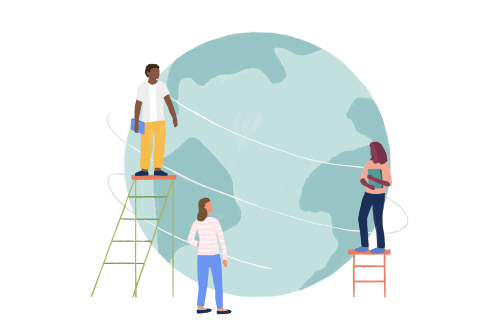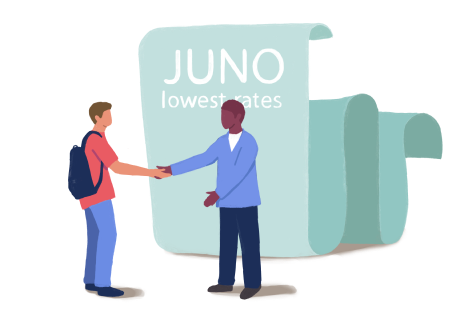 Great rates, just for you
It takes less than 3 minutes to join Juno and access our suite of deals.
Check my rate