A Guide to Refinancing for International Students
While in school, most international students will only have variable loans available to them. After you've graduated and start working, other lenders may be willing to refinance the initial loan with better terms. That means you'll take out a new loan to pay off existing debt.
Refinancing usually results in a lower interest rate and less interest paid over time. There are no fees to refinance through Juno's partner, either.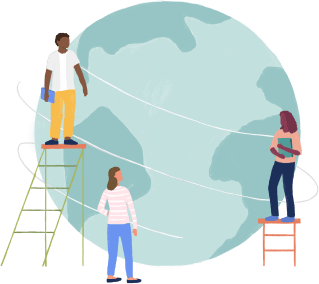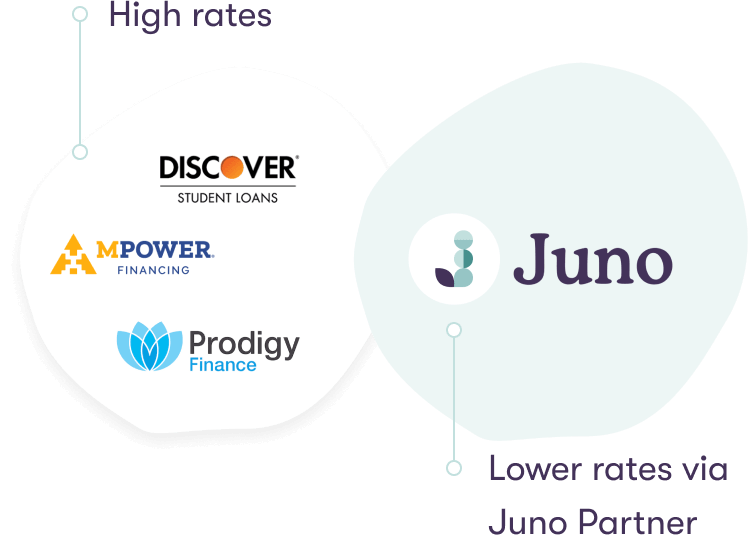 Eligible and Commonly Refinanced Loans:
Eligible loans include U.S. private student loans from banks such as Discover, and institutions like MPOWER. NOTE: The loan must be already linked to a valid SSN (you can contact your loan provider to do this now, if you haven't already).
Certain visas are eligible for refinancing, including F1 visas commonly used by international students. No co-signer is needed here.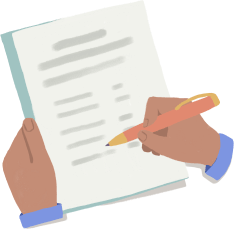 More About Eligibility
Graduation from school is required; applicants will need to provide their graduation date during the application process.
A good credit score; around 650 is typically the cutoff point but having a higher score can result in better rates.
A job offer in the U.S. with a U.S.-based company starting within three months is required; it cannot be with a U.S. company headquartered outside of the country.
Eligible Loans
U.S. private student loans from banks such as Discover are eligible.
Co-signed loans from institutions like MPOWER are also eligible.
Certain international student loans may be eligible, including those from UK-based lender Prodigy.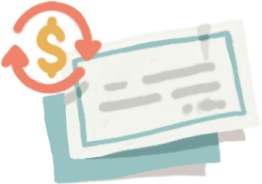 Benefits
There are no prepayment penalties or application fees.
No cosigner is needed
The program matches up to six months of your grace period before you have to start making payments.
Cash back bonuses are available based on loan size (up to $1,000). 1
Referral bonuses are also available ($300 per person who uses your referral link).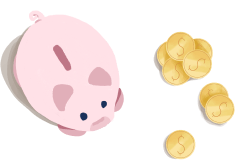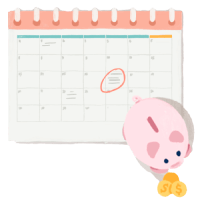 Timeframe for Refinancing with our Partner
You'll likely be able to get a quote instantly and then it will take a day to finish the refinancing process. The funding is done in a couple of weeks.
There is no deadline to refinance, but it's better to start paying a lower interest rate as soon as possible.
There are no penalties for refinancing either, and you can refinance as many times as you want.

How do I decide between fixed and variable rates?
Choosing between fixed and variable rates depends on personal beliefs about future interest rates.
Fixed rates provide security if interest rates increase, and refinancing is always an option if interest rates decrease.

Can I release my cosigner through refinancing?
Yes! The default way to refinance student loans is by taking the loans in your own name alone. It may be possible to add a cosigner when you refinance a loan (and get a better rate) but you will need to apply with them.