Rates
A Sneak Peek
We really wish we could tell you your exact rate, but everyone gets a different rate and we're still honing our crystal ball skills.
Access the Deal
| Term1 | APR2 |
| --- | --- |
| 5 - 15 Years | 1.24% - 10.44% |
APRs include Auto Pay rate reduction where applicable3
How does this compare to rates from other lenders?
To compare rates, you can apply to several lenders and receive your personalized quote. Then, you can compare the quotes to decide which one is best for you. Don't forget to consider Federal student loans before any private student loans.
Negotiation Timeline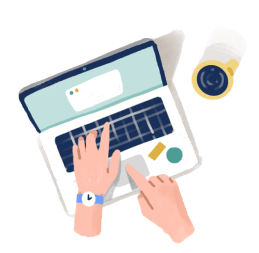 ✓ Completed
Students Sign up
Students join the Juno Student Loan Negotiation Group for free.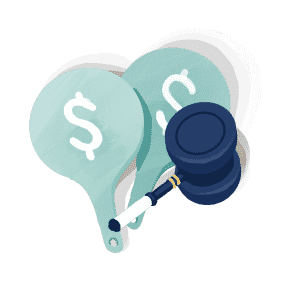 ✓ Completed
Lenders Compete
Lenders compete for your business by offering lower rate options for us to evaluate.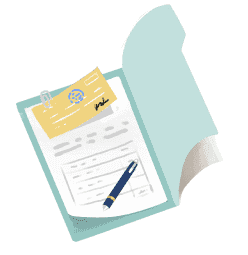 💵 Deal is now available!
Loans Offered
Members apply directly to the lender offering the lowes rates exclusively via Juno.
Benefits of the negotiated deal
Lower Rates (Options available based on lender)
Longer 9-month grace period4
No Fees (No Application, No Origination and No Prepayment Fees)5
Is this better than a Federal loan?
No. Federal Stafford loans likely offer better options to undergrads, but it's very common that students need to borrow more than that federal limit ($5,500 for the first year, etc).

This deal is best used for the remainder of financial need, and can be used in lieu of a Parent PLUS loan (5.3% for 2020-2021 with a 4.248% origination fee) which can be more expensive than a private loan.
We expect most undergraduate LeverEdge Members will require a co-signer to be eligible.
Do I need to have an income?
We expect either you or your co-signer will need an income before you would be approved for a loan.
Can I apply at any point of the year and get the same rates?
The partnerships that we have on specific deals are time limited. But this year because of COVID you should be fine applying at any time. Once you know you need a loan, that would be a good time to sign up.
But in general signing up early helps us negotiate a better deal because we can demonstrate demand to partners but we also care about the conversion rate because our ability to get a good deal next year depends on that.
Can I increase the loan amount later?
You will have to directly contact the lender to ask if the loan amount can be increased and they might require you to apply for a new loan. Depending if our partnership with the lender is still going or not you might not get the same rates.
How does Juno make money?
We do charge our partners a set fee – it's set before the formal auction, so companies can't sway us by offering more money. The only way to become an official partner is by offering our members the best rates.
When you use our special link, you'll get a discount and we'll get a portion of the loan you take, but you're always free to go directly to the site as well.
What is the disbursement timing?
Usually, the loan is disbursed right before the start of the semester, so if you needed one for the fall term, August.
But we recommend coordinating with your financial aid office to ensure that the funds are disbursed at the time you would like them to be. Our understanding is that the financial aid office communicates the disbursement dates to the lender.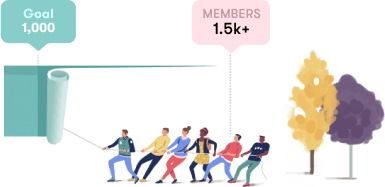 Thousands of members helped us get here
Thanks to our community, we've successfully negotiated a deal for our members. Now, you're free to join and access those same options.
Check my rate