2021 Best Value College Rankings
Is your college worth it? Find out the best value for your tuition dollars.
Learn more
2021 Best Value College Rankings
We crunched the numbers including your college investment (net college price + not earning full-time high school graduate income for 4 years) and college financial return (post-graduate income 2 years after graduation) to arrive at this year's 2021 Best Value College Rankings, which are based on how long in years it takes for you to have a positive return on your college investment. Learn more about our methodology.

How We Created Our College Rankings
Is College All About Financial Value?
A college education can be extremely important for personal, emotional, and social growth and those aspects should not be discounted. At the same time, colleges can cost significant time and money, so it's important to understand the financial return you may receive to help you decide on a university. We want you to have all facts you need to decide on your future.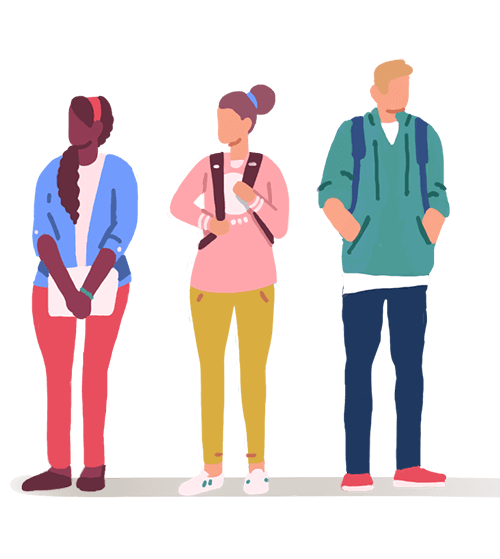 College Sticker Price vs. College Net Price
While you may have seen college sticker prices talked about in media, the true cost of college can be hard to figure out. Many colleges provide varying levels of financial aid to large portions of their students, so only a certain portion of students ever end up paying the full "sticker price" you see listed on some websites. A more accurate number that we use is average "net price" that takes into account tuition and fees minus any scholarships, grants, or other tax benefits a student receives on average at each college.
Breaking Even On Your College Investment and Why It Signifies College Value
Up until you graduate from college, your "college investment" will be negative as you will be paying more than you earn. You have to pay tuition and fees, while also missing out on full-time income that you could earn over four years of college. The best value colleges will help you recoup that investment in just a few years after graduating and that exact moment is called the break even point. Other colleges may take much longer in years for you to recoup those tuition dollars and lost wages.
Why You Should Trust Our Juno College Rankings
Created By Students, For Students
Chris & Nikhil started Juno a few years ago when they got into grad school and realized that they could save money by negotiating for lower interest rates using the power of group buying.

Since then, they've spent their time researching student loans and university costs to help the community of 50,000 Juno members save money on higher education. The Juno team has brought that same mission to these rankings to help students and families make the best decision when it comes to their college investment and understanding the value each college will provide.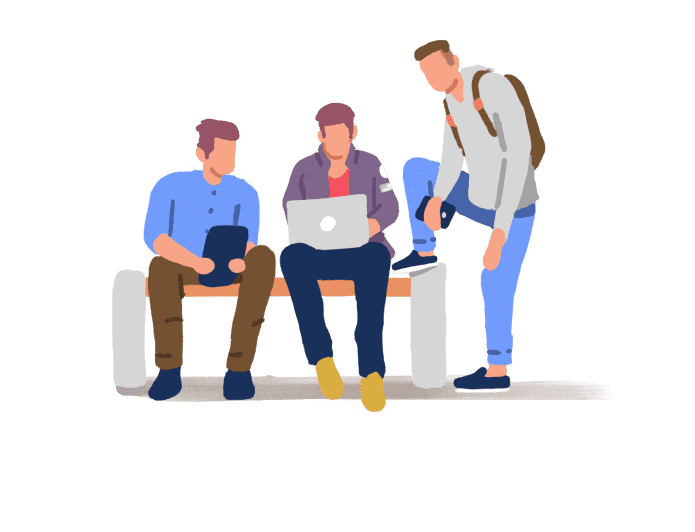 Methodology
Here's a breakdown of our main variables as well as their sources.
Average Earnings Two Years After Graduation
How much money you are projected to earn two years after graduation is based on the average or median of what a graduate of that college is making 6 years from the date they enter school. The number only takes into account income of those employed full-time, and excludes incomes of those who are enrolled in post-secondary education. Our data also only takes into account those who applied for federal financial aid.
Data source: U.S. Treasury and U.S. Department of Education
Average Earnings for High School Graduate
How much money you are projected to earn working full-time without a college education is based on 2019 data from the US Census Bureau. The "State" option for baseline income comparison is based on the average reported income for individuals 22-30 years old working full-time whose highest completed degree was high school and who work in the same state as the location for the college/university. This option helps take into account different salaries and costs in all 50 states so you can see what income you might receive working in New York without attending a university in the state (such as SUNY, NYU, etc.). The "National" option for baseline income comparison is based on the median reported income for individuals across the country 25-34 years old whose higest completed degree was high school.
Data Source: U.S. Census
For Profit vs. Not for Profit School
As designated by the Department of Education's "control of institution" classification. Common for-profit institutions include University of Phoenix and Grand Canyon University. Most well known universities such as Yale and Harvard are non-profit.
Data Source: U.S. Department of Education
For Colleges - Get Your Badge
Does your college offer great value for students according to Juno?
Student loans, with a volume discount.
Juno has helped more than
50,000

families and professionals using collective bargaining for student loans.

We work hard to help educate our community about all their options.
Join us for free today to help grow our initiative, and save even more on your student loans.
Want to save money on your student loans?
Join here