Refinance your Student loans with Juno's Deal for Internationals
International students living in the U.S. can use our deal to reduce their existing student loan debt, for free. Plus, receive a cash bonus on top! 1
Contact us on WhatsApp via +1-786-624-9192
A bit more information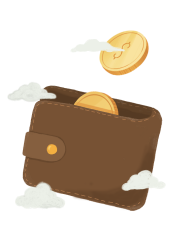 A Cash Bonus
Eligible Juno members will receive up to $1000 as a cash back signing bonus when they refinance using our deal. 1
Low Fixed Rates
Fixed-rates for as low as 5.24% including auto-pay discount. 1 Most internationals who haven't already refinanced are currently paying double that.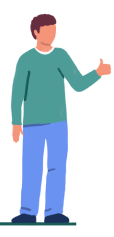 No Cosigner Needed
As long as you're employed in the US or about to be, you can apply for our refinance deal.
Eligibility Criteria
Non-permanent resident aliens (including DACA recipients and asylum seekers) must have valid documentation showing immigration status is current.

Borrowers must be employed, have sufficient income from other sources, or have an offer of employment to start within the next 90 days.

You have graduated with an associates' degree or higher from a Title IV school.

You are looking to refinance educational debt. Bar loans and residency loans are not eligible for refinancing at this time.

Minimum loan amount is $5k
FAQ
We are here to help as always

Is a deal guaranteed?
We cannot guarantee that you are eligible for the deal. Refinancing for international students is complicated and we are doing our best efforts to deliver a product that can benefit most of you.
If I join Juno, do I have to refinance?
There is no obligation to take a loan if you don't like the deal we've negotiated. If you find a lower rate elsewhere, please let us know where!
How does Juno make money?
If you decide you like the deal we negotiate, the lender may pay us a small fee. This fee is set before we negotiate with lenders. The amount lenders pay us cannot sway our decision.
Why can I trust Juno?
We have been doing this for the past few years for student loans with excellent results. We have saved thousands of students millions of dollars in interest and fees.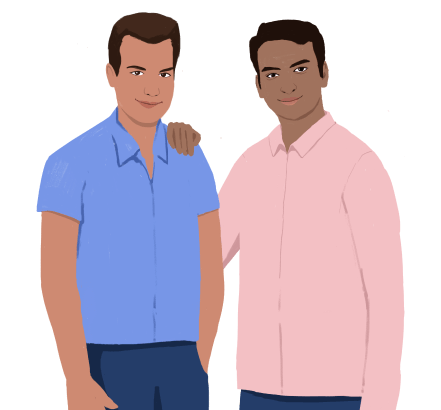 Chris & Nikhil
JUNO FOUNDERS
Who We Are
Chris and Nikhil started Juno a few years ago when they were shopping around for loans for Harvard Business School.
They gathered a group of 700 people who needed loans together. Then, a dozen lenders bid on the rates they would offer to members of the group.
Chris and Nikhil realized that lenders are willing to offer discounts to large, diverse groups that they would not otherwise offer to individuals.
How we save you money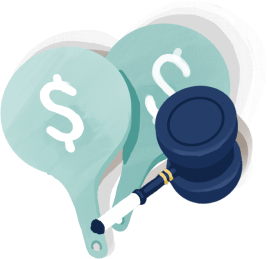 Through the power of 134,475+ families
Our collective voices hold so much strength at the negotiating table. Thanks to this, whenever we talk to lenders, we have a ton of leverage to get our community better deals.
Lenders want our collective business
Financial institutions want to lend money. More volume, even if the volume is getting reduced interest rates, is better for them. And better rates is better for you. It's a rare win win.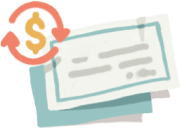 Testimonials from Juno Members
Here are real stories about how Juno helped our community save money.
Bo, Fuqua
MEMBER SINCE 2020
Brooklyn, Seattle U
MEMBER SINCE 2021
Patrick, Wharton
MEMBER SINCE 2019