Check out our deal for international students looking to refinance their existing loan!
Free for you to access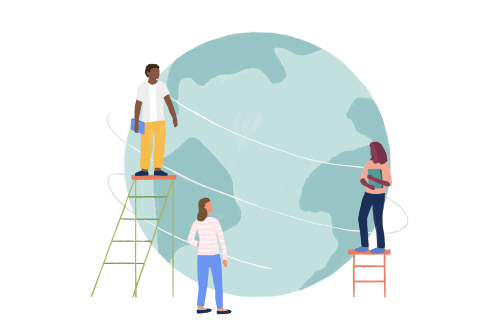 Get a cash signing bonus and up to $2,500 for referring your friends!
Loans up to $100,000
7.99% fixed rate (8.45% APR)*
10-year term
No cosigner needed
No prepayment penalty
Rate discounts available for autopay and 6 consecutive on-time monthly payments
Is a deal guaranteed for everyone in the group?
We cannot guarantee that you are eligible for the deal. Refinancing for international students is complicated and we are doing our best efforts to deliver a product that can benefit most of you.
If I check out the deal, do I have to take it?
There is no obligation to take a loan if you don't like the deal we've negotiated. If you find a lower rate elsewhere, please let us know where!
How much do I have to pay to join the group?
The whole process is free for you.
How does Juno make money?
If you decide you like the deal we negotiate, the lender may pay us a small fee.
This fee is set before we negotiate with lenders. The amount lenders pay us cannot sway our decision.
We have been doing this for the past few years for student loans with excellent results. We have saved thousands of students millions of dollars in interest and fees.