The Guide to Reducing Your Student Loan Bill

If you've got student loans, you should be prioritizing at least one of the following:
How can I reduce my monthly payment?
How can I simplify how many bills I pay per month?
How can I save money on my overall costs?
Sometimes it's possible to do all of the above, for free, by refinancing. Here's what you need to know.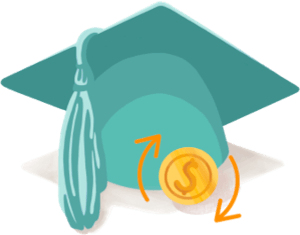 Chapter One
Am I Eligible to Refinance?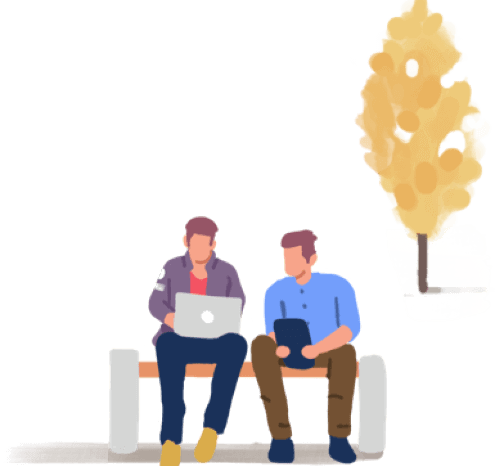 There are some exceptions, but usually you need to have graduated from an accredited college and have a full time job.
You should also:
have a credit score above 650, with no bankruptcies or defaults.
and the total balance of all your student loans should be above $5,000.
You might still be eligible if:
if you're in your last semester and have a job offer
if you never graduated but left university 6+ years ago and have a FICO of 700+
If you think you might be eligible, but aren't sure, you can still go through the five minute process to check without any impact on your credit score.
Note: If your student loans are fixed rate and below 6%, you may not be able to find a lower rate right now on the market.
Chapter Two
Wait, What About Federal Student Loans?
Federal loans are usually better to keep as is for folks with lower incomes – when you refinance, you lose the benefits of federal student loans. We can't provide financial advice, but here's what to think about:
1. If you're making less than $70,000 per year, there are income driven repayment options to consider. Many folks in this position have signed up for the Federal SAVE plan, which can lower your monthly payments for federal student loans.
2. If you work in the nonprofit sector, or your job falls under the "public service" definition, you may be eligible for student loan forgiveness from the federal government.
If either of the above apply to you, consider leaving your federal student loans as is and only refinancing private student loan debt (like Sallie Mae). You're able to pick and choose which loans you want to refinance.
Chapter Three
OK, How Does This Work?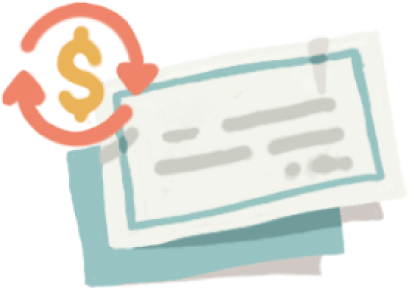 Student loan refinance means that you're taking high interest rate loans and converting them into a new, better student loan. Your refinance lender will take on your existing debt and then you'll start paying the new lender.
The first step is getting estimates. By visiting the websites of lenders like Earnest and SoFi, you'll be able to get quotes within 10 minutes.In order to get quotes, they'll need basic information like your university, loan amount, and how much you make.
Then you'll be able to see what lenders will offer you to replace your current student loan(s). Pay attention to:
1. Is my student loan interest rate/APR lower than what I'm currently paying? If it's not, you likely don't want to make the switch.
2. How does this affect my monthly payment? Some folks may want to prioritize paying less per month, while others may not care.
Chapter Four
Why Juno?
Juno shops around for you, so that you have access to the best student loan refinancing options on the market.
We also negotiate signing bonuses and discounts so that folks who go through us get an even better deal.
And since we charge lenders, it's free for you. There's no commitment, and there's no downside to using Juno since you're guaranteed to get a better deal via us than going directly.
Step One - Join Us By Entering Your Email
Want to learn more first? We've got a full guide here.