A Student Loan Guide
for Internationals
Watch our webinar and read a summary below, intended for both internationals with and without an eligible US cosigner. Remember, if you have a U.S. cosigner, you can get access to the lowest rates, guaranteed.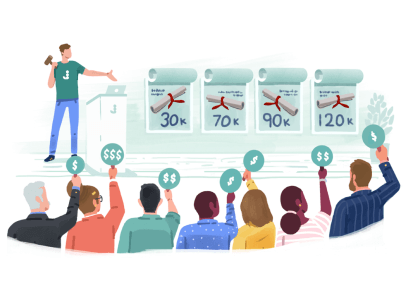 What we do at Juno
A small attempt to get cheaper student loans ended up saving each participant an average of $13K+. Since then we've become the #1 choice for MBA students to get their student loans.
With 25% to 50% of the Class of 2024 participating at each of the top 25 MBA Programs, we've helped MBA students with over $700M of student loans.

What should you be looking for
when comparing loans?
Lowest Rate possible
No or Low fees
Desired payment term
Desired amortization schedule.
Fixed vs Variable rates

Being a US-based lender

Creates credit history in the US
Qualifies as a "student loan" for different employers benefits
Easier to refinance after school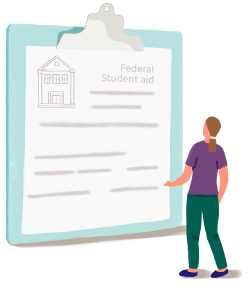 What does a co-signer mean?
Loan rates can improve dramatically if you get a US - cosigner. You would actually be eligible for Juno's deal and we are currently guaranteeing the best private rate on the market.
Getting a US Cosigner means that:
They (the cosigner) will be liable for your loan
It will appear on their credit score
It can affect their credit score and their ability to get immediate debt.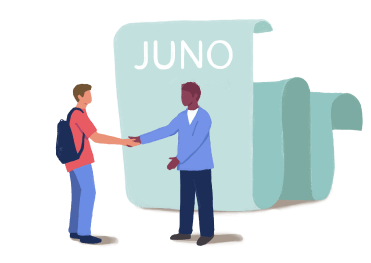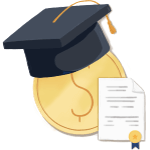 How can I remove the cosigner from my loan later?
Refinancing my Loan
We currently provide a deal to refinance your loan when you graduate with a US offer
Paying off the loan early
Student Loans usually don't have prepayment penalties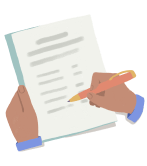 Requirements *
Minimum FICO score of 650
At least 3 years of credit history.
Minimum income of $35,000 per year
Do not have a bankruptcy
Cosigner and primary have a history of on-time payments.
Not have any accounts currently in collection.
*For our current student loan deal
How can I apply?
Join Juno (it's free).
Click on the Cosigner options
Do not worry if you don't have an SSN, we can generate a fake number (for the purposes of the application) for you.
You are all set!
Whole process should take a month.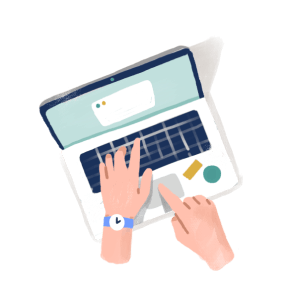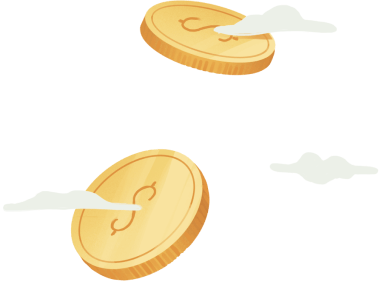 General Information
About Student Loans in the US
Federal Loans
Government sponsored loans
Available to US citizens and GC
Most US students take a least a portion of this for their education
Everyone pays the same interest rate regardless of credit worthiness
Private Loans
Regular loans made by banks and other financial institutions
The cost (interest and fees) depends on your creditworthiness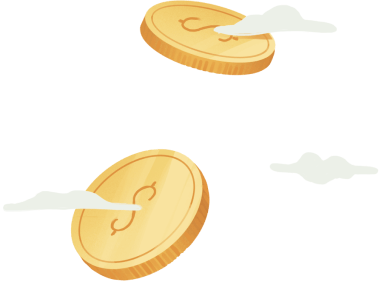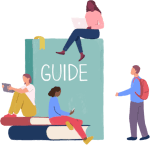 Our best advice
Speak with your financial aid office and see if there are school specific no-cosigner options.
If at all possible, get a US-cosigner, your options will increase substantially.
Don't forget to join Juno and tell your friends.
Even if we don't have an option for you, we will point you in the right direction.