We Are Juno
Recent grads who learned everything you need to know about saving on education costs. We're always happy to chat, so feel free to send us a note!

Our story
Juno's founders, Nikhil Agarwal and Chris Abkarians were admitted to Harvard and then the dreaded tuition bill came. That summer, instead of taking expensive loans, they got 700 students from 10 schools together and negotiated lower rates for the entire group, saving their classmates ~$15K each.
Juno came into existence from their desire to make this benefit available to all future generations of students. Today, Juno is able to get the lowest rate student loans for thousands.
Juno has grown to over 135,000+ Members.
Since launch, our community has grown to $824.4M+ worth of demand for better loans.
8 out of 10 members hear about us from a friend.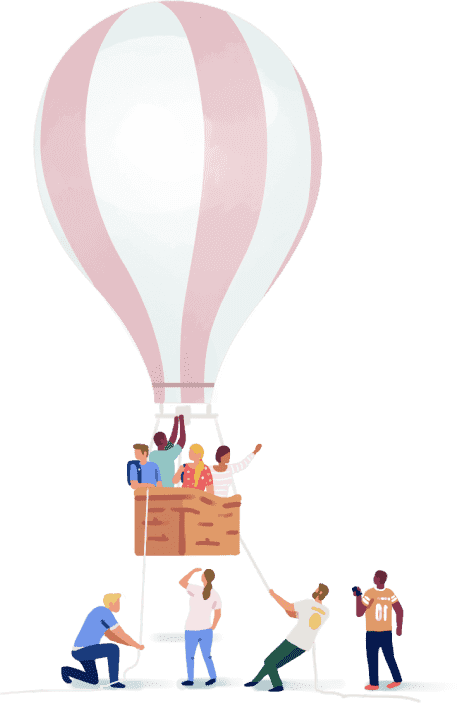 Our Core Values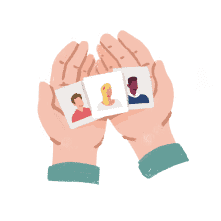 Community
Juno was started by students, for students. We were part of the initial negotiation group, and as members ourselves, we are committed to everyone who joins.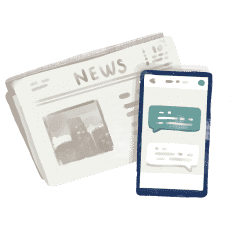 Transparency
We regularly send updates to our members, providing context on our negotiations. You'll be the first to know when we have a new deal or important information.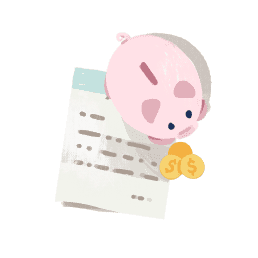 Education
It's important to know about all your options, so we always want to let you know when a different route may be smarter. Our materials will walk you through ways to evaluate what's best for you.