HER FIRST $100K
in partnership with Juno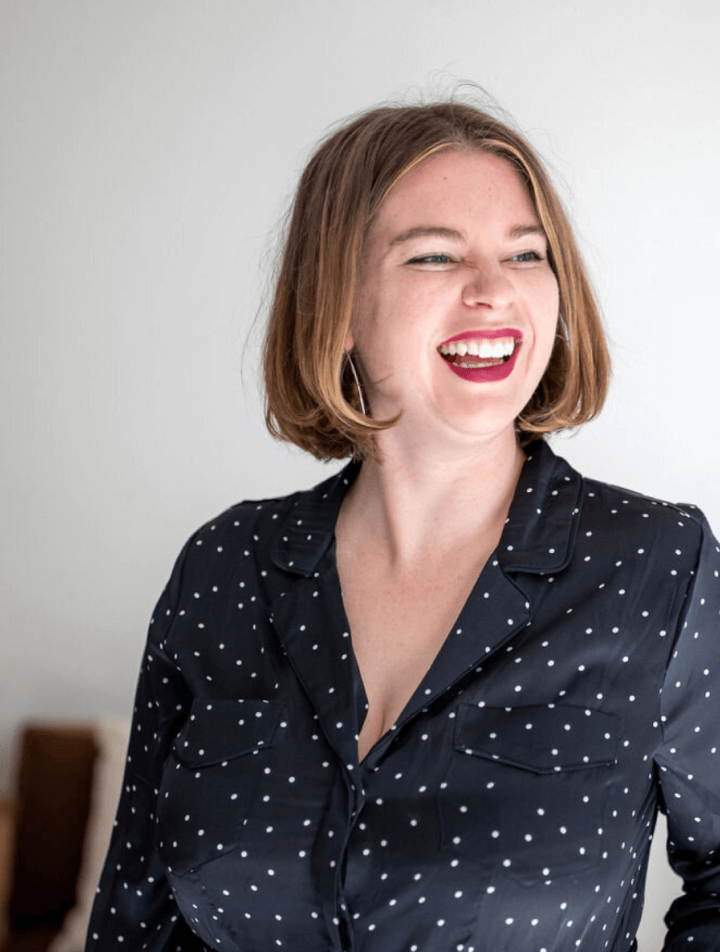 Like Tori's Instagram?
Check out ours!
HER FIRST $100K
in partnership with Juno
We use group buying power to negotiate better student loan rates.
Need help with a new student loan or refinancing a private loan?
Sign up below!
Waiting until 0% ends to refinance? Sign up here for an alert when it's time.