Meet with the Right Person on the Juno Team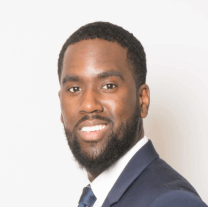 Karl is a strong advocate for Juno members and works tirelessly to ensure you are able to take advantage of everything Juno has to offer.
Karl is usually your best starting point at Juno.
Book meeting with Karl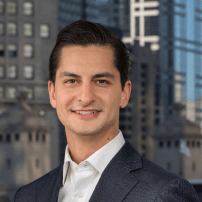 Diego leads Juno's efforts for international students and is Booth Class of 2022.
If you are an international student, Diego probably has the most experience to guide you.
Book meeting with Diego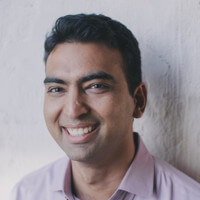 Nikhil is a co-founder of Juno and HBS Class of 2020.
For nuanced conversations re: MBA finances, investing, guarantee claims, etc. you can connect w/ Nikhil.
Book meeting with Nikhil