Need a Loan for Fall 2020? Sign up Today
---
Grow the group to 6,000 students by the end of May
The larger the group, the more bargaining power we have and the better rates we can negotiate.
13,433 members in the group
Goal of 6,000
---
Currently Ongoing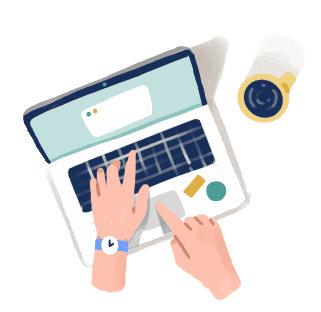 Students Sign Up
Students join the Juno Student Loan Negotiation Group for free.
Up to May 25th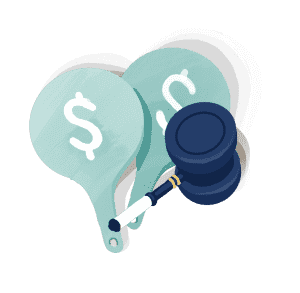 Lenders Compete
Lenders compete for your business by offering lower rate options for us to evaluate.
Starting June 15th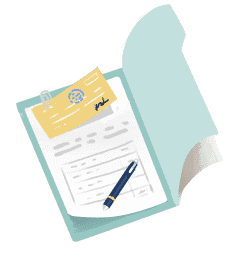 Loans Offered
Members apply directly to the lender offering the lowest rates exclusively via Juno.
---
Estimated Savings Compared to Federal Loans
Based on 2019 Deal for Select Graduate Programs
Estimated Savings
$
Over the Life of the Loan
| | | |
| --- | --- | --- |
| Payments | Our Deal | Federal |
| Monthly (After School) | $ | $ |
| Total | $ | $ |
| Term | Yr | 10 Yr |
| Payment Plan | | Deferred |
View assumptions used by the calculator
Assumptions common to both calculations
Assumes interest accrues in college
Assumes interest accrues during grace period
Assumes that the student is in college for 2 years + 6 month grace
Accrued interest capitalizes upon entering repayment
Assumptions with the Federal Loan Calculation
Assumes first disbursement is after July 1st 2019 and before September 30th
6.08% Interest Rate for the First $20,500
7.08% Interest Rate for anything above that
1.062% Origination Fee for the First $20,500
4.248% Origination Fee for anything above that
For the Laurel Road Calculation
Assumes FICO score between 740 and 760
Assumes auto-pay discount when applicable
Please note that the calculator is based on the deal we negotiated for Juno Members at select graduate programs interested in a loan for Fall 2019. We cannot guarantee that we will be able to negotiate a similar offer for students seeking a loan in Fall 2020. Of course, we will try our best to meet or exceed your expectations.
---
Got Questions? We Got Answers.
Ask Nikhil
We understand that student loans and our negotiation process can be complicated. Please ask us any and all questions you have.
As a founder of Juno, I check support@joinjuno.com more frequently than my personal email.