Should I Go to College? What to Consider When You Make a Decision
Making the decision to attend college is significant. This article will help you think through the process.
Should I go to college? This is one of the most important decisions that any young person needs to make. Going to college can have some major benefits, but it's not necessarily the right choice for every single person.
To help you decide if going to college makes sense, ask yourself these seven key questions.



1. What are my motivations for going to college?
College is a big commitment, and you should do it only for the right reasons -- because you want to expand your career opportunities or your knowledge. If you are only going to college because your parents want you to or because it's what your peers are doing, then you could end up regretting your decision.
2. Do I have to go to college to enter my chosen career field?
The basic reality is that many career fields require a college degree. If you hope to get into a profession that requires one, then there's only one answer to the question, should I go to college.
You may also need a college degree to pursue certain types of additional education. For example, you can't become a lawyer or a social worker or a doctor without first getting an undergraduate degree.



3. How would going (or not going) to college affect my earning power?
There is no question that, on average, people who have graduated from college will earn more money during their lifetimes than those who haven't.
According to the Brookings Institute, the median earnings for someone with a bachelor's degree are more than twice the career median earnings for someone who has only a GED or high school diploma. They are also 70% higher than career median earnings for someone who has completed some college but not earned a degree.
By choosing not to go to college, you would be significantly reducing your likely earning power over the course of your lifetime.
4. Where should I go to college?
Your options for where you attend college will play a role in answering the question, should I go to college.
That's because college tends to have the most benefit if you earn a degree from a good school. If you can only gain acceptance to a for-profit university with a poor reputation, then it may not be worth paying the money to earn your degree.



5. Am I likely to do well in college?
College pays off only if you earn a degree -- attending but not completing your coursework may not improve your employment prospects even if it helps you to expand your mind and develop new interests.
If you have struggled a lot academically and think you're unlikely to succeed in your college courses, then you may be better off pursuing a different path that better harnesses your talents.
6. What are my alternatives to going to college?
If you don't go to college, chances are good you'll still want (or need) to find a career. Look at what options are available to you without a degree. Could you go to trade school or find a job where you can work your way up over time? Do you have an idea for starting your own business?
If you have a good alternative to attending college, then it may not be as important to earn a degree. But if you don't like the career options available to people with only a high school diploma, then you have a clear answer to the question, do I need to go to college to be happy with my job.



7. How will I pay for college?
Finally, you need to consider whether you will be able to afford to go to college -- and how your decision to pay for school will affect your finances in the future.
Many people do not have family support for college and have little money saved. If that's the case, your options for paying could include:
Taking out student loans, which would have to be repaid after graduation

Working your way through school, which could make it more difficult to complete your degree quickly

Finding an employer willing to pay for college, which isn't always an option

Looking for scholarships and grants, which don't have to be paid back but which also aren't always available
For many people, student loans are the best approach to paying for college. Federal student loans come with affordable fixed interest rates, and they have many protections in place for borrowers. For example, it's possible to choose a repayment plan that caps monthly payments at a percentage of income in order to make sure your loans are affordable.
Unfortunately, federal loans often don't provide sufficient funds to cover college tuition costs and living expenses. The good news is, private student loans can fill the gap. These come from many different private lenders, such as banks, credit unions, and online lenders. They can also have affordable interest rates, especially for borrowers who have a cosigner with income and good credit who is willing to help them get a loan.
If paying for school is your only obstacle, you shouldn't let this stand in the way of pursuing a college degree you want to earn -- but you should make sure you understand what your payments are likely to be after graduation. You should also shop around for the best and most affordable loan options.
Juno can help. We negotiate on behalf of groups of buyers with fully-vetted partner lenders to help each borrower qualify for the best rate possible. This can help make repaying your loans easier after graduation.
Join Juno today to find out more about your options for affordable private student loans to help fund your degree.
---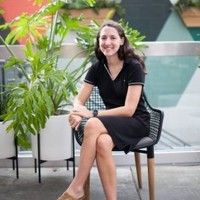 Written By
Christy Rakoczy Bieber
Christy Rakoczy Bieber is a full-time personal finance and legal writer. She is a graduate of UCLA School of Law and the University of Rochester. Christy was previously a college teacher with experience writing textbooks and serving as a subject matter expert.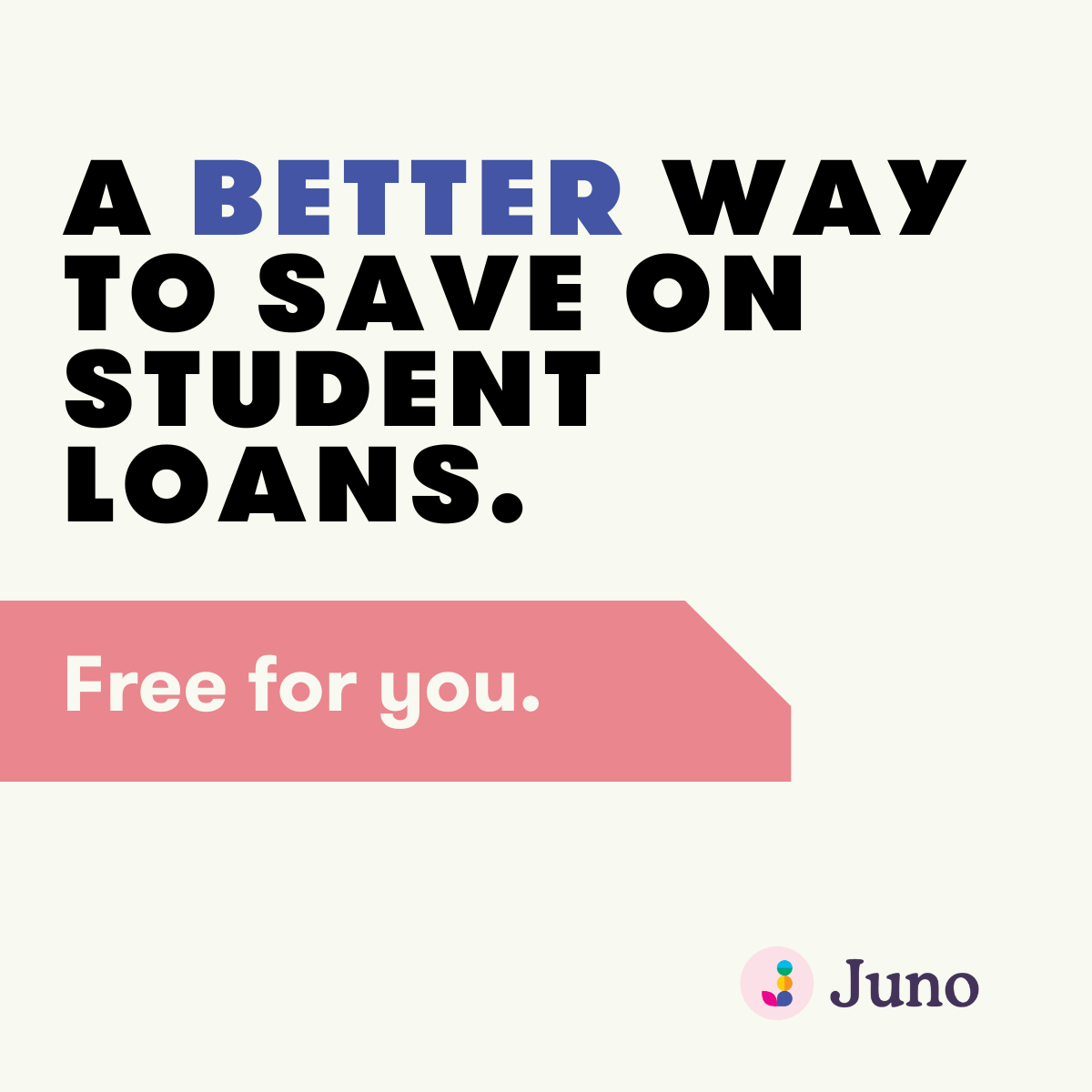 Learn more
Student Loan Calculators: