Top 10 Tips About Applying to College From Reddit Everyone Should Read
The college application process can be tough and confusing. Read here to learn about 10 essential tips from the applying to college (a2c) reddit community to help ease the process!
A quick search of "a2c reddit" produces thousands of reddit posts, threads, and memes. a2c stands for applying to college, and many of the posts on this reddit community detail the struggles and difficulties students face during the college application process.
We read and sifted through all these applying to college reddit posts and compiled a list of 10 best tips that everyone should know to help ease the college application process. Read below to learn all about letters of recommendation, financial aid, how to prioritize your mental health, and more.
1. Follow a clear timeline
The college admissions process can be difficult and confusing. However, if you map out your time and get organized, it won't be as stressful. a2c reddit user admissionsmom created an admissions journey timeline for rising juniors and seniors in this reddit applying to college post.
The post details steps you can take for each season over your junior and senior years, including information on standardized tests, letters of recommendation, the common application, and more.
2. Get started early on your financial aid (FASFA, QuestBridge, Scholarships)
Many students use financial aid to pay for college. Getting started early on looking at your options is essential.
In this a2c reddit post, reddit user ScholarGrade emphasizes that you should begin researching financial aid during your junior year of high school. Different scholarships and financial aid applications have early fall deadlines. Start early so you don't miss them!
If you're searching for scholarships to apply to, try using Juno's scholarship database. We have thousands of scholarships listed that you can look through!
3. Research the schools you are interested in
There's thousands of universities and colleges out there, so narrowing down your list on where to apply can be tough. Thoroughly researching different universities of interest can help make these decisions easier. During quarantine, a2c reddit user yuzcchan created this post detailing various research topics to learn more about a school in lieu of college tours and new admit days being cancelled. These topics include tuition rates, mental health resources, professor quality, and more.
User yuzcchan also recommended that prospective students should reach out to current first year or second year students at their schools of interest via LinkedIn. "A lot of people are willing to help fellow students out, as long as you're reasonably polite. You might have to message like 10 people before someone responds, but that's just how LinkedIn is; it's not you."
4. Pick your recommenders wisely
Letters of recommendation (LOR) are required in almost every college application. Selecting who to ask for a recommendation is an important part of the admissions process.
This a2c reddit post provides a great overview of when to ask for your LORs, who to ask, and why they're important. The post emphasizes that you should ask people who can speak to your abilities -- colleges want to learn more about you as a student and a human. "Ask teachers who KNOW you best as a student — NOT necessarily the teachers who gave you the highest grade. Pick teachers who know you well. It doesn't have to be a teacher whose class you aced. It needs to be a teacher who is familiar with your learning style and can speak to your motivation, performance, willingness to engage with the subject."
5. Use a net price calculator to estimate your costs
Net price calculators allow you to estimate your total cost of attendance at different schools. These calculators often take scholarships and grants into account when calculating your estimate.
User 49_ers claims that the net price calculator was totally spot on when comparing their estimated costs to what their costs actually were in this applying to college reddit post. "The net price calculator is extremely accurate and important. Use it before deciding to apply somewhere."
Having an estimate helps in planning your finances and can also be a major factor in choosing where to apply.
6. Apply to safety schools that you really like
It's a good thing to be ambitious and apply to your dream school and other reach schools, but it's also important to apply to safety schools so you have more options. Having an option that you like and feel enthusiastic about can give you peace of mind when waiting on decisions from your reach schools.
As a2c reddit user mmazz11 says in this post, "No it won't completely stop you from still being nervous about RD for reach schools. But it does feel good to either already be into a school you love or to be hopeful about it. And remember, you can be happy and find your fit at a less 'prestigious' school."
7. Prioritize your physical and mental health
The college application process is stressful, and can take a toll on the physical and mental health of students. Remember to take care of yourself -- college is not the end all be all.
This a2c reddit post gives a list of simple tips on how to prioritize yourself and take care of yourself. "Your biggest asset is who you are, and not your potential degree in whatever. Take care of it."
8. Email professors from schools you apply to
Emailing professors at schools that you choose to apply to can help you stand out to admissions officers. Former University of Chicago Admissions Reader and a2c reddit user novembrr outlines a step-by-step plan on how to reach out to professors via emails in this post.
Emailing professors is a great way to demonstrate your interest in a school and your "fit". As novembrr explains, "'Fit' is a word tossed around admissions offices at top universities to convey how well a student embodies that university's values and culture." Definitely consider reaching out to professors if you have high interest in a school or program.
9. Have someone else (or your computer) read your application essay out to you
It can be easy to ignore or miss your own mistakes, especially when it comes to writing an essay. An easy fix to this is to have someone, or your computer, read your essay out loud. You can identify sentences that sound strange and repetitive phrases, which makes the editing process much easier.
User nine-st outlines how to have your computer read your essay aloud in this applying to college reddit post. You can also customize your computer's voice!
10. Trust the process and hang in there!
From a2c reddit user quarantinesuperstar's post, "If you are still in the application / preparation process, please know that you will be okay & everything is going to work out in the end. Your best is enough. There is a place for you out there. Congrats on all your hard work, best of luck, and hang in there!"
Juno can help you to find a student loan or refinance a loan at the most competitive possible rate. We get groups of buyers together and negotiate on their behalf with lenders to save them money on private student loans and private student loan refinance loans.
Join Juno today to find out more about your options for affordable private student loans to help fund your degree.
---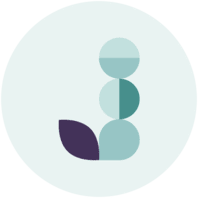 Written By
Juno Team
Juno came into existence to help students save money on student loans and other financial products through group buying power by negotiating with lenders. The Juno Team has worked with 90,000+ students and families to help them save money.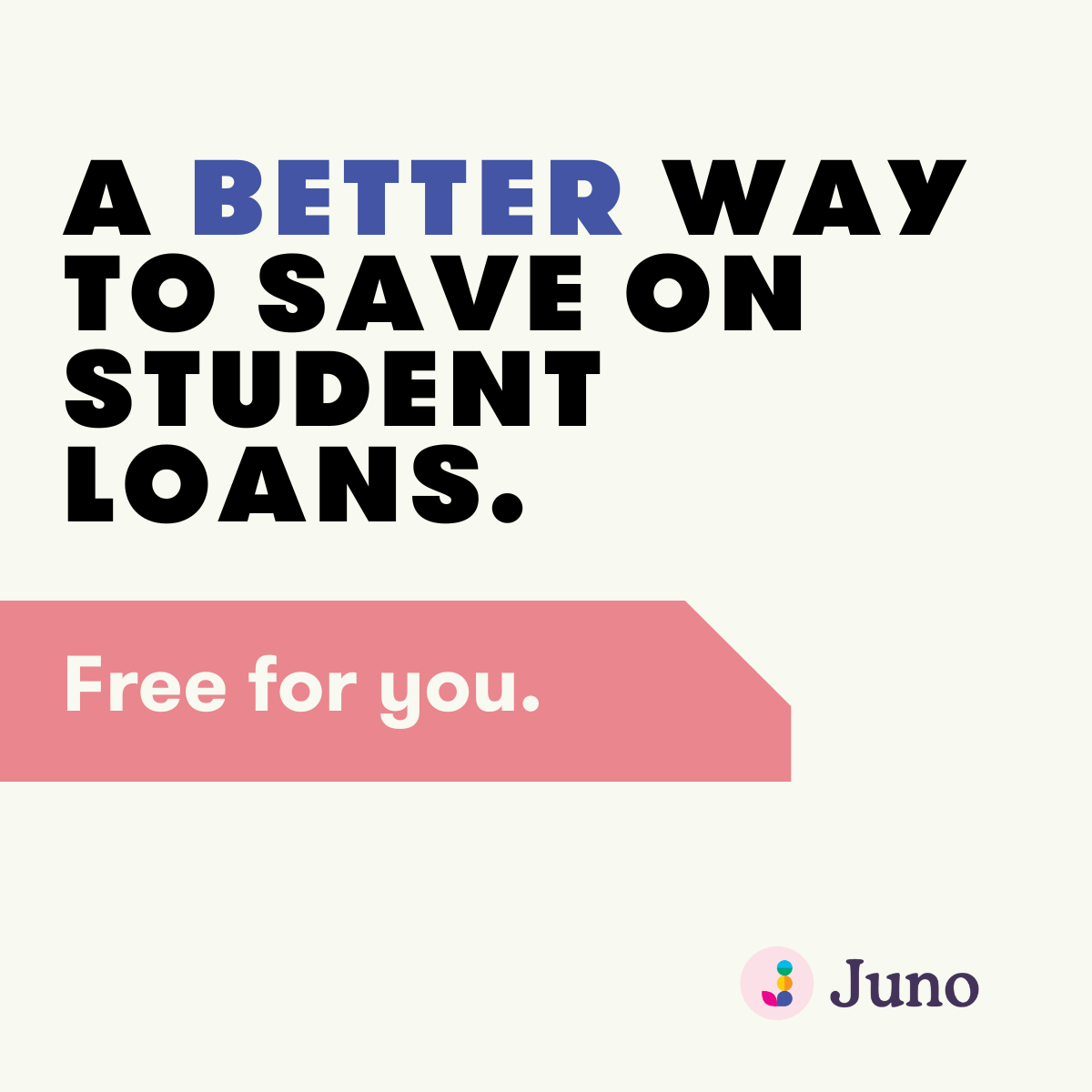 Learn more
Student Loan Calculators: