How to Get Financial Aid For Your Summer Classes
Summer classes are a great way to get ahead of the curve, but paying for them is another story. Read to find out potential financial aid solutions for your summer studies!
Taking summer classes can help you advance in your academic program. You may be able to graduate in fewer years if you take summer classes, and can keep your mind sharp by continuing your program throughout the year rather than taking a long summer break.
Unfortunately, it's sometimes challenging to get financial aid for summer classes. As a result, if you're hoping to continue your program all year, you need to get some answers to the question, does financial aid cover summer classes, and explore all of your opportunities for financing.



Does FAFSA cover summer classes?
The Free Application for Federal Student Aid (FAFSA) is the best way to apply for financial help for schooling. The FAFSA collects information about your income and assets -- and sometimes about your family's income and assets -- and determines your Expected Family Contribution (EFC).
After you've submitted your FAFSA for each academic year, a report is sent to your school, which prepares your financial aid package. Completing the FAFSA is necessary to be eligible for federal student loans; Pell Grants; federal work study programs; and most sources of state and federal aid.
The good news is, the answer to the question, does the FAFSA cover summer classes, is generally yes. If you have completed a FAFSA to become eligible for aid for the fall or spring semester, that FAFSA generally should cover all the courses you take over the academic year -- including any summer classes. In other words, the information you provided on it can be used to determine what aid, if any, you'll be offered to help pay for the summer semester.
You do need to be aware of how your school classifies summer courses in terms of the academic year, though. For example, if you'll be taking classes this summer, it's possible they could be classified as part of the 2020-2021 academic year or the 2021-2022 academic year. So ask your school's financial aid office what FAFSA is needed for each summer program.



Does your school allow financial aid for summer classes?
Although the FAFSA helps determine eligibility for federal aid, you also need to know your school's policies. That's because not all schools allow students to receive financial aid for summer classes. Ask your school's financial aid office if they put together financial aid packages for courses taken over the summer or if this isn't an option.
If your school does permit you to obtain financial aid for a summer program, you will typically have to meet standard requirements for satisfactory academic progress. These are the same standards that apply during the remainder of the school year, which means, you typically will be required to:
Complete a certain number of credit hours

Enroll in courses that are part of your degree requirements

Earn a certain minimum grade-point average to maintain eligibility
You should also be aware that if you withdraw from a summer course, this will count towards the maximum number of withdrawals you are allowed during the academic year before aid is impacted.
Have you exhausted your eligibility for federal financial aid?
Although the FAFSA can count towards summer classes -- and completing it can help you become eligible for financial aid -- you should be aware that there are limits to the amount of federal student loans you can take out during each year. And these limits apply to summer courses as well.
The table below shows the maximum amount of federal student loans you are allowed for each academic year. If you've used up your allotted funds on your fall and spring semesters, then you won't have money left over to get these types of loans for your summer semester.
Source: Department of Education
Loans you take out for your summer program not only count towards your annual limits, but they also count towards your lifetime loan limits as well.



Other options for financial aid for summer classes
While the FAFSA does cover summer classes, you can see things are a little bit more complicated. You may not be able to get much federal aid if you have already exhausted your loan eligibility for the year. And your school's answer to the question, does financial aid cover summer classes, may be a no.
If you cannot get help from the government to fund your summer program, you may have other options to pay for the classes you want to take. This may include:
Private scholarships or grants:

Check with local organizations; corporations; groups you are a member of; and professional groups in your chosen career field to see what types of aid you might be eligible for.

Working while attending courses:

This may be easier in the summer if you are taking a lighter course load than during the school year.

Private student loans:

Although private student loans don't offer all of the same advantages as federal student aid (such as flexible repayment options and low fixed rates), many students find they are an affordable option and a good choice for funding after federal student aid eligibility is exhausted.




If you want to take summer classes, it's worth exploring all of your options including financial aid obtained through FAFSA, as well as these other sources of funds. If you're interested in private student loans, Juno can help you get the best possible rates by getting you together with a large group of students and negotiating on your behalf with lenders.
Join Juno today to find out more about your options for affordable private student loans to help fund your degree.
---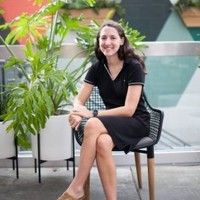 Written By
Christy Rakoczy Bieber
Christy Rakoczy Bieber is a full-time personal finance and legal writer. She is a graduate of UCLA School of Law and the University of Rochester. Christy was previously a college teacher with experience writing textbooks and serving as a subject matter expert.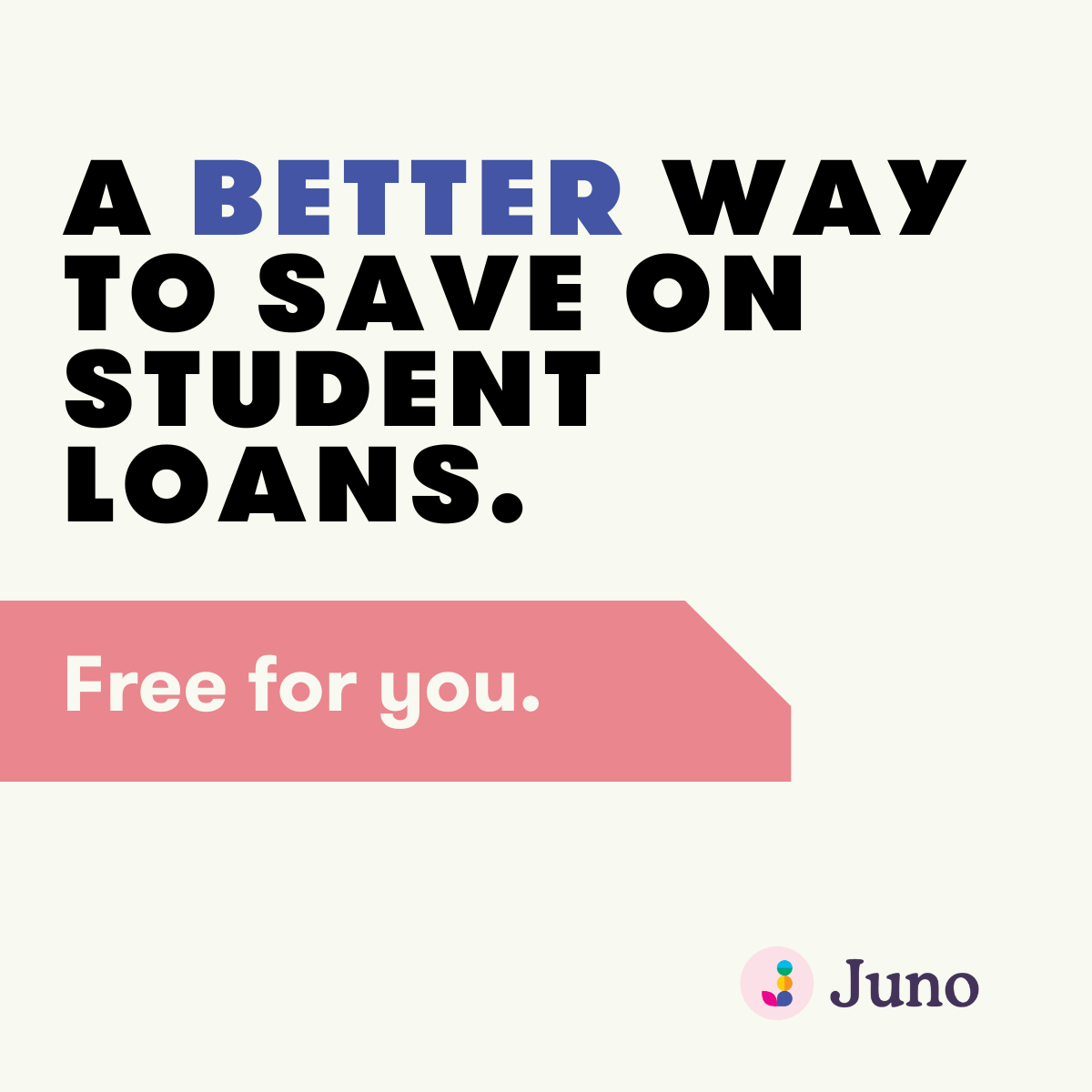 Learn more
Student Loan Calculators: