How to Write the Best Financial Aid Suspension Appeal Letter - Sample Included
Financial aid is a lifeline for most students and losing it can be alarming. Learn how to write an effective appeal letter in this article.
Many college students rely on financial aid awards to help them fund their education. Unfortunately, there are some special circumstances where financial aid could be suspended after you file your FAFSA. This can occur due to a change in family income; switching schools; a change in majors; a failure to make satisfactory academic progress (SAP); or for a host of other reasons.
The good news is that most schools will allow you to write a financial aid appeal letter if you've lost access to aid due to your academic performance or if your financial situation has changed.
The stakes are high when you write a financial aid appeal letter, because if the school doesn't reconsider your funding, you may not be able to afford to continue your education. These tips can help you to make sure your letter is as strong as possible so you'll have the best chance of restoring your eligibility for loans.
You'll also find a financial aid appeal letter example so you'll get a better understanding of the type of information to include in your own letter.



How to write a financial aid appeal letter
If you're trying to determine how to write a financial aid appeal letter, there are several steps that you should take.


Ask the financial aid office about the appeal process
Before you can write and submit a financial aid appeal letter, you will need to find out your school's process for reviewing appeals. There may be specific forms you must fill out in addition to your letter. Or you may need to include a plan to improve your academic performance as a separate document.
Find out both the process of submitting appeals as well as the deadline for doing so. Once you've submitted the required documentation, it will typically be reviewed by a committee.


Gather supporting documents
If you have justification for your academic performance, including it with your letter can help bolster your chances of a successful appeal. This may include:
Medical records showing you or a family member was ill

Employment records showing your family's financial circumstance
You should also include correspondence with professors showing what attempts if any, you made to stay on top of your grades and maintain satisfactory performance. And if you have past references or academic records demonstrating your history of strong scholastic performance, including those may be helpful as well.


Write and submit the financial aid appeal letter
Once you understand what information to include and what documentation you'll need to provide, it's time to write your letter. This should include:
Your contact details and address

The name and address of the financial aid committee and its members

Information about why you are appealing and your justification for your request for reconsidering your eligibility for aid

Your closing signature
Taking a look at a financial aid appeal letter sample can help you to determine how best to present your case for appeal.
Financial aid appeal letter sample
The following financial aid appeal letter sample shows what your letter might look like. It can be helpful to look at a sample when determining how to write a financial aid appeal letter so you can see the format and type of information to include.
Jane Smith
123 Street Name
City, State, Zip
Mr. John Doe
Office of Financial Aid
University/College Name
101 Street Name
City, State, Zip
Date
Dear Mr. John Doe and Committee,
My name is Jane Smith and I am writing this letter to request that the Financial Aid Committee consider restoring my financial aid.
Unfortunately, I have received notification that my financial aid eligibility has been suspended due to my failure to make satisfactory academic progress in the most recent academic semester. While I respect the decision the school made and I take full responsibility for the fact I was unable to earn acceptable grades in three of my courses, I will not be able to continue to pursue my degree if my eligibility for aid isn't restored.
My poor academic progress occurred last academic year because my mother experienced job loss and was unable to pursue other options for employment due to her age, health issues, and the COVID-19 pandemic. Because of her inability to work, I had to take on a full-time job to help support her and my two younger siblings.
Although I attempted to keep up with my studies during this difficult period, the stress of the pandemic coupled with the time spent at work made it very difficult to give my full attention to my coursework. While my advisors and professors have been very understanding, unfortunately I wasn't always able to juggle the work I was assigned, even with extended deadlines.
Failing courses and receiving low grades is not a customary practice for me. If you review my prior two years of performance at this school as well as my pre-college academic transcript, you will see that I have never performed this poorly in the past. I regret that I was unable to make the progress expected towards my degree and I plan to improve in the coming school year.
My mother has now resumed full employment and I will be able to devote my attention to my studies full-time in the future. The school has accepted me as a student again and I am confident I will be able to excel if you consider reinstating my financial aid so I can continue working towards earning my degree.
Thank you for your consideration, and I appreciate the committee taking the time to read this letter.
Respectfully,
Jane Smith
Remember, your letter needs to be personalized to your specific situation. That's because there's not just one type of financial aid appeal letter sample. Too many credits is a different issue than health problems or family stress, and your letter needs to focus on the problems that affected your life and impacted your ability to perform your work up to the school's standards.


What happens if your financial aid appeal letter is successful?
If your appeal is successful, generally your financial aid will be restored temporarily and you will be placed on academic probation for a set period of time, such as another semester or trimester.
After the end of this period, the Financial Aid Committee will reconsider whether you've addressed the problems with your academic performance and continue to meet eligibility criteria for financial aid going forward.


What happens if your financial aid appeal letter is unsuccessful?
If your financial aid appeal letter isn't successful, then you will not have your financial aid package reinstated.
This doesn't necessarily mean you need to give up on your education. You should explore other funding sources such as working while in school; scholarships from outside groups; and private student loans.
If you're interested in borrowing, Juno can maximize your chances of getting a private student loan at a competitive rate by grouping you with other students and negotiating on your behalf with lenders.
Join Juno today to find out more about your options for affordable private student loans to help fund your degree.
---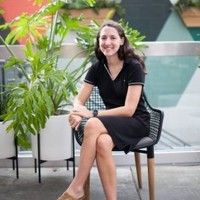 Written By
Christy Rakoczy Bieber
Christy Rakoczy Bieber is a full-time personal finance and legal writer. She is a graduate of UCLA School of Law and the University of Rochester. Christy was previously a college teacher with experience writing textbooks and serving as a subject matter expert.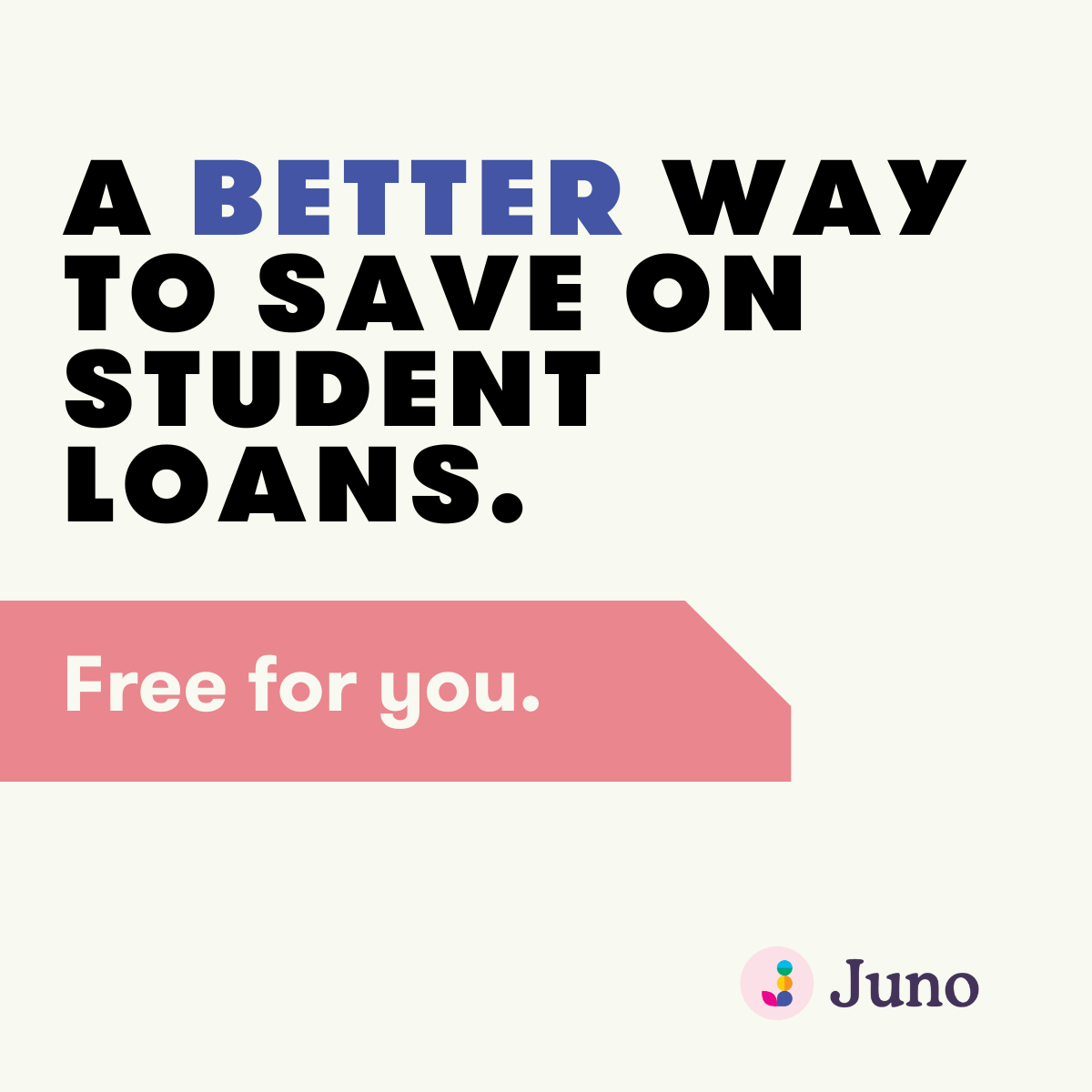 Learn more
Student Loan Calculators: