MBA Student Interview: Mike from HBS
There's no one-size-fits-all when it comes to an MBA. Read our blog series about real MBA's and their journey to getting their degree.
Juno's MBA Series aims to bring transparency to the MBA application process. In this series, we'll interview MBA students about their paths and decision-making process.
Before Business School
Before entering Harvard Business School, Mike earned a BS in Mechanical Engineering from Notre Dame and worked at Ford Motor Company for about 5 years. Early on in his career, he focused on product development before moving into more of a product strategy, business development, and management role.
While his starting salary of around $70,000 was less than some of his peers who entered banking and other industries, he was able to take advantage of the low cost of living in southeast Michigan and save quite a bit of money. This set him up nicely when it came to financing his MBA.
Choosing HBS
Mike decided to pursue an MBA and applied to Harvard, Northwestern, and the University of Virginia. He was accepted into all the programs and received several scholarships. Since Harvard only awards need-based scholarships, he was able to use the school's scholarship estimating tool to get a general idea of his aid amount. Ultimately, even a full-ride scholarship wouldn't have been able to lure him away from Harvard. He decided that the education and networking opportunities he would receive at HBS were worth the expense.
Fortunately, his Harvard financial aid package ended up being larger than expected. "I ended up receiving $45,000 for the first year, which is almost twice what I thought I would be getting. The cost of attending actually ended up being somewhat closer to what I thought I would be paying at Kellogg. I'm actually paying a lot less – I thought I'd be staring down this bill of $70,000 in annual tuition, plus the cost of living, plus extraneous expending on travel, food, and other experiences with my wife. With the generous financial aid package, I'm spending significantly less than I thought I would be.
Perhaps the biggest financial surprise has been the cost of living. Mike and his wife have downsized and are still paying twice as much in rent as they were in Ann Arbor. At the same time, the pandemic has significantly reduced their extraneous spending. With travel restrictions and restaurants shut down, there aren't as many opportunities to spend disposable income, which can be a blessing in disguise.
One year into his program, Mike is happy with his financial situation. He has been able to finance his degree through several different avenues. "I've been financing my MBA three ways: the financial aid/scholarship, loans, which I have through the Harvard credit union, and personal savings."
"My spouse is a teacher, so she has an income as well. Granted it's not huge compared to the tuition that we're paying. I took out $20,000 in loans per semester, which is actually a little more than I needed, so I gave myself a nice buffer. I'm also financed through a lot of personal savings."
"I might take some of the money out of my personal investment accounts. I feel like the market is kind of at a high, so I might just pull some money out and pay off some of the loans." He is in a solid position when it comes to graduating in 2022, expecting around $40,000 in debt although he may use his personal investments to eliminate debt altogether.
Spending Habits
When it comes to spending money while earning his degree, Mike is more concerned about value than cost. "I'm not super money conscious. This is more of a once-in-a-lifetime experience type of thing where I'm in this bubble for two years, meeting amazing people.
"I'm placing less of an emphasis on how expensive something is and more on what's the value of the experience I think we'll get from it. Spending $1,000 to $2,000 for a weekend trip to somewhere nice where we're doing a lot of cool things – that's not really a hurdle or a burden for me because I know I can take on a little more debt in the next two semesters. When the world opens back up, I'll still be fine in the long run."
That sense of financial security has allowed him more freedom when choosing graduate schools and careers. Without his savings, he might have been tempted by scholarship money from other programs and more reluctant when it came to pursuing job opportunities that don't come with a huge salary. Instead, he is able to follow his interests and take advantage of the Harvard brand. He is also enjoying living outside the Midwest and the collaborative learning style at the program.
Mike is looking forward to exploring entrepreneurship with an eye towards eventually entering the startup world. He has a personal passion for climate tech and is already working on building a company in this space. Upon graduation, he expects to make around $120,000 per year if he is hired by a startup. He plans to spend a few years establishing his career before perhaps starting a family.
Advice to Other Students
According to Mike, potential students should be intentional in shaping their MBA experience. Taking some time to be introspective can help you pinpoint what you want in the future and actively work towards that. From a financial standpoint, money shouldn't be the deciding factor in choosing schools.
"When you look back on your life, 20, 30, 40 years from now, you're not going to think about that little bit of extra bit of debt that you took on, but you're going to think about the experiences that you made, the friends that you made, what you learned, and the professional experience you got from that."
It is also important to think about what you are bringing to the table. People enter business school from all sorts of different industries and specialties. Mike knew exactly what he would be contributing, "I'm not bringing financial skills or this or that. I'm bringing a very analytical mindset on problem-solving. I'm bringing a project management background. I'm bringing an understanding of how the automotive landscape is changing now with autonomous vehicles and scooters being common. I think people from any background should be contributing to an MBA program. It's just a matter of reflecting on the unique things that you bring to the table."
---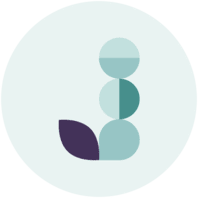 Written By
Juno Team
Juno came into existence to help students save money on student loans and other financial products through group buying power by negotiating with lenders. The Juno Team has worked with 90,000+ students and families to help them save money.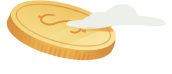 There are better bank accounts out there that will pay you to save.
Start your financial journey early & Juno will spot you $75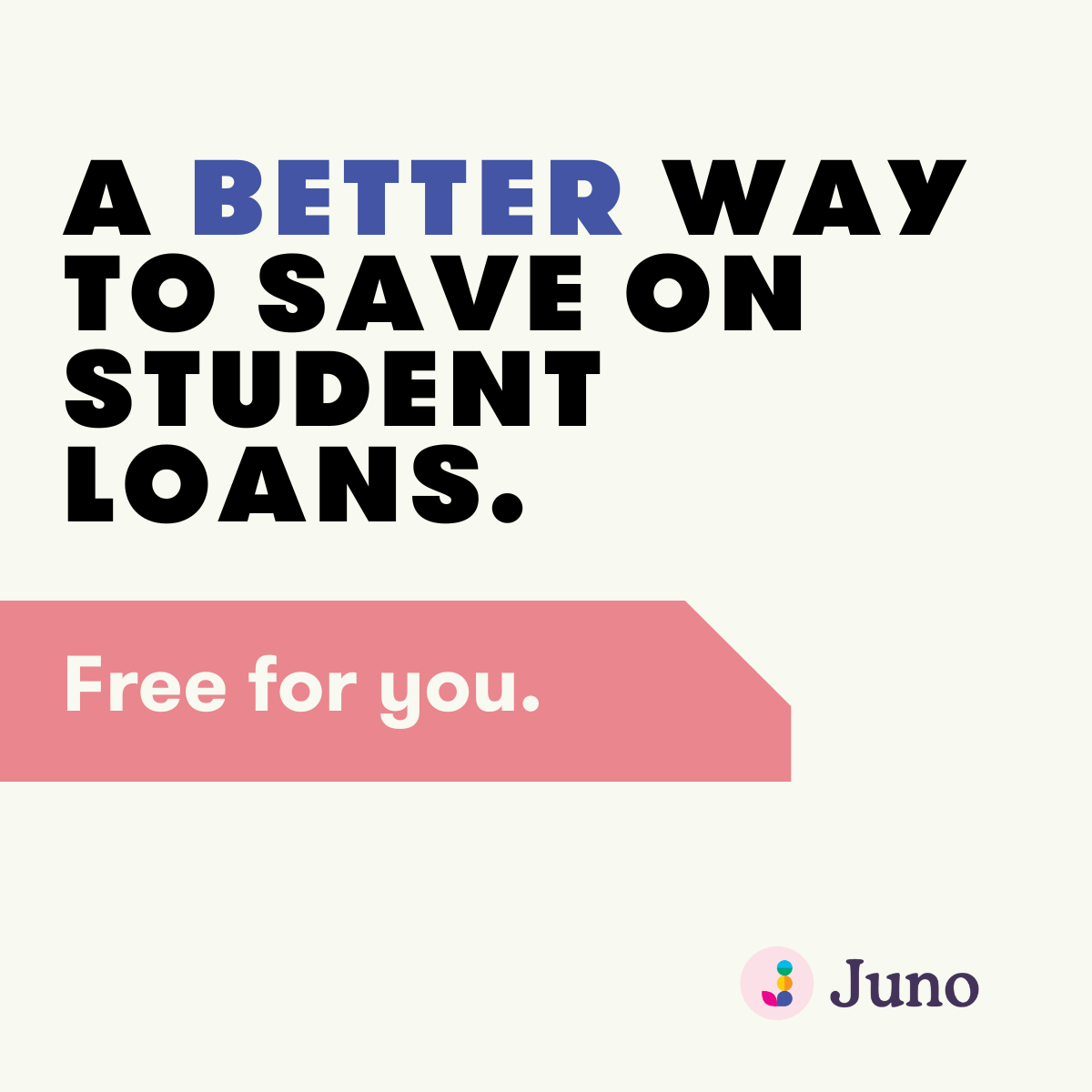 Learn more
Student Loan Calculators: