CSS Profile Explained: How to Get Financial Aid By Filling Out the CSS
Applying for financial aid? The CSS profile is an important part of the process. Learn how it works, what CSS payment is required, and more.
Free money for college — does it really exist? For some students, yes, but only if they fill out the right forms.
Besides the Free Application for Federal Student Aid (FAFSA), another commonly required application is the College Scholarship Service (CSS) Profile. Many colleges and universities use it to calculate your financial need and determine what aid you'll get. By filling out the CSS Profile, you can access grants, scholarships, and even institutional student loans, reducing how much you have to pay upfront for your education.



What is CSS Profile?
According to the most recent data from the National Center for Education Statistics, 86% of first-time undergraduate students received some form of financial aid, such as grants or student loans.
To qualify for financial aid, you have to complete certain applications. While the FAFSA is more well-known, over 400 colleges and universities use the CSS Profile to determine financial aid eligibility.
Private colleges most commonly use the CSS profile to decide institutional awards, such as college scholarships or university-issued loans.
CSS Profile vs. FAFSA
There are a few key differences between the FAFSA and CSS Profile to keep in mind:
| | | |
| --- | --- | --- |
| | FAFSA | CSS Profile |
| Fee | Free for all applicants | It's $25 to send your profile to a single college or scholarship program and $16 for each additional school or program. |
| Type of Aid | Federal grants, work-study programs, student loans | State and institutional grants, scholarships, and student loans |
| Eligibility | U.S. citizens and permanent non-residents | U.S. citizens and international students |
| Required Information | Family's assets, income, and housing expenses | Family's assets, income, housing expenses, business income, and medical expenses |
In general, the CSS Profile requires more information than the FAFSA. However, it also takes extenuating circumstances into consideration, such as medical bills, when evaluating your financial need.
How to Complete the CSS Profile in 5 Steps
The CSS Profile isn't difficult to complete. Just follow these five steps:
1. Check With Your Selected Colleges
Most students complete the CSS Profile during their senior year of high school, but your selected college may have different requirements. Check with your college's admissions and financial aid departments to find out if you have to fill out the CSS Profile and what their deadline is.
The CSS Profile for the 2022-2023 academic year is available as of October 1, 2021.
2. Collect the Necessary Information
The CSS Profile will ask you to provide the following information:
Your Social Security number

Household income

Recent tax returns

W-2 forms or other proofs of income

Records of untaxed income

Assets

Bank statements

Business income, if applicable

Medical expenses



3. Create a College Board account
If you created a College Board account when you took the PSAT, SAT or AP exams, you can sign into collegeboard.com with the same username and password you used then. If you didn't create an account before, you can create a new one at cssprofile.collegeboard.org.
4. Fill Out the Application
Follow the prompts to complete the application. You don't have to fill it out in one sitting; you can save and come back later if you need to find additional information.
5. Submit the Form and Pay the Fee
When you submit the CSS Profile, you'll also have to pay a fee. It's $25 to send your profile to a single college or scholarship program and $16 for each additional school or program. However, you may qualify for a fee waiver if your family's income is under $100,000.
CSS Profile Questions and Answers
What Schools Use the CSS Profile?
Over 400 colleges and universities use the CSS Profile to determine students' financial aid. The list of schools using the CSS Profile include Ivy League universities and other prestigious colleges, including:
Boston University

Carnegie Mellon University

Cornell University

Dartmouth College

Duke University

Georgetown University

Harvard

Johns Hopkins University

Stanford University

University of Notre Dame

University of Pennsylvania

Yale University
You can see the current list of schools that use the CSS Profile for the 2022-2023 academic year on
The College Board's website
.
Do I Still Need to Fill Out the FAFSA?
The CSS Profile doesn't replace the FAFSA; instead, it just supplements it. You should fill out both to ensure you get access to all of the financial aid you're entitled to as an incoming college student.
What Financial Aid Options Do I Have?
As a first-year college student, you may be eligible for a wide range of financial aid options, including:
Grants:

Awarded based on financial need, grants don't have to be repaid.

Scholarships:

Like grants, scholarships don't have to be repaid. However, they're usually based on merit rather than financial need.

Work-Study:

Work-study programs allow you to get a job within your field and use your earnings to offset your education costs.

Federal Student Loans:

Issued by the federal government,

federal student loans

tend to have low interest rates and multiple repayment options.

Private Student Loans:

Private student loans

are issued by banks, credit unions, and private lenders. They often cover up to the total cost of attendance and can cover your remaining expenses after using other forms of financial aid.



Planning for College
If you're nearing the end of your high school career and have no idea how to pay for college, don't worry! There are a variety of options that can help cover the cost. The CSS Profile is required by some colleges to evaluate your need for financial aid. Make sure you complete it by its deadline so they know what kind of scholarships, grants, or student loans to give you. Still not enough? Research your private student loan options through Juno to get the best rates and terms.
---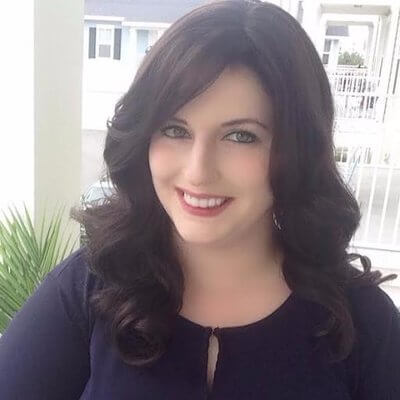 Written By
Kat Tretina
Kat Tretina is a freelance writer based in Orlando, FL. She specializes in helping people finance their education and manage debt. Her work has been featured in Forbes, The Huffington Post, MarketWatch, and many other publications.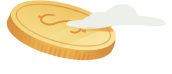 There are better bank accounts out there that will pay you to save.
Start your financial journey early & Juno will spot you $75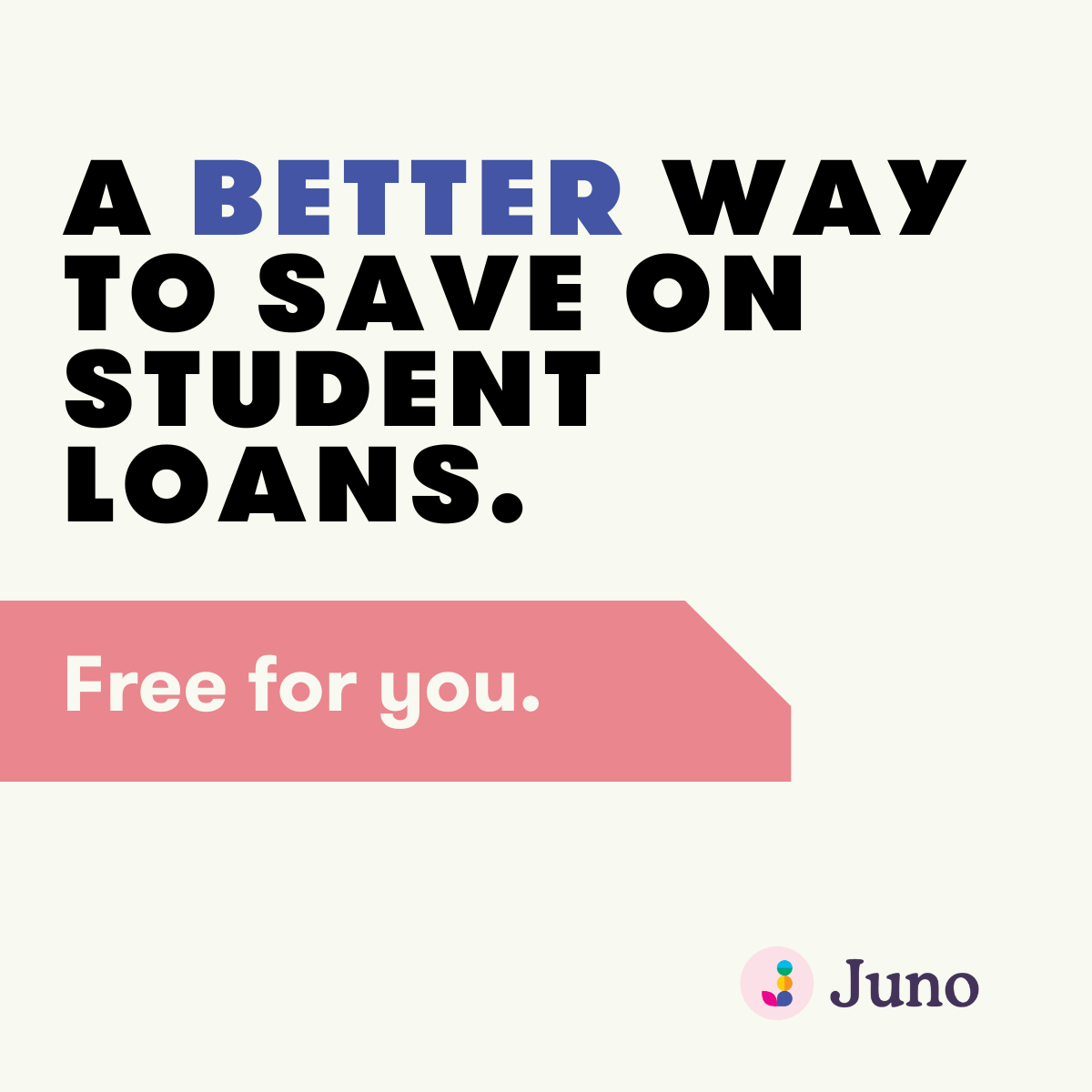 Learn more
Student Loan Calculators: