How to Pay for Vet School
The cost of a four-year veterinary school program is very high. Read this guide to help you decide how to pay for vet school.
According to the American Association of Veterinary Medical Colleges, the total cost of a four-year veterinary school program for U.S. residents varied between $170,742 and $289,597 for the graduating class of 2021. That includes tuition and living expenses at the 32 U.S. veterinary colleges in the United States.
Since the costs are very high, you may be wondering how to pay for vet school if you're interested in becoming a veterinary professional. The good news is there are plenty of options, including scholarships, grants and vet school loans. This guide to paying for vet school will help you decide which options are right for you.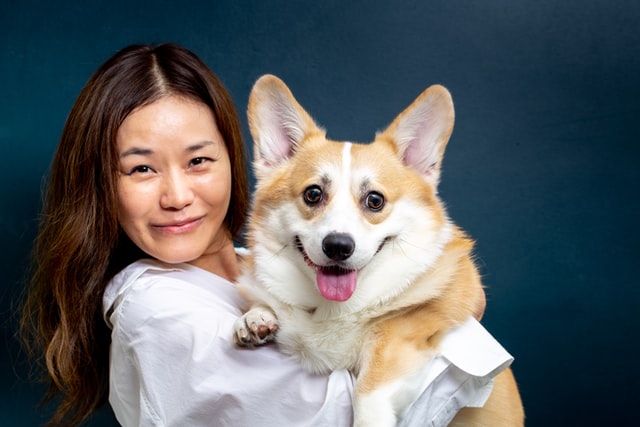 Tips on paying for vet school
Start planning how to pay for vet school as an undergrad
Don't wait until you've applied to start figuring out how to pay for veterinary school. Start making plans as an undergraduate to keep borrowing costs down. That can mean limiting the amount you borrow to earn your undergraduate degree by attending the most affordable school you can and ensuring you graduate on time.
You also can begin researching the cost of different veterinary school programs while you're still working toward your undergrad degree so you develop a better understanding of what paying for vet school entails.
Max out free sources of aid
Scholarships and grants can make paying for vet school easier since they don't have to be repaid. But it can take time to research and apply for these free sources of aid. Start looking into scholarship programs in your junior or senior year of college and begin applying ASAP to try to get as much money as possible.
Compare veterinary schools based on price
There are many vet schools you could attend. Look at the total cost of attending each one and take that into account along with the school's reputation and academic focus. While you shouldn't choose your school based on price alone, it is one factor worth considering — especially if you're worried about how to pay for vet school.
Research loan forgiveness options
Veterinarians may qualify for loan forgiveness programs or repayment assistance programs that are available to health workers. These programs can help you to reduce your loan balance after graduating.
Loan forgiveness programs often require you to commit to doing certain types of public service work for a period of time. Research them before attending school to see if they might be a possibility for you depending on your career goals.
How to pay for vet school
Planning in advance can help you to keep costs of veterinary school down and find ways to pay those expenses. But ultimately there are three primary sources of funding that you'll likely need to tap when figuring out how to pay for vet school. Here's what they are.
Savings and family contributions
If you have money saved or your family can help you financially, figuring out how to pay for veterinary school becomes easier. You can use these resources to cover some or all of your tuition costs depending on how much savings or financial assistance is available and your program's cost.
Working during your undergraduate years also could help you to amass some savings that will make affording veterinary school easier.
Scholarships and grants
Federal and state governments, individual schools, professional organizations, businesses, and community groups may all offer scholarships or grants to help make paying for vet school easier. Your school's financial aid office is a good resource to find out what types of help are available.
You should also complete the Free Application for Federal Student Aid (FAFSA), which is made available each year by the Department of Education. Schools generally use the FAFSA to put together a financial aid package, and the information you provide could be used to determine your eligibility for scholarships and grants.
Organizations and groups that you and your loved ones are members of also could be good resources to find scholarships and grants you may be eligible for. And FastWeb and BigFuture are two popular resources you could use to help you explore options for scholarships and grants to help you pay for veterinary school.



Vet school loans
For most people, paying for vet school without borrowing is simply not possible. Because of the high costs, it's inevitable that you'll need to look into loan options when determining how to pay for veterinary school.
Generally, it's best to max out federal Direct Loans first, as they come with advantages over other kinds of loans. While graduate students don't qualify for Direct Subsidized Loans, Direct Unsubsidized Loans have low fixed interest rates, are easy to get approved for and offer flexible repayment plan options after graduation.
Direct PLUS Loans for graduates are also an option but may be more expensive than private student loans — especially for qualified borrowers. PLUS Loans have higher origination fees and interest rates than most other federal loans, although they do come with many of the other benefits offered by loans from the Department of Education.
Private loans, unlike federal loans, are available from many different lenders, and they may have higher borrowing limits than federal loans. You can shop around to find loans with the most competitive rates and with repayment terms that work for you.
Juno can help you to find affordable private vet school loans. We help students earn exclusive rate discounts because we get groups of borrowers together and our partner lenders compete for their business.
To find out more about how we can ensure you get the lowest possible private loan rates when you're figuring out how to pay for vet school, join Juno today.
---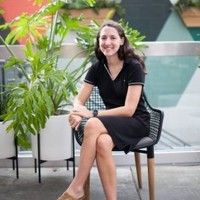 Written By
Christy Rakoczy Bieber
Christy Rakoczy Bieber is a full-time personal finance and legal writer. She is a graduate of UCLA School of Law and the University of Rochester. Christy was previously a college teacher with experience writing textbooks and serving as a subject matter expert.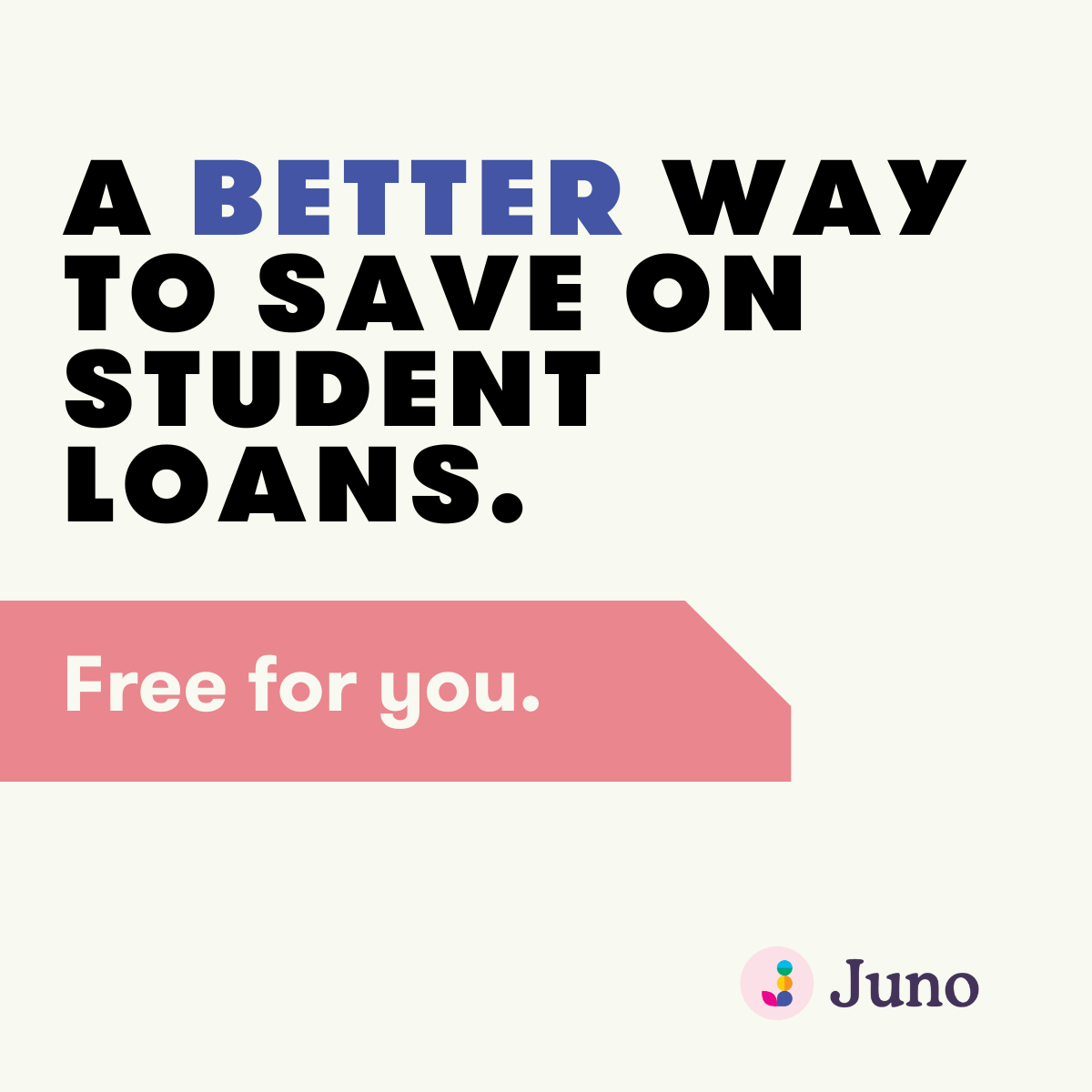 Learn more
Student Loan Calculators: