What Is Cost of Attendance?
What is cost of attendance? How is cost of attendance calculated? Read on to learn answers to these questions and more, including financial aid implications.
If you are deciding what school to attend, you need to consider the cost of attendance. What is cost of attendance? Simply put, it's the total amount of money that a school estimates it will cost in order to attend one year of academic courses. It includes not just tuition and fees but other estimated living expenses as well.
Understanding the cost of attendance definition is crucial because this number helps you compare the total price of different academic institutions you may be considering. It's also used to determine the total amount of financial aid that you will receive.
Here's what you need to know.
What Is Cost of Attendance?
Most people know they will have to pay tuition to complete a year of academic study at a college or university. But the cost of attendance definition goes beyond tuition. Students who are earning a degree have other expenses besides school fees to think about. For example, students will typically need to pay for a place to live, meals, books and a host of other miscellaneous costs of living.
These non-tuition costs can make a big difference in the total expenses a student incurs during each year they work toward their degree. For example, attending school in a very expensive city where housing and food prices are high could be a lot more expensive than going to college in a low-cost rural town where it's easy to find affordable housing — even if the tuition is the same at both schools.
Cost of attendance helps students more easily compare the total costs of a degree program beyond what the school charges. Students need to know the answer to the question "What does cost of attendance mean?" so they can focus on this number when deciding whether a particular academic program is within their budget.
Is Cost of Attendance per Year?
Schools list the cost of attendance for each academic year that a person will be working toward their degree. For example, Georgetown's Office of Financial Services provides the estimated cost of attendance for a first-year or transfer undergrad as well as for a continuing undergrad.
Since the estimated cost of attendance is for one year only, students will need to estimate how long they plan to attend a school to get an idea of the total cost of earning their degree. If the annual cost for a particular school is $70,000 per year and students will be attending for four years, it's likely that their degree would come at a total price above $280,000.
Tuition costs and living expenses tend to rise each year, so this is the minimum a new incoming student probably would pay, as they could assume their second, third and fourth years would have a cost of attendance above $70,000 annually.
How Is Cost of Attendance Calculated?
Students don't need to personally calculate the cost of attendance, but they do need to understand the answer to the question "How is cost of attendance calculated?"
Colleges and universities make an estimate of this cost, taking into account all of the expenses a typical student is likely to incur. For example, this calculation takes into account:
Tuition

School fees

Average housing expenses for students who live both on campus and off campus

Average food costs for students who live both on campus and off campus

Books

Travel costs

Personal expenses
For some students, their actual expenditures may be lower than what the school is predicting. For example, if you plan to live at home, your cost of attendance may be lower if your parents will cover your housing and food costs. But it's still worth looking at the estimated cost of attendance to get an idea of what other non-school-related expenses you may incur, such as books and fees.
How Does Cost of Attendance Affect Financial Aid?
One big reason it's essential for students to be able to answer the question of what cost of attendance means is that this number plays a crucial role in determining how much financial aid is available.
Schools first calculate cost of attendance and then subtract your expected family contribution (EFC), which is the amount your family is expected to contribute to funding your education based on the information you provide in your Free Application for Federal Student Aid.
Your financial aid package is then based on the difference between cost of attendance and EFC. For example, if your school estimated total annual costs would be $70,000 and your family was expected to contribute $10,000 based on its financial situation, the school would determine your financial need is $60,000.
You can qualify for up to $60,000 in financial aid based on this calculation, although your school may not necessarily award you the full amount, as each school has its own funding available that it must decide how to distribute.
While you may not be offered aid to cover the full cost of attendance, you cannot be offered more financial help than the cost of attendance minus other aid you are entitled to.
In some cases, schools do not provide enough financial help for you to actually be able to afford to earn your degree. If you max out your federal student loans and any other aid your school offers, private loans could help fill the gap. They come from private lenders, and you may be allowed to borrow more than the federal government is willing to give you.
If you're considering private student loans, Juno can help you qualify for the best rates possible. We get groups of borrowers together and negotiate on their behalf to help them get the most affordable loans available given their credentials. By making lenders compete for business and harnessing the power of collective bargaining, Juno could save you thousands on loan interest costs in many situations.
Both undergraduate students and graduate students can get help saving on student loans with Juno.
Contact us today to learn more about how we can help you cover the cost of attendance at the school where you chose to matriculate.
---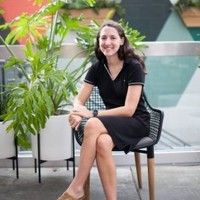 Written By
Christy Rakoczy Bieber
Christy Rakoczy Bieber is a full-time personal finance and legal writer. She is a graduate of UCLA School of Law and the University of Rochester. Christy was previously a college teacher with experience writing textbooks and serving as a subject matter expert.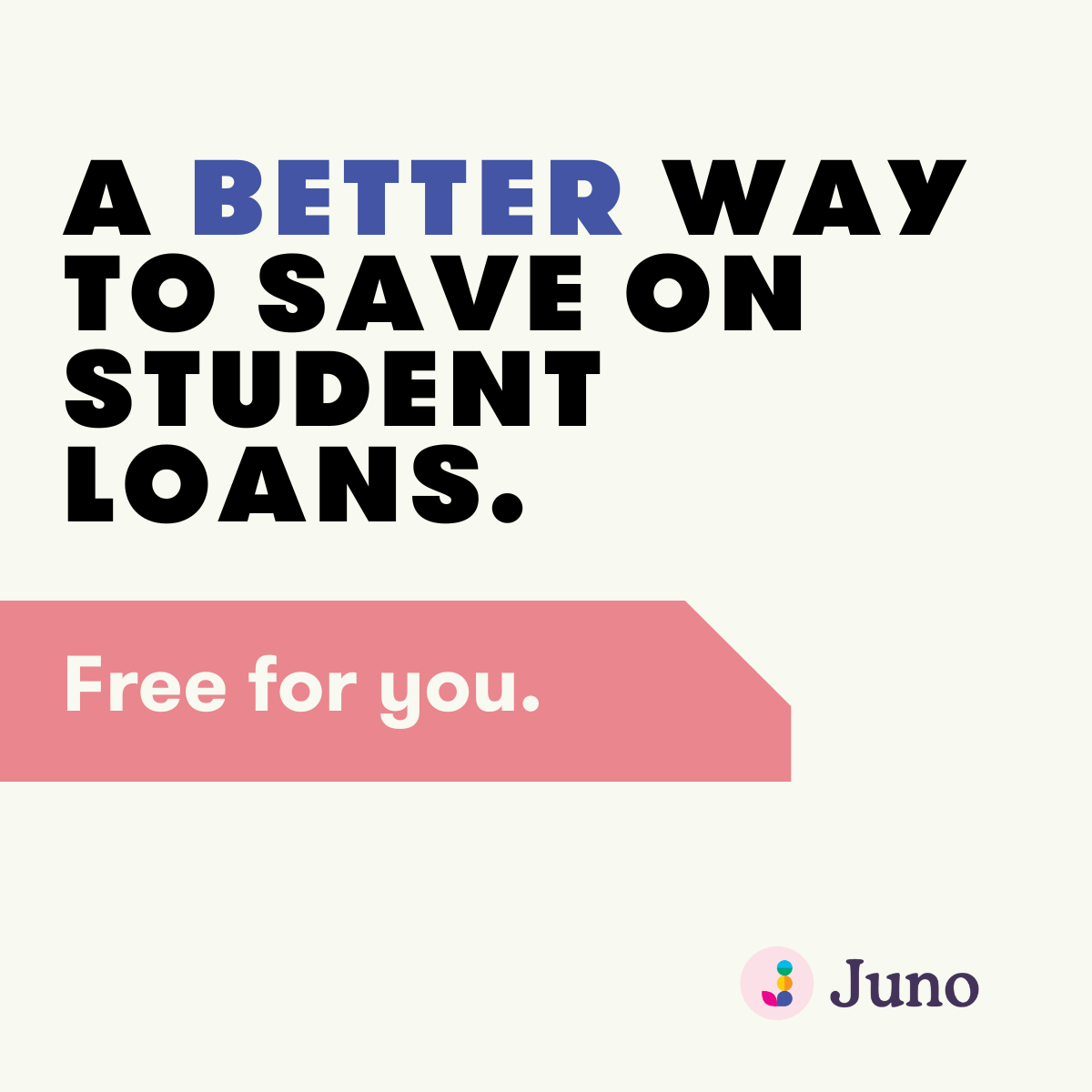 Learn more
Student Loan Calculators: