A Better No Cosigner Loan for International Students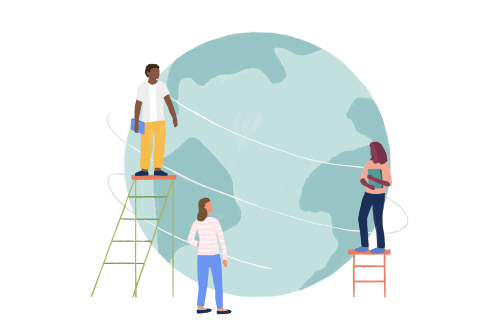 No Fees
No origination or prepayment fees. No collateral needed. And of course, no co-signer needed.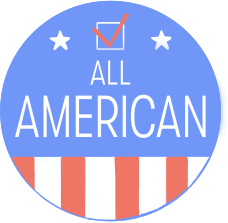 American Loans
Our US based lending partner provides student loans in USD, allowing you to create a credit history in the US.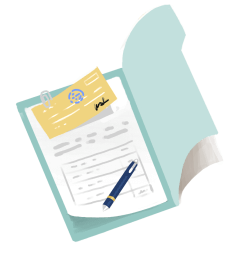 Standard Terms
Choose from 5, 7 and 10 year repayment terms with your variable rate loan. You'll also be able to select from multiple repayment options.
Plus, receive .5% of your loan as a cash back signing bonus from Juno!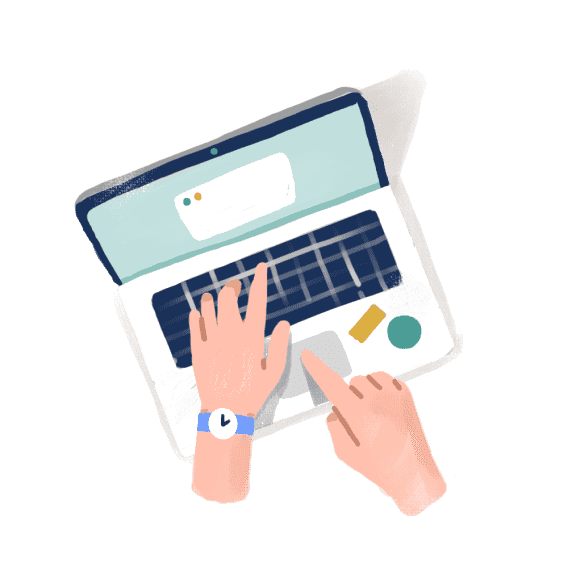 Check Your Eligibility
Don't see your nationality, degree or university? Then you're not eligible at the moment, unfortunately.
Our Journey
01
Started by two Harvard students...
We started Juno a few years ago when we were shopping around for loans for Harvard Business School. Since then, we've been immersed in the student loan industry, regularly speaking with key players nationwide.
02
Doing the research
This year, we ran an auction, making all lenders offer the best rates to our community. In the process, we pored over dozens of rate tables, and stayed up all night crunching spreadsheets to map out which lenders offered the most people the best rates.
03
Free for you
Since our members never pay us, we charge the selected lender a set fee that is agreed before the negotiations begin. That way, we can't be swayed by a larger financial incentive. The only way to win the auction is to offer our community the best rate.
04
Proven Track Record
Juno is the only organization that has successfully negotiated discounts for student loans on behalf of large, diverse groups of students. We've helped students and families borrow more than $590M+ at discounted rates. Over 134,475+ members have trusted Juno to negotiate more affordable student loans for them.
By the numbers
$590M+
In negotiated loans
1985+
Eligible universities