College Application Deadlines: The Dates You Need to Know
You likely know that submitting college applications on time is important, but it can be hard to keep the dates straight. Learn more about college application deadlines here.
You're probably aware of the fact that submitting your college applications by the right deadlines is important. What you might not realize is that those deadlines can vary widely depending on the school, the type of application and the type of admission you're applying for.
It can be difficult to keep everything straight, so we created a straightforward guide to help you lock in the details. Here's what you need to know about college application deadlines.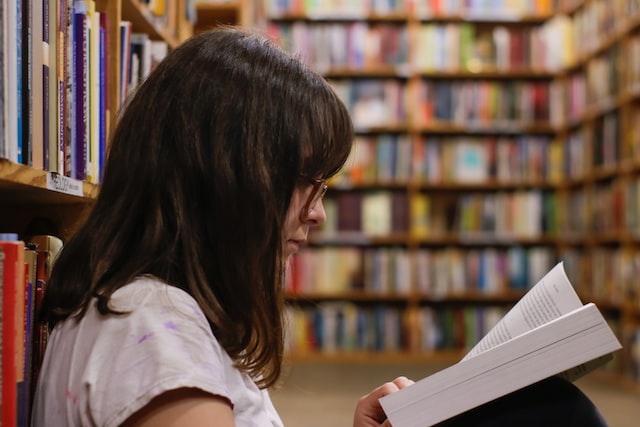 College Application Deadlines to Track
The college application process is a minefield of deadlines to monitor. We've compiled the deadlines for the 2023-24 academic year so you know when everything is due.
Testing Deadline
When you apply to college, you often have to include SAT scores or ACT scores along with your transcript, recommendation letters and essays. It can take two to four weeks for results to come back.
Also, registration for the SAT or ACT often needs to be done about a month in advance. For example, if you want to take a test on July 15, you likely need to register by June 15.
Admission Deadline
There are several types of college admission deadlines that you should be aware of. Read below to understand how the process works.
Early Decision
Early decision is when you apply before the regular admission deadline in order to find out if you're accepted sooner. However, if you apply early decision and are accepted, you are required to attend that school.
The early decision deadline is usually between Nov. 1 and Nov. 15 of your senior year. Most early decision candidates will find out if they were accepted in December.
Early Action
Early action is similar to early decision in that you'll find out quickly if you've been accepted. Unlike early decision, however, you're not required to attend the school.
Early action applications are generally due between Nov. 1 and Nov. 15 of your senior year, and most of these candidates will find out in December if they were accepted.
Regular Decision
Regular decision is the standard admission deadline and is often between Jan. 1 and Jan. 15 of your senior year. If you apply regular decision, you will likely hear back from the school in March or April.
Common Application
The common application is a standard college application that is generally due around Nov. 1 if you're applying early action or Jan. 1 if you're applying regular decision. Schools that use the common application will not require a separate application. Instead, you will indicate where you're applying on the common app, and it will be sent to those schools.



Financial Aid Deadline
The federal deadline for the Free Application for Federal Student Aid (FAFSA) is June 30, 2024, for the 2023-2024 academic year, but many states and schools have earlier deadlines. The FAFSA is used to determine the financial aid you're eligible for, and you should submit it as soon as possible after it opens.
If you have a funding gap after you apply for financial aid, including federal student loans, consider taking out a private student loan through Juno. Juno guarantees you won't find a better private student loan interest rate than the deal it brings you from its lending partner.
Housing Deadline
If you plan to live on campus, you often have to notify the school that you will need a dorm spot. Some schools will have special housing units that have specific deadlines.
Acceptance Deadline
Once you've been accepted to a college, there will be a deadline by which you need to verify that you'll be attending. If you don't notify the school by that date, it may give your spot to someone on the waitlist. For many schools, the acceptance deadline is May 1.
Scholarship Deadline
Scholarship deadlines vary depending on the organization. Some have early deadlines in the fall, while others have later spring deadlines. Just be sure you track which scholarship applications are due when.
You should also note if any scholarships require that the application be mailed in and if there is a postmark deadline.
Tips for Meeting College Application Deadlines
Confused by all the different deadlines? Here are some tips on managing the important dates.
Create a Spreadsheet
If you're applying to several schools, it can be hard to manage all the deadlines without a system in place. Start a spreadsheet where you list each school's deadlines so you know when everything is due.
You can also set reminders on your phone a couple of weeks before each major deadline. For example, if you're applying early action for a few schools, set a reminder on Oct. 1 to finalize your application, organize your recommendation letters and more.
If you have a lot of extracurricular activities or a busy course load, you may want to give yourself more time to get everything done.



Start Early
Applying for college is a time-intensive process, and you should give yourself more time than you think you need to get each task accomplished.
If you need to get a letter of recommendation from a high school teacher, a coach or another adult, you should give them at least a month's notice. That will help ensure they have enough time to write the recommendation letter. Many of these individuals have to write letters for multiple students, and if you ask too late, they may be unable to accommodate your request.
Also, the more time you give them, the more likely they will be to write a convincing letter. A letter written at the last minute won't be as specific and detailed as a letter written with weeks to spare.
You should also give yourself plenty of time to write your college application essay. It can take a few weeks to outline, draft and revise an essay. Also, if you want your English teacher or another faculty member to look at it, you should give them at least a week to do so.
---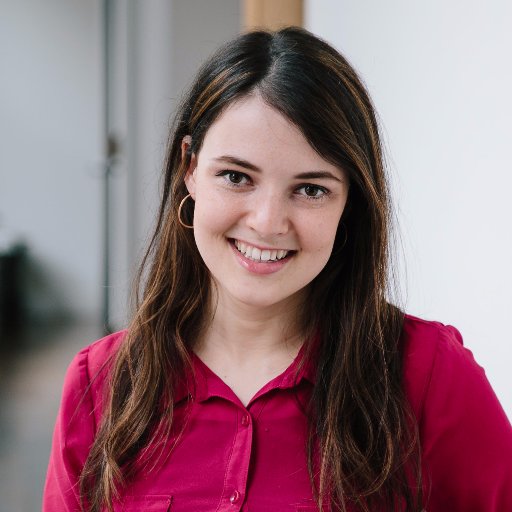 Written By
Zina Kumok
Zina Kumok is a freelance writer specializing in personal finance. A former reporter, she has covered murder trials, the Final Four and everything in between. She has been featured in Lifehacker, DailyWorth and Time. Read about how she paid off $28,000 worth of student loans in three years at Conscious Coins.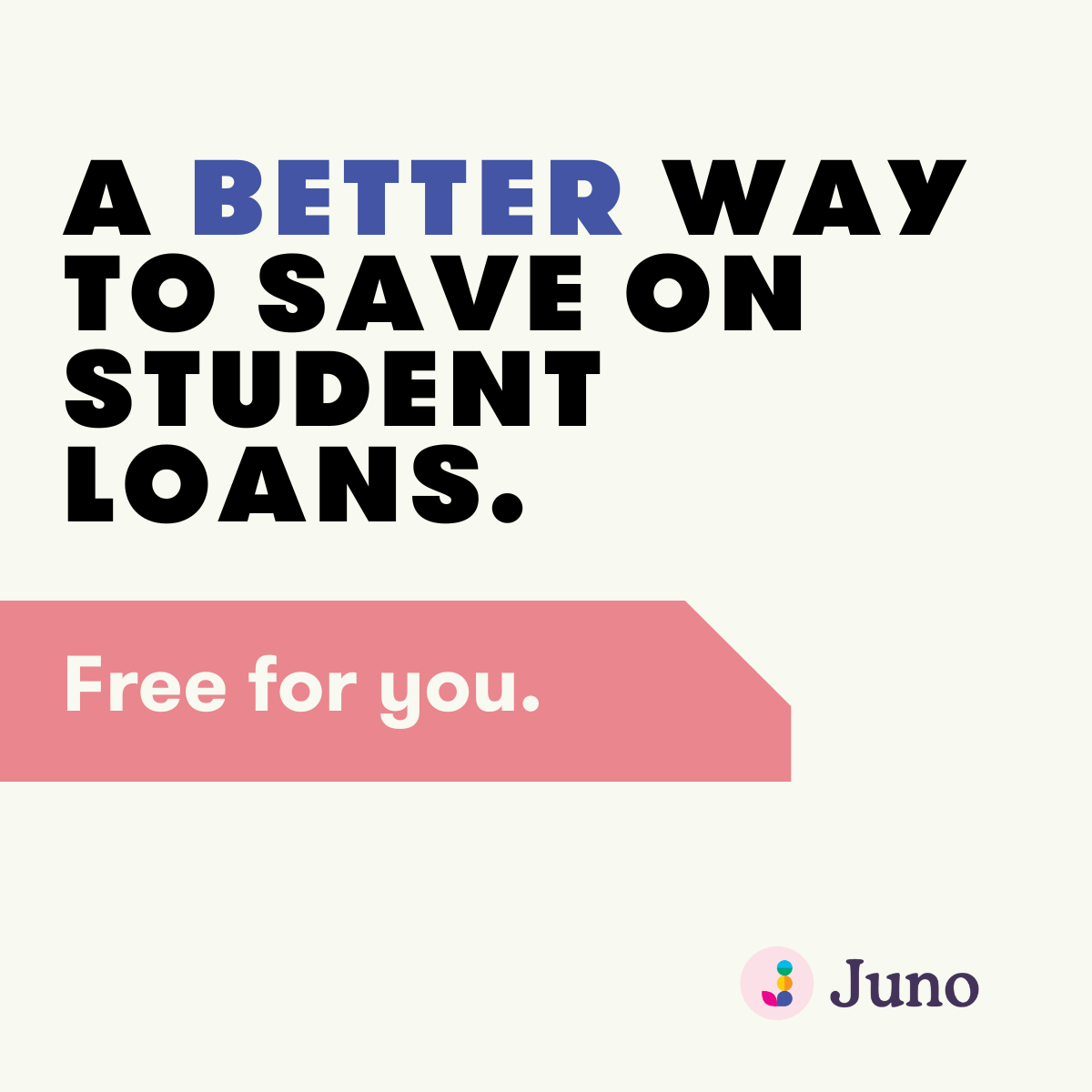 Learn more
Student Loan Calculators: