How Long is the GRE?
The GRE is a standardized test taken by many graduate school applicants. Read on to learn more about how long the GRE takes to complete.
As an adult, blocking out time to take a standardized test can be difficult. With family, work and other responsibilities, you want to know what kind of time commitment you're agreeing to before signing up for an exam.
The Graduate Record Examination (GRE) is a common standardized test taken by graduate school applicants. Here's what you should know about how long it takes to complete.



How Long Is the GRE?
Like most standardized tests, the GRE takes several hours to complete. According to the official GRE rules, the test takes about three hours and 45 minutes from start to finish. The testing slots usually last four hours and 30 minutes, giving test takers time to set up, listen to the instructions and complete other administrative tasks.
There are six sections of the GRE, with a different amount of time allotted for each. There is a one-minute break between each section, and a 10-minute break occurs after the third section.
Here's how the breakdown works.
Analytical Writing
There are two essay questions for the Analytical Writing portion: the issue essay and the argument essay. You'll have 30 minutes to write each essay.
Verbal Reasoning
There are two components in the verbal reasoning section, each with 20 questions. You'll have 30 minutes for each component.
Quantitative Reasoning
There are two sections for the quantitative reasoning portion, with 20 questions for each section. You'll have 35 minutes to complete each section.
Unscored
Each GRE exam contains an unscored section with questions that may be used on future GREs. Students are not aware of which section will be unscored, and the amount of time given for the unscored section depends on that particular exam.
Tips for Taking the GRE
If possible, take at least one practice test before you sit for the real exam and make sure to give yourself the same amount of time you'll have during the actual exam. Write down how much time you have for each section beforehand and use a stopwatch, cellphone or kitchen timer to keep yourself on track.
Give yourself the same number of breaks that you would have for the real exam. You'll be less stressed taking the real exam if you've taken practice tests with the same time allotted for every section and for breaks.
How to Pay for Graduate School
Once you've taken the GRE, it's time to consider how you'll pay for graduate school. Borrowers have two options: federal student loans and private student loans. Here's how they differ.
Take Out Federal Student Loans
There are two types of federal student loans graduate students can borrow: Direct Unsubsidized Loans and Direct PLUS Loans, also known as Grad PLUS Loans.
Direct Unsubsidized Loans have an aggregate limit of $138,500. If you've already reached that limit because of undergraduate student loans or other graduate school work, then you can take out Grad PLUS Loans.
With a Grad PLUS Loan, you can borrow up to the annual cost of attendance minus any other financial aid. For the 2021-22 school year, the interest rate for Direct Unsubsidized Loans for graduate students is 5.28%, and the interest rate for Grad PLUS Loans is 6.28%.
Federal loans do not require a co-signer, and graduate students will not have to include their parents' financial information when they apply for a federal student loan.
Borrowers who take out federal loans will have access to income-driven repayment plans, loan forgiveness programs, and long deferment and forbearance periods.



Use Juno for Private Student Loans
Borrowers can also consider taking out private student loans, which may have lower interest rates than federal student loans. Juno offers student loans for graduate students and MBA students with five-, seven-, 10-, 12- and 15-year terms. Borrowers can choose a fixed-rate loan or a variable-rate loan.
The interest rates for fixed-rate loans range from 2.94% APR to 6.14% APR, while the interest rates for variable-rate loans range from 0.99% APR to 5.77% APR.
A fixed-rate loan will have the same interest rate throughout the life of the loan, while the rate for a variable-rate loan may change depending on external market conditions.
Like other student loan companies, the maximum amount you can borrow is the cost of attendance minus any other financial aid.
The exact interest rate you qualify for will depend on several factors, including your credit score, current income and if you have a co-signer. While Juno does not require a co-signer for graduate school loans, having one will likely result in a lower interest rate.
A lower interest rate could save you hundreds or thousands of dollars in interest over the life of the loan. A co-signer can be anyone you know, such as a parent, other relative or close friend. The co-signer will remain on the loan until you refinance or pay off the balance.
All rates accurate as of Dec. 7, 2021.
---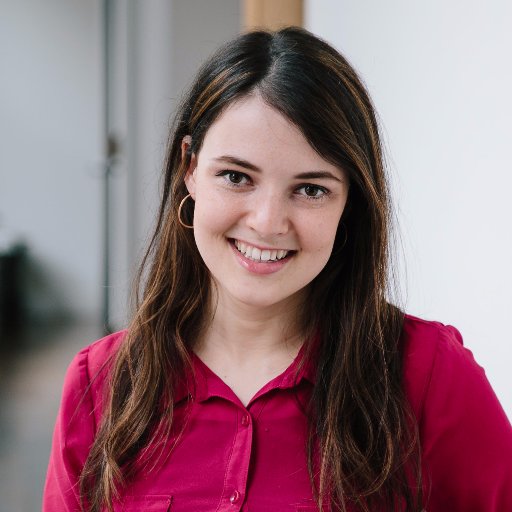 Written By
Zina Kumok
Zina Kumok is a freelance writer specializing in personal finance. A former reporter, she has covered murder trials, the Final Four and everything in between. She has been featured in Lifehacker, DailyWorth and Time. Read about how she paid off $28,000 worth of student loans in three years at Conscious Coins.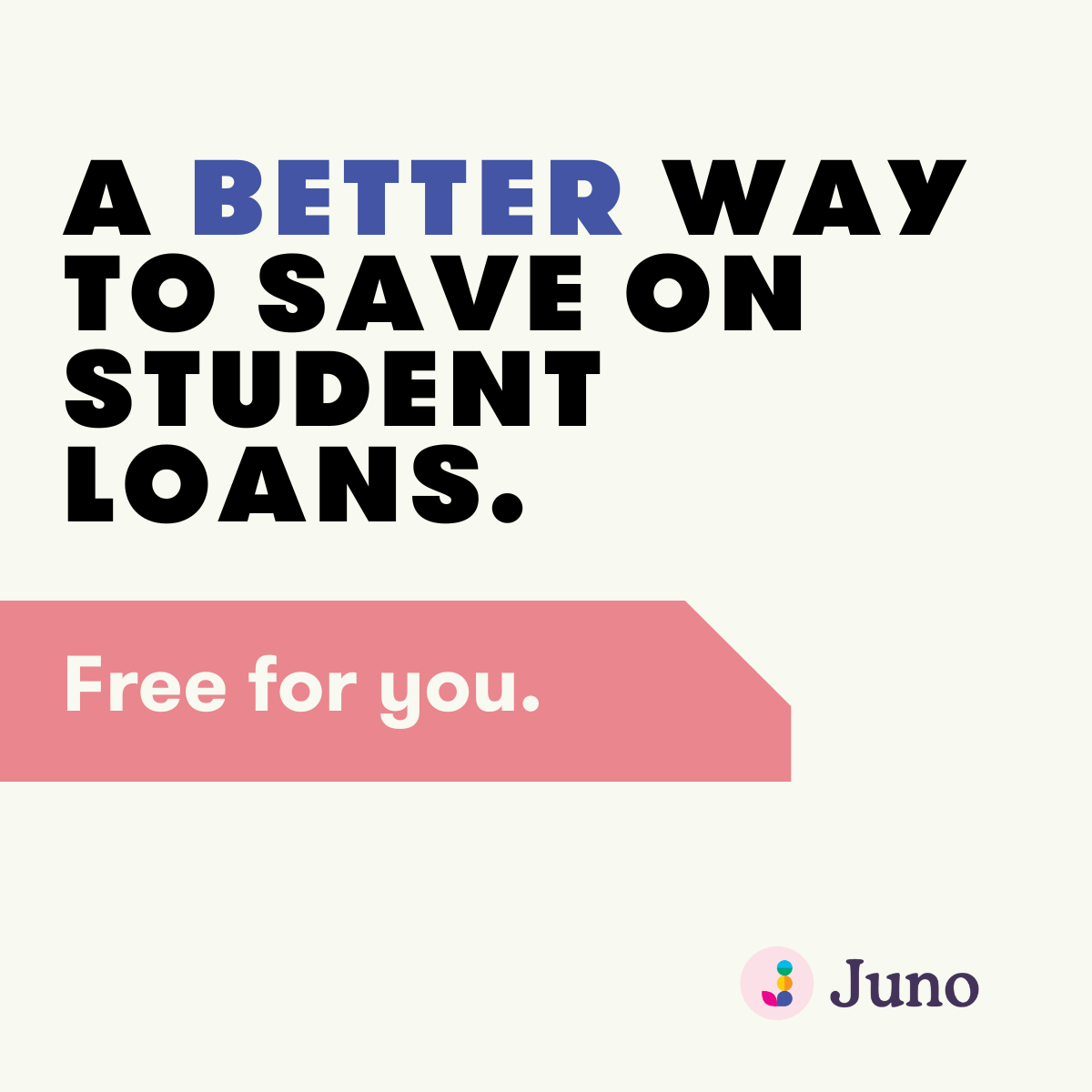 Learn more
Student Loan Calculators: