How to Write a CV for Grad School
Grad school applications are more involved than those for many other programs. They may even require a CV. Learn more about writing a CV for grad school here.
Applications for grad school are more involved than the applications for many other programs. In fact, you might be required to provide a curriculum vitae — or CV — as part of your materials.
Your CV is usually required in addition to the basic application, recommendations, personal statement and statement of purpose. A CV isn't a resume. In fact, it goes beyond a resume, which focuses on your professional experience. Instead, a CV is a summary of your academic accomplishments.
Here's what you need to know about how to write a CV for grad school.



What's included in a CV for grad school?
As you create your CV, you want to make sure that it contains all the sections that show off your ability to take your schoolwork to the next level. Not only can a CV help you get into grad school, but it's also used to determine whether you'll receive scholarships or fellowships and whether you'll work on grants or teach courses to undergrads.
Here are the main sections to focus on as you write a CV for grad school.
Personal details
Start with your personal contact information listed at the top, centered and in a larger font. You should also bold this information, which should include the following:
Name

Address

Phone number

Email address
Education
List the degrees you have. You should include the year you receive the degree in addition to the name of the program and the school you attended. You won't need to provide a GPA on your CV, though, because that information is available on your transcript.
Make sure to include any honors you received, such as cum laude. Here's an example:
BA in Psychology, summa cum laude 2019
University of Utah, Salt Lake City, UT
If you have honors, that fact allows you to show that you are capable of high-caliber work. You'll be more likely to be accepted and receive money or teaching positions.
Teaching experience
Include any teaching experience that you already have. It can include positions such as the following:
Instructor

Teaching assistant

Tutor

Fellow
Even if you haven't actually been the lead teacher, having some experience — as a substitute teacher for a local school district, for example — can be useful. List it along with the duties you performed.
Research experience
Chances are that your grad school program will require some type of research. If you've worked as a research assistant, make sure you include information about the department and the name of the supervisor or professor you worked with. List the name of the study you worked on as well as duties you performed, including interviewing subjects or analyzing data.
Professional experience
If you had internships or jobs while at school, you can list them here, similar to how you would list such experience on a resume. You'll need the name of your employer, where it was located, your title and the dates you worked there. Don't forget to list your duties, highlighting relevant experience that could help you in grad school.



Publications
Have you already published work or been listed as a co-author on a published work? Many professors include their research assistants as co-authors when they publish. List the publications, similar to citations that appear at the end of work.
Consider how you should list them. For example, you might use APA style to list your publication citations, or you might use MLA style. If you're applying to a chemistry program, you should use ACS style.
Conference presentations
Even if you don't have publications under your belt, you might have made presentations at conferences. Even poster presentations should be listed on your CV for grad school. Once again, list the name of the presentation and the date. Make sure to use the appropriate citation style for the field of study you're in.
Grants
If you received or worked on grants, list them in their own headed section. You want to show that you can bring in funding — or at least that you know how to work on projects that have received funding in the past. List the institution you attended as well as the dates you worked on the grant or the date you received the grant. Don't forget to include the amount of the grant.
Awards and honors
List the awards you've received for your work. If you were recognized for an outstanding research paper or a student of the year award in your department, this is where you list it. You can also list your inclusion on the dean's or president's list. Prestigious scholarships that you won can also be included in this section.
Memberships
Many students join professional societies after they choose their major. If you joined one while at school or after graduation, list the name of the organization. Don't forget to include membership in academic honor societies as well. You can also include your Greek organization here.
Interests
Include your focus for further study. If you want to do research in a certain area, mention that. Tweak your CV to the program and research ahead of time what specialties professors at your chosen school are involved with. That way, you can talk about how you will contribute.
You can also mention teaching interests. Check the program's undergraduate and graduate catalog to express interest in teaching certain classes that are relevant to your field of study.
References
You might be required to provide letters of recommendation, but you should also list some references on your CV. Get permission from people you have worked with and who can vouch for your work and character and list between three and five people with their names, titles, phone numbers and email addresses.



Other items to include
Depending your situation and the requirements of the program, you can include other sections in your CV for grad school, including the following:
Community service and volunteer work

Extracurricular activities

Technical competencies

Other relevant skills

Languages spoken
Bottom line
Your CV is an important part of your grad school application. Make sure you take the time to create a CV that highlights your abilities. When you have a good CV, you'll be able to limit the amount of money you need to borrow for graduate school.
If you do end up needing to get graduate student loans, consider refinancing as a way to save money and pay off your debt faster.
---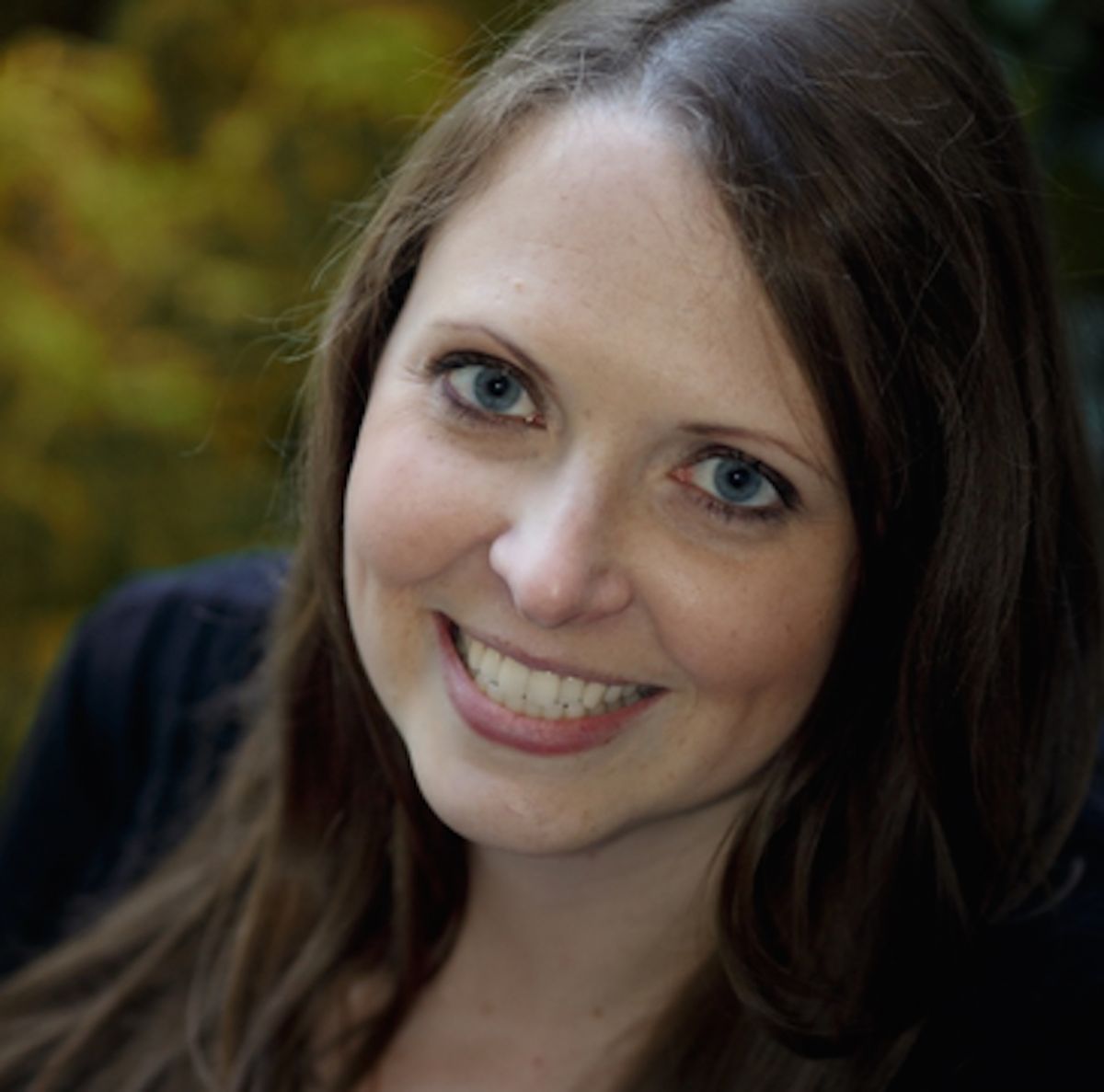 Written By
Miranda Marquit
Miranda has 10+ years of experience covering financial markets for various online and offline publications, including contributions to Marketwatch, NPR, Forbes, FOX Business, Yahoo Finance, and The Hill. She is the co-host of the Money Tree Investing podcast and she has a Master of Arts in Journalism from Syracuse University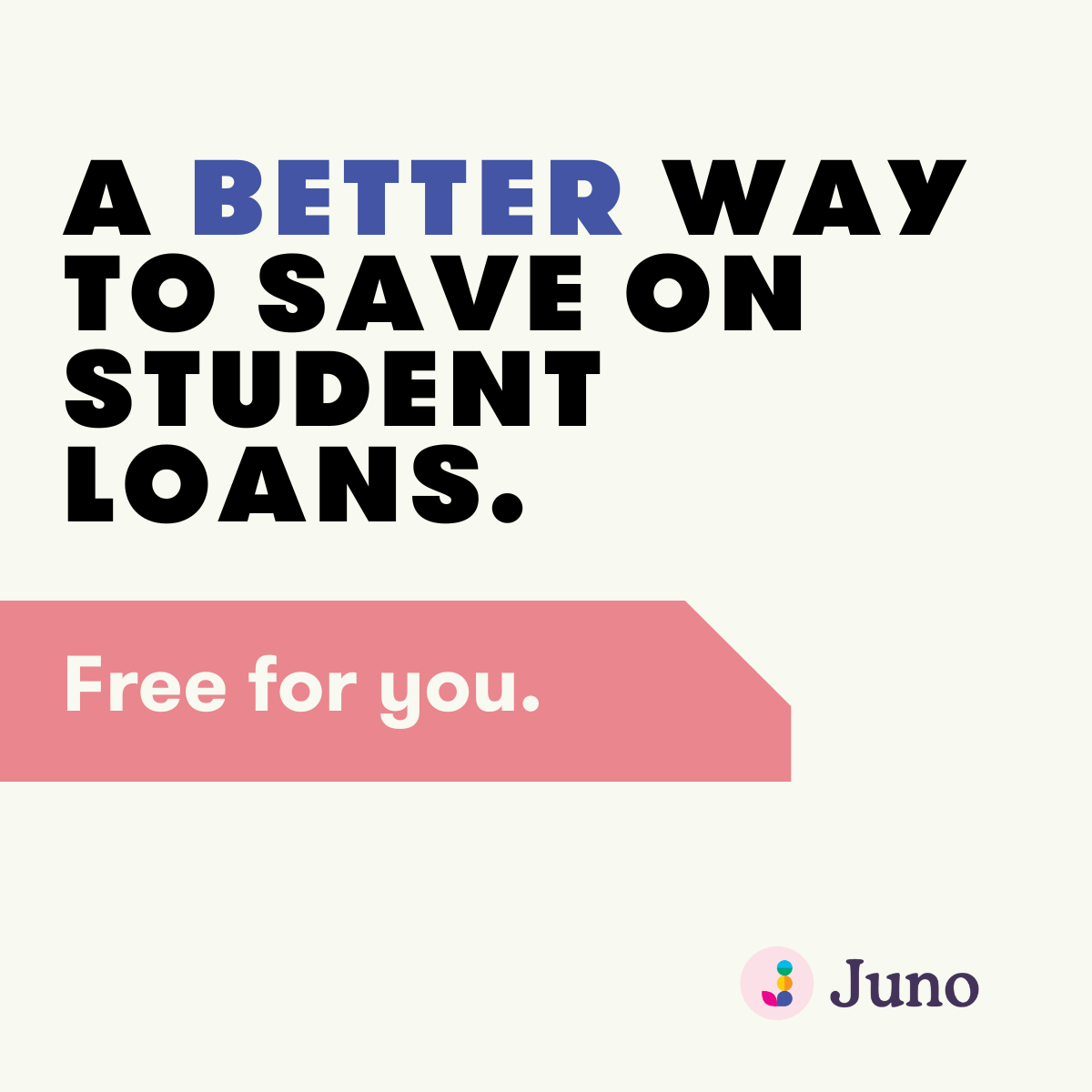 Learn more
Student Loan Calculators: