How to Manage the College Application Timeline
The college application process can be complicated. Learn more about the college application timeline, the most common deadlines and why they're important.
The college application process can be complicated. To make matters even more confusing, there are a number of deadlines to keep in mind along the way.
Those deadlines can vary depending on individual factors, including what schools you apply to and how quickly you hope to be accepted. In this article, we'll walk you through the college application timeline, explaining the most common deadlines and why they're important.



Six deadlines you should know
The college admissions process includes many set deadlines that high school students should be aware of. Read below to see how the deadlines differ and what you need to know about each one.
Early decision
Students who have their heart set on a particular school often apply early decision, which has earlier deadlines and earlier acceptance notifications. However, if you're accepted early decision, you must attend that school. It is a binding agreement. You should not apply early decision to more than one school.
Early decision applications will often require an essay, your ACT or SAT score, letters of recommendation, and a high school transcript.While each school may differ, most early decision deadlines are around Nov. 1, and students will usually hear back around mid-December.
Early action
Early action is similar to early decision, except you're not required to attend the college if you're admitted. You get the benefit of hearing back sooner without the pressure of attending. Students can therefore apply early action to multiple schools.
Early action is perfect for students who know where they want to go but want to keep their options open in case they get a better financial aid offer from another school. Some experts believe that applying early action may result in more financial aid.
Early action deadlines are often around Nov. 1, the same as early decision. Early action applicants will also hear back around mid-December.



Regular decision
Regular decision refers to the standard admission deadline, which is the most popular option for students.
Regular decision deadlines are usually in early January. Students who apply regular decision will hear back around March or April, depending on the school.
Regular decision applicants may not receive as many scholarships as those who apply early action or early decision. However, applying regular decision usually doesn't affect your chances of being accepted.
Rolling admission
Rolling admission refers to schools that have either rolling deadlines or rolling notifications. Rolling deadline means there is no set deadline, so students can apply anytime.
Rolling notification means colleges will send out admissions decisions in waves, starting with the most qualified applicants. If you apply to a college with rolling notification, you may hear back sooner or later, depending on where you rank.
Financial aid deadline
The federal financial aid deadline is when you have to submit the Free Application for Federal Student Aid (FAFSA). The FAFSA is the official government form that makes you eligible for federal student loans, grants and work-study.
The FAFSA opens on Oct. 1 each year, and the federal deadline is June 30 of the following year. States and schools set earlier deadlines, however.
If you're attending college in state, the FAFSA is often required to qualify for state-based grants. Many colleges also require that students complete the FAFSA to be eligible for internal awards. To find out your college's FAFSA deadline, visit its financial aid website.
It generally pays to submit the FAFSA as soon as possible because some awards are given out on a first-come, first-served basis. If you apply at the last minute, you may not be eligible for work-study, the Federal Supplemental Educational Opportunity Grant and more.
Some schools have separate scholarship applications with their own deadlines. And if you're applying for external scholarships, those deadlines will vary.
Enrollment deadline
Once you're accepted to a college, you usually have until May 1 to respond with your decision. The enrollment deadline is usually the same whether you apply early decision or regular decision.
If you don't respond by the deadline, your spot may go to someone on the waitlist. Make sure to respond to the college you wish to attend and verify that your admissions decision has been processed. If you cross a college off your list, you should notify that school so it can admit someone else.
If you want to live on campus, you may have to confirm that by a certain date as well.



How to handle the college application timeline
Even though most deadlines aren't until the late fall or early winter, high school students should start planning before their senior year starts.
Begin by compiling a list of colleges you're interested in attending. You should have a mix of safety, match and reach schools. Next, figure out what the application requirements are. Most schools will require at least one essay and a couple of letters of recommendation as well as your test scores and transcript.
Many colleges use the common application, which you have to fill out only once. Once you complete the common application, it will be sent to all the colleges on your list.
You should visit each school's financial aid website to determine the requirements and deadlines. If you're interested in a specific scholarship or academic program, it may have an earlier due date than the application deadline.
It can take time to conduct all this research, which is another reason you should start the process during your junior year. Meet with your high school academic counselor, who can help you select colleges that are the right fit.
Planning for college
If you've exhausted your federal student loan and other financial aid options, private student loans may be a useful way to bridge the college funding gap. Signing up for Juno, which is free, gives you access to discounts and perks from top private student loan lenders. Those lenders compete for your business, ensuring you get the lowest private student loan interest rate, guaranteed.
---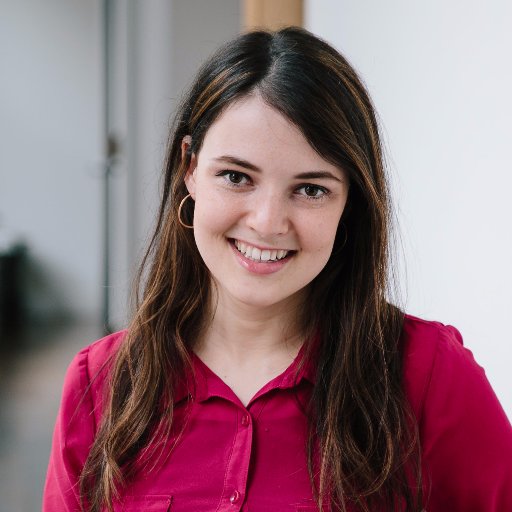 Written By
Zina Kumok
Zina Kumok is a freelance writer specializing in personal finance. A former reporter, she has covered murder trials, the Final Four and everything in between. She has been featured in Lifehacker, DailyWorth and Time. Read about how she paid off $28,000 worth of student loans in three years at Conscious Coins.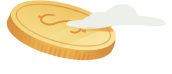 Get $75 bonus from Juno to start saving
No minimums
Exclusive cash back
FDIC insured
5% or better
That means you could get paid $500 for each $10,000 in your bank account.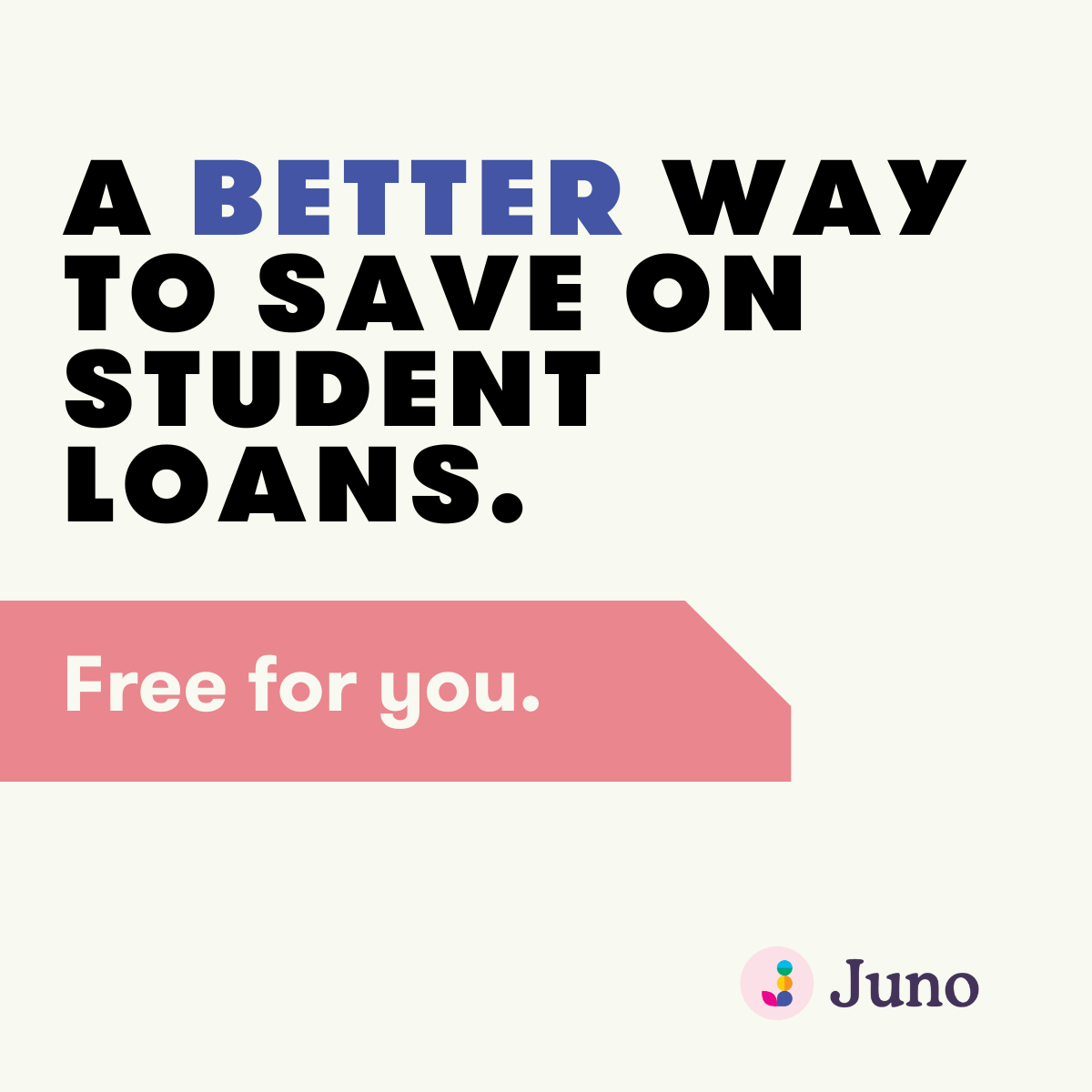 Learn more
Student Loan Calculators: