What Does a College Acceptance Letter Say?
What does a college acceptance letter say? It notifies you that you've been accepted for the upcoming academic year.
As a high school senior, the college application process can be nerve-wracking. After completing standardized tests, filling out applications, writing essays, and collecting references, you have to wait — sometimes months — to hear back from colleges.
According to the Pew Research Center, each student submits approximately seven college applications. Over the next few months, you'll receive letters from the schools you applied to notifying you about their decision to accept you or not.
Understanding what information is in a college acceptance letter — and what information isn't — will help you navigate the admissions process.



What Is in a College Acceptance Letter?
College acceptance letters are a big deal. They can let you know that your hard work has paid off and that you have been accepted to the school of your choice.
Depending on the school, a college acceptance letter may be sent out a few weeks after you apply, or it may be several months before you get a response. Letters are usually sent via email, but some schools do send hard copies through the mail.
College acceptance letters usually include the following information:
Congratulations:

The letter will congratulate you on being accepted into the school. The letter may start off with "Congratulations!" or "We are pleased to welcome you."

Events:

As an accepted student, you may be invited to attend special events at the college. These events range from social mixers to information sessions about campus life.

Deadline for Acceptance:

The college acceptance letter will tell you when the school needs to hear back from you about your decision to attend and will give you instructions for how to enroll. If you miss the deadline, you may not be able to enroll for the upcoming semester.



College Acceptance Letters vs. Financial Aid Offer Letters
When it comes to college acceptance letters, one key thing to note is that they are different from financial aid offer letters. While some people use the terms "acceptance letter" and "offer letter" interchangeably, they are very different.
A college acceptance letter is simply a notification that you've been accepted, and it tells you the deadline to enroll. It doesn't include information about your financial aid options.
By contrast, a financial aid offer letter specifically focuses on your financing options. It will outline your awards and other sources of aid. When you review the letter, look for the following information:
Expected Family Contribution (EFC):

A common misconception is that the

EFC

is how much you and your family will have to pay for school, but that's not the case. Despite its name, the EFC is simply an index used to calculate your financial aid options, and it's determined based on the information you submit on the Free Application for Federal Student Aid. The government will issue you an EFC.

Total Cost of Attendance:

The total cost of attendance is what the typical

undergraduate student

will spend on tuition, room and board, transportation, textbooks, and other necessary costs at a particular college.

Gift Aid:

Gift aid is financial aid that doesn't have to be repaid. Your financial aid package may include multiple forms of gift aid, including school

scholarships

and federal grants.

Work-Study Programs:

Depending on your situation, you may be eligible for a federal or state work-study program. If you qualify, you can get a part-time job related to your major to offset your education expenses.

Student Loans:

Schools will list your student loan options, which may include

federal or private student loans

. Pay attention to the types of loans you're eligible for, as that can affect your interest rate and repayment options.
Some schools will send a financial aid offer letter as a packet along with the college acceptance letter, while other colleges send the letters separately. Before making a decision about whether to enroll, it's important to carefully review the financial aid offer letter. The financial aid you're eligible for can affect your total cost, so it's essential to have that information to make an informed decision.
What to Do After Receiving an Acceptance Letter
After you receive an acceptance letter, carefully review it for instructions on next steps. In most cases, you have to notify the school in writing if you intend to enroll for the upcoming term, and there is likely a deadline that you have to meet.
Once you receive the acceptance letter and financial aid offer, you can review your options and make a decision. If you've selected a school, notify the chosen college about your choice and make your deposit to hold your spot.
If you are accepted into multiple colleges, make sure you notify the other schools that you aren't attending so they can offer your spot to waitlisted students.



Planning for College
If you are accepted into college, make sure to carefully review your college acceptance letter and your financial aid offer. Don't put it off; these letters affect your ability to attend school in the fall and the financial aid options that are available.
Whether you're enrolling in your first year of college or planning to go to graduate school, private student loans can be a useful financing choice. By signing up for Juno — which is free — you can get access to exclusive discounts and perks from top private student loan lenders. Lenders compete for your business, so you'll get the best possible rates for your credit profile.
---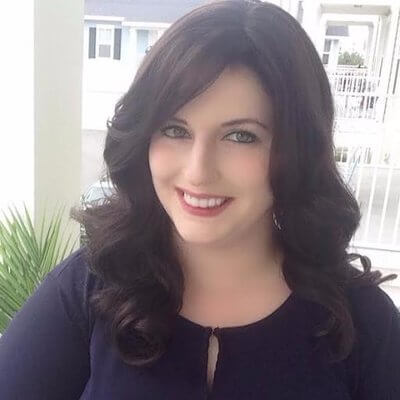 Written By
Kat Tretina
Kat Tretina is a freelance writer based in Orlando, FL. She specializes in helping people finance their education and manage debt. Her work has been featured in Forbes, The Huffington Post, MarketWatch, and many other publications.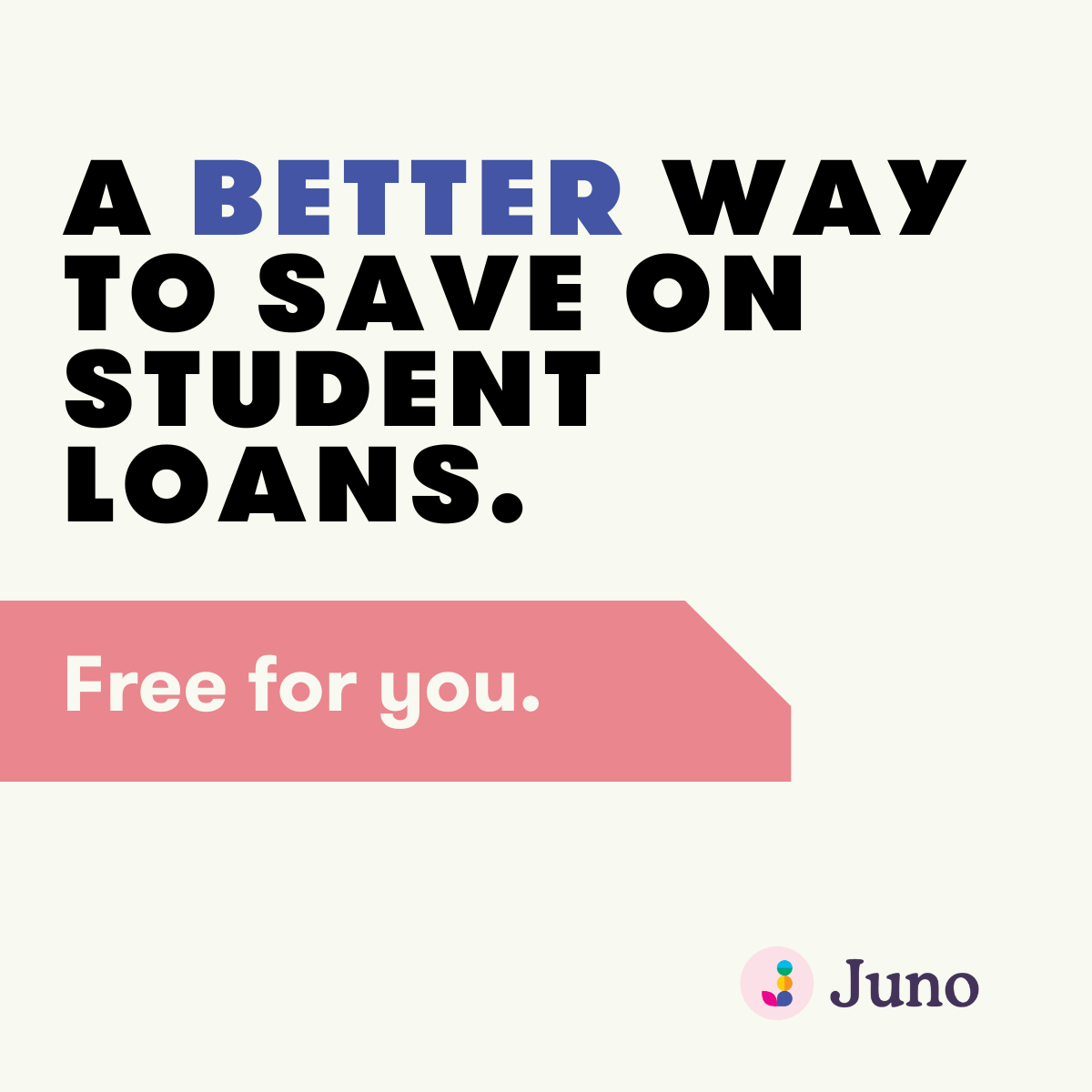 Learn more
Student Loan Calculators: