How to Use the FAFSA to Get Community College Financial Aid
Community college is less expensive than a four-year school, but you still need to pay for it. Here's what you should know about community college financial aid.
As the cost of college attendance continues to rise, students are looking for strategies to keep their student loan burden as small as possible. For some, that means enrolling in a community college before transferring to a four-year institution to finish their degree.
But while community college is significantly less expensive, you'll still need to find a way to pay for it. Here's what you need to know about community college financial aid, including what options are available, who is eligible and how to apply.



How to apply for financial aid for community college
There are many types of financial aid programs available for community college students. Read below to learn how to apply for these programs and how they compare.
Fill out the FAFSA
To qualify for most types of financial aid, you and your parents must complete the Free Application for Federal Student Aid (FAFSA). The FAFSA is then sent to the colleges that you've applied to. They will use that information to determine your federal financial aid eligibility as well as eligibility for state-based financial aid programs.
The FAFSA is available for community college students as well as undergraduate and graduate students. Filling out the FAFSA will make you eligible for federal and state-based financial aid, including student loans, grants and work-study.
Make sure to complete the FAFSA by the school's exact deadline. If you don't submit the financial aid applications by the deadline, you may not qualify for federal loans and grants. If you have any questions about the financial aid forms, talk to your college counselor or visit the official FAFSA website.
Federal grants
There are several federal grants available to students who qualify based on need. The most popular is the federal Pell Grant. The annual amount depends on your family's finances and ranges from $650 to $6,895 for the 2022-23 school year.
Pell Grants are given for only six semesters in total. If you use it for four semesters of community college and then transfer to a four-year college, you'll be able to use it for another two semesters max.
The Federal Supplemental Educational Opportunity Grant is another financial aid award given to students who qualify based on need. The annual amount ranges from $100 to $4,000.
Federal student loans
Federal student loans are one of the main ways that students can pay for community college. Students can qualify for either Direct Subsidized Loans or Direct Unsubsidized Loans. Direct Subsidized Loans are available only to students with financial need. These loans will not accrue interest while you're enrolled, during the six-month grace period after you leave school and during certain deferment periods.
Borrowers who don't qualify based on need will still be eligible for Direct Unsubsidized Loans. The main difference between the two loans is that you will accrue interest on Direct Unsubsidized Loans.
For the 2022-23 school year, the interest rate for both types of loans is 4.99% for undergraduate students. The maximum annual limit for undergraduate student loans is between $5,500 and $12,500. The aggregate total limit is $31,000 if you're a dependent student or $57,500 if you're an independent student.
These limits apply to all undergraduate semesters, so if you transfer to a four-year school after completing community college, the loan limit will not reset.
To qualify for federal student loans for subsequent semesters, you must be making satisfactory academic progress. This generally means you need to maintain a 2.0 GPA or higher.
You will not have to start repayment on federal loans until you graduate or drop below part-time status. If you transfer to a four-year school, you can defer your federal loans while you're enrolled.



Work-study
The federal work-study program is offered by colleges to students with demonstrated financial need. With work-study, you are given a job, usually on campus, that pays you minimum wage or slightly higher.
Work-study jobs are often better than regular part-time jobs because you may be able to do homework where you work. Also, these jobs are more understanding of your course load and can schedule work around your classes.
State grants
If you're attending community college locally, you may be eligible for state grants that will cover some or all of your tuition. Most state grants are available to students who qualify based on need or academic merit, but that depends on your state. Visit your state's Department of Education website to figure out how to apply for these grants.
Apply for scholarships
While many scholarships focus on undergraduate or graduate students, some are available for community college students.
Do a Google search for "community college scholarships." If you're still in high school, talk to the college counselor about scholarships. If you already have a community college in mind, contact that school's financial aid office to ask about scholarship eligibility.
Research state programs
Some states offer free community college if you fall below certain income thresholds. For example, California community colleges are free for first-time students who are California residents, part of a minority group and below certain income standards.
Plus, attending community college locally may make it easier to transfer your credits to an in-state four-year school. That will ensure your credits transfer correctly and you don't have to retake any classes.



Private student loans
If you want to transfer to a four-year school but have exhausted your federal student loan and other financial aid options and have a funding gap, consider taking out a private student loan through Juno's lending partner. Juno guarantees you won't find a better private student loan interest rate elsewhere.
---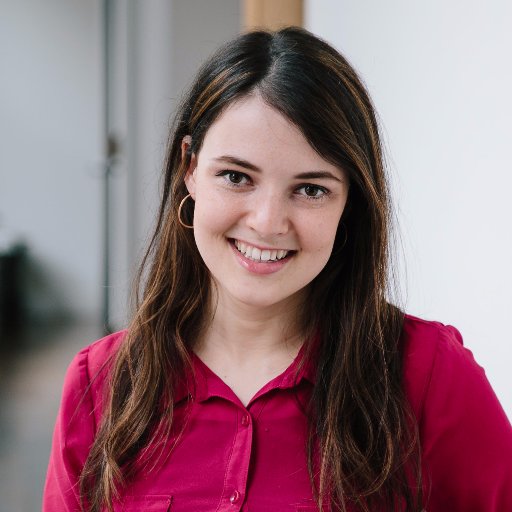 Written By
Zina Kumok
Zina Kumok is a freelance writer specializing in personal finance. A former reporter, she has covered murder trials, the Final Four and everything in between. She has been featured in Lifehacker, DailyWorth and Time. Read about how she paid off $28,000 worth of student loans in three years at Conscious Coins.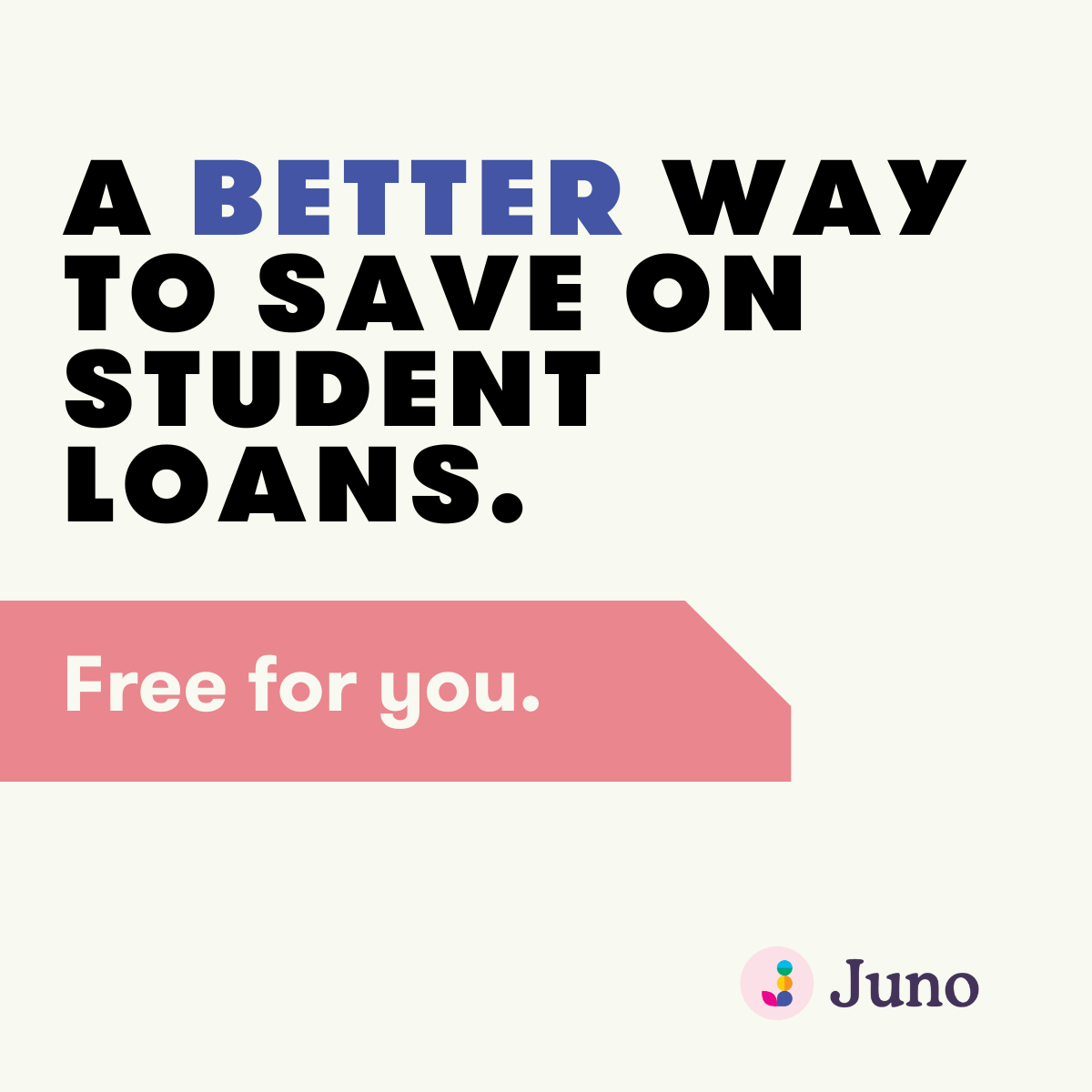 Learn more
Student Loan Calculators: