DACA Reinstated, A Financial Aid Breakdown
DACA was officially reinstated in December of 2020 after former President Trump rescinded the program in 2017. This means potentially eligible individuals are now free to apply. The federal government does not make federal loans and grants available to DACA students. That doesn't mean financing your education is impossible.
Deferred Action for Childhood Arrivals (DACA) protects qualifying young people known as "Dreamers," who were brought to the U.S. as children, from deportation. DACA works to grant work authorization, a social security number, and access to Medicare. The program began officially accepting new applications after the government fully reinstated it on December 14th, 2020.
This comes after former President Trump terminated DACA in Sept. 2017, causing the Supreme Court to rule in June 2020 that the government had not observed the official procedures necessary to end the program. This forced the government to keep DACA alive and return the program to what it was before September 2017.
Chad Wolf, Acting Secretary of the Department of Homeland Security (DHS), reinstated the program through a memorandum in July of 2020. However, the memorandum only applied to those who had already received DACA, without opening up applications to new potential recipients. Further, it limited the protections to one year, instead of 2, with the option to renew.
Time reports
that "an estimated 1.3 million people have become eligible for DACA since the Trump Administration terminated the program in Sept. 2017, according to the
Migration Policy Institute
." Those 1.3 million people are now eligible to submit their applications for the first time. Anyone who had already received DACA before Sept. 2017 will have their protections extended from one year to two years with the option to renew.
DACA and Student Loans:
No federal law explicitly forbids undocumented individuals from seeking a degree in the US.
Student Loan Hero estimates
that 65,000 DACA students who graduate from high school annually end up attending college. Lower attendance rates for DACA students are connected to the fact that the federal government does not make federal loans and grants available to DACA students. That doesn't mean financing your education is impossible. Read below for starting points, tips, and resources for securing financial aid as a DACA recipient.
FAFSA:
DACA students with a social security number are still able to apply to FAFSA, from which they will receive a Student Aid Report outlining their eligibility for non-federal financial aid. Before you make that your first step, the Department of Education recommends you check in with your high school counselor or college financial aid office before submitting FAFSA, as you might live in a state with an alternative aid application specifically for DACA recipients.
State/School Specific Aid:
It's important to learn about your state's financial aid program, or the aid program of the state you hope to go to school in. Financial aid eligibility varies between states, so check out
the National Association of Student Financial Aid Administrators
to see what grants, programs, and aid options are specifically available in the state you live or get educated in.
Some states, like Minnesota for example, have specific applications for DACA students. Minnesota's Dream Act application makes a student eligible to receive a Minnesota State Grant, which awards undergraduates an average of $2,603. You may also need supplementary grants as some states require DACA students to pay higher out-of-state tuition even if they live in-state. According to the National Conference of State Legislatures, 27 states fall into this category. Check your state's status here:
https://uleadnet.org/
Private Lenders and Organizations
There are ways to overcome the fact that some states offer low financial aid to DACA students or your dream school doesn't offer enough aid to Dreamers, one of them is seeking help from certain organizations.
Here are some places to start:
Along with Dreamer Educational Empowerment Program's master list of resources:
Also, don't be afraid of a cold google search. Searches like "DACA scholarships for Asian students" or "DACA scholarship in Arkansas" can help you tailor your options to your specific circumstance.
If you still need funding after all scholarships & aid from your school and outside sources have been accounted for, private loans may be an option if you know a U.S. Citizen/Permanent Resident willing to be your co-signer. Private loans, unlike federal aid, are repaid over time with interest. Gauging the affordability of a private loan through understanding your potential principle, interest rate, and the repayment term is the first step to determining if taking out a private loan makes sense for you. You can also check out our Juno negotiated deal, where we use group buying power to get the lowest interest rate on the market for everyone.
---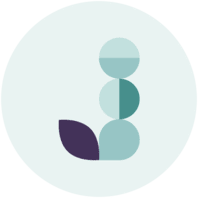 Written By
Juno Team
Juno came into existence to help students save money on student loans and other financial products through group buying power by negotiating with lenders. The Juno Team has worked with 90,000+ students and families to help them save money.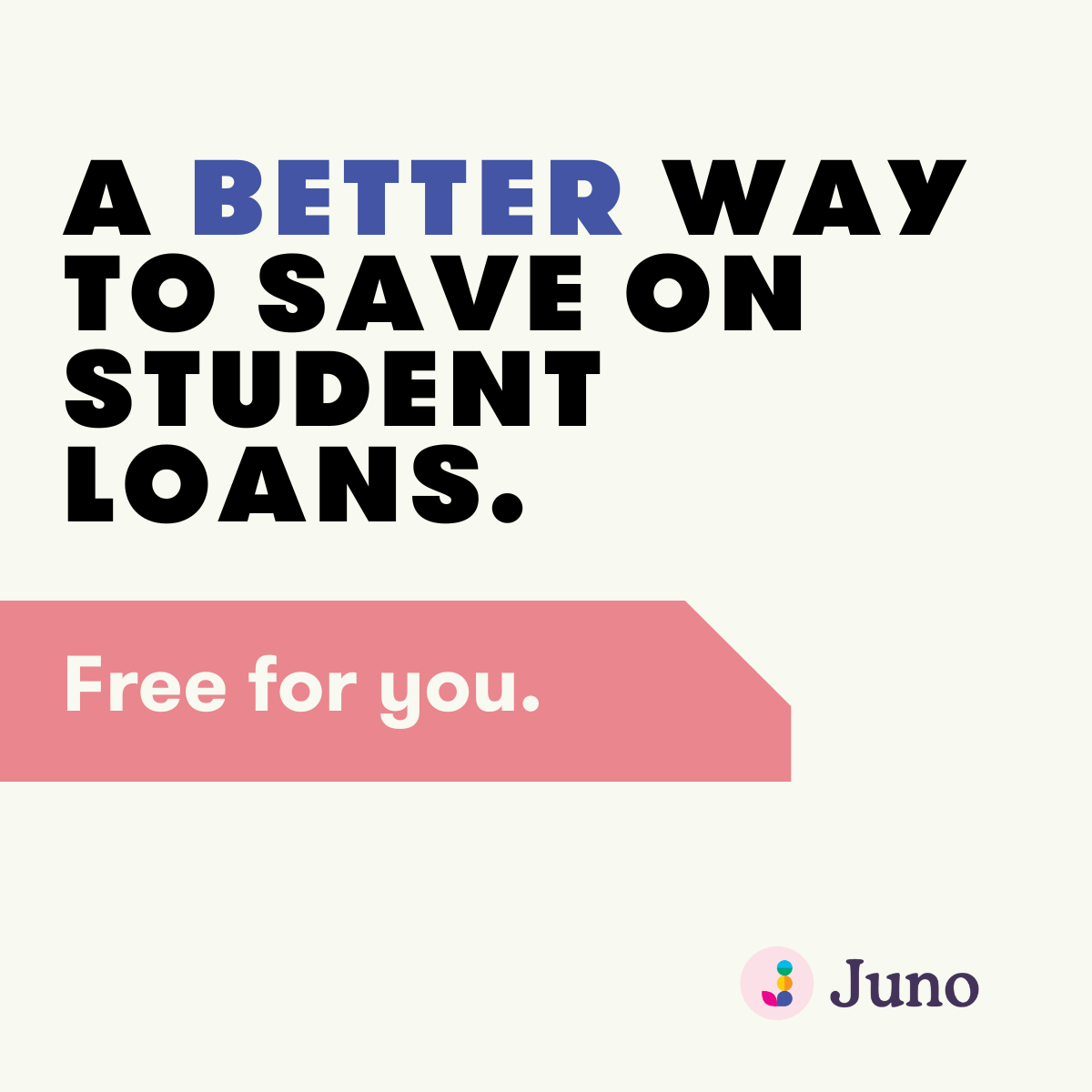 Learn more
Student Loan Calculators: