Can I Be Denied FAFSA? What You Need to Know
While most citizens qualify for federal student loans, there are times you could be denied federal aid. Let's answer the question "Can I be denied FAFSA?"
For the most part, if you fill out a Free Application for Federal Student Aid (FAFSA), you're likely to get access to federal student loans and other types of student aid.
However, there are times you could be denied federal student aid. Let's take a look at the answer to the question "Can I be denied FAFSA?"



Requirements for the FAFSA
If you want federal student aid, including federal student loans, you must fill out the FAFSA each year you want help. The FAFSA opens in October for the following academic year.
In general, if you want federal student aid, you must meet basic eligibility requirements:
Be a U.S. citizen or an eligible noncitizen:

You might need documentation to show you're a citizen or provide identifying information. As an eligible noncitizen, you'll need to show appropriate documentation that indicates your eligibility.

Have a valid Social Security number (except from certain territories):

For most U.S. national FAFSA applicants, a Social Security number is required. However, if you're from the Marshall Islands, Palau or the Federated States of Micronesia, you don't need a Social Security number.

Be accepted in an eligible program:

When you fill out the FAFSA, you need to designate which schools you want the information sent to. Only if you plan to attend a school that meets the requirements from the Department of Education will you be able to get federal student aid.

Plan to enroll at least half time:

You need to meet program requirements for half-time enrollment to be eligible for federal student loans and other types of aid. If your enrollment drops below half time, you won't receive aid.

Have a high school diploma or GED:

There is an exception if you can show that you completed a state-approved home-school program as well. In order to receive federal financial aid, you need to show that you've completed an education that prepares you to be successful in college.

Maintain satisfactory academic progress in your program:

Every school has its own guidelines for what it means to make satisfactory progress. If you don't keep meeting those requirements, you might not be eligible for aid the following year.

Not be in default on other student loans:

For those who are in default on other student obligations, it's possible to be denied FAFSA help. Make sure you are up to date on all your federal student loan payments or have properly received deferment or forbearance.
For most students, meeting these requirements will allow you to fill out the FAFSA and receive federal student aid. In the past, men had to register for Selective Service, but that's no longer a requirement to receive financial aid.
If you don't meet these requirements, you can be denied FAFSA-related aid and you might not be able to get a federal student loan or other types of financial aid.



Can I Be Denied FAFSA?
So what happens if you meet the basic requirements and are still denied FAFSA-related aid?
In some cases, there are additional situations that can result in not receiving federal financial aid. The main issue, if you meet all other requirements, is incarceration.
If you're in a state or federal institution, you won't be able to get federal student loans or a Pell Grant. That limits your ability to take advantage of FAFSA-related aid. There are other grants available, but you might not receive them. For those in an institution that isn't state or federal in nature, you might still be able to get a Pell Grant, but you won't be eligible for federal student loans.
It's important to note that after your release from an institution, you're likely to be eligible for aid. Additionally, in the past, drug convictions caused problems for FAFSA eligibility. That is no longer the case. You won't be denied federal student aid for a drug conviction anymore.
Specific types of aid might not be available, depending on the situation. For example, you can qualify for Direct Loans, including graduate loans, even if you have credit problems. However, you might not qualify for PLUS Loans if you have "adverse" credit actions, which can include some debt that is more than 90 days delinquent or a recent bankruptcy or foreclosure.
You might also be denied federal financial aid if you can't provide parent information as a dependent student. There might be other situations, such as homelessness, that prevent you from providing a permanent address. That also can result in a denial.
How to Appeal a Federal Aid Decision
If you were denied federal student aid, you might be able to get the decision reversed through an appeals process.
In special circumstances — if your parents aren't supporting you and refuse to provide information for the FAFSA, for instance — you might be able to make the case that you're an independent student.
Start with the financial aid administrator at your chosen school. They can help you document your situation and appeal for more financial aid or receive FAFSA aid in special circumstances. In general, you need to provide a written explanation and appropriate documentation.
It's also possible for you to appeal the decision regarding a PLUS Loan. If you can document extenuating circumstances that led to the adverse credit history, you might be able to get the loan you're looking for.



Alternatives to FAFSA Student Aid
If you are denied federal aid or want to explore alternatives to federal aid, including federal student loans, there are other strategies you can use to cover costs related to school. Some alternatives are:
Private student loans:

If you meet the credit criteria set by a lender, you might be able to get a private student loan, even if you don't qualify for FAFSA-related aid. That can be especially helpful for international students. You can find

student loans for international students

through organizations such as Juno.

Scholarships and grants:

Even though you need to show financial need for certain grants and scholarships determined through information on your FAFSA, it's possible to find other programs that don't have the same requirements. You might qualify for merit scholarships and other help from community organizations or your school.

Personal savings:

If you can work during school or save up money ahead of time, you might not need to worry about whether you were denied federal aid.
Paying for college can be challenging, so it makes sense to use different strategies when putting together a plan to cover your expenses.
---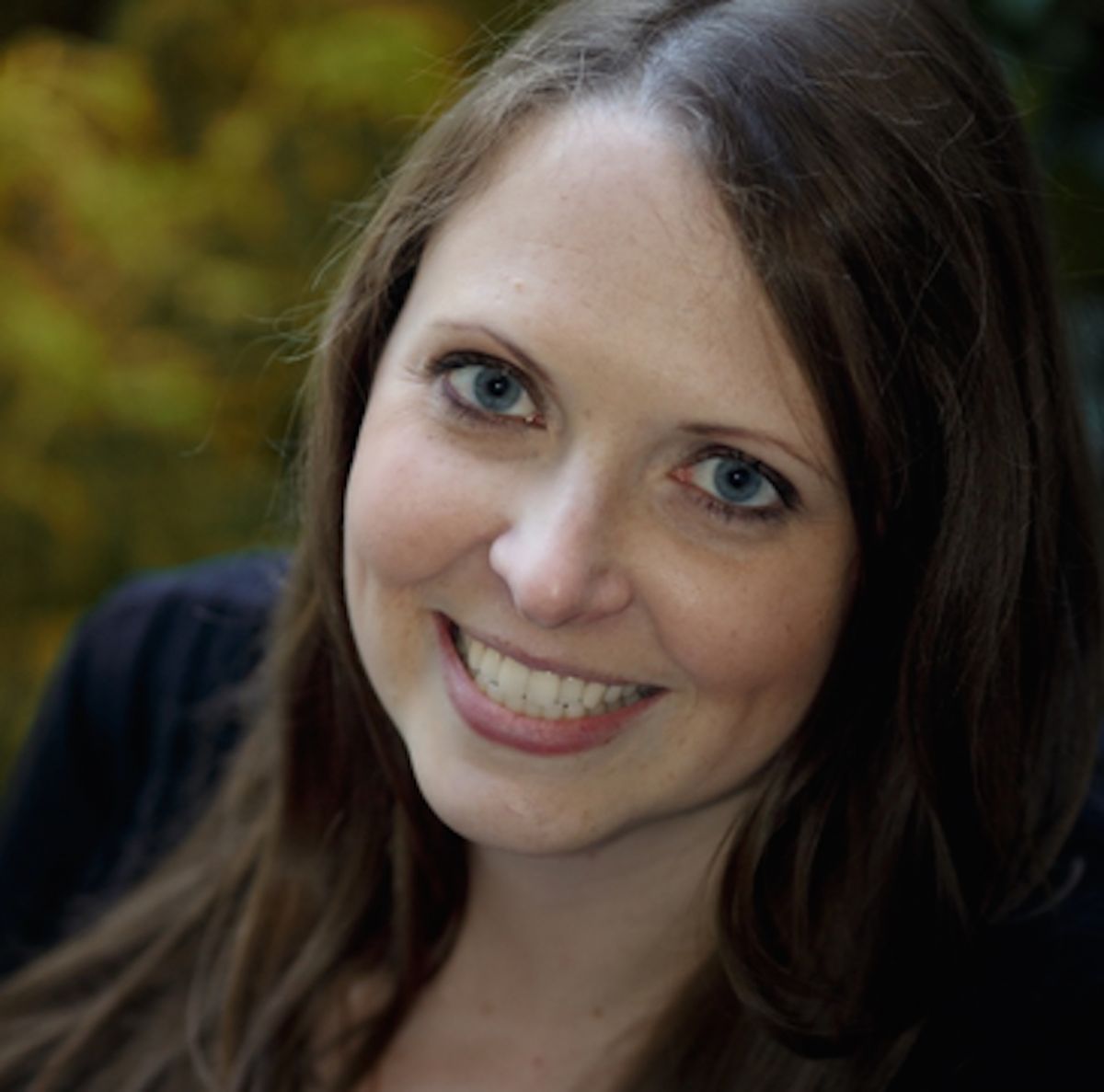 Written By
Miranda Marquit
Miranda has 10+ years of experience covering financial markets for various online and offline publications, including contributions to Marketwatch, NPR, Forbes, FOX Business, Yahoo Finance, and The Hill. She is the co-host of the Money Tree Investing podcast and she has a Master of Arts in Journalism from Syracuse University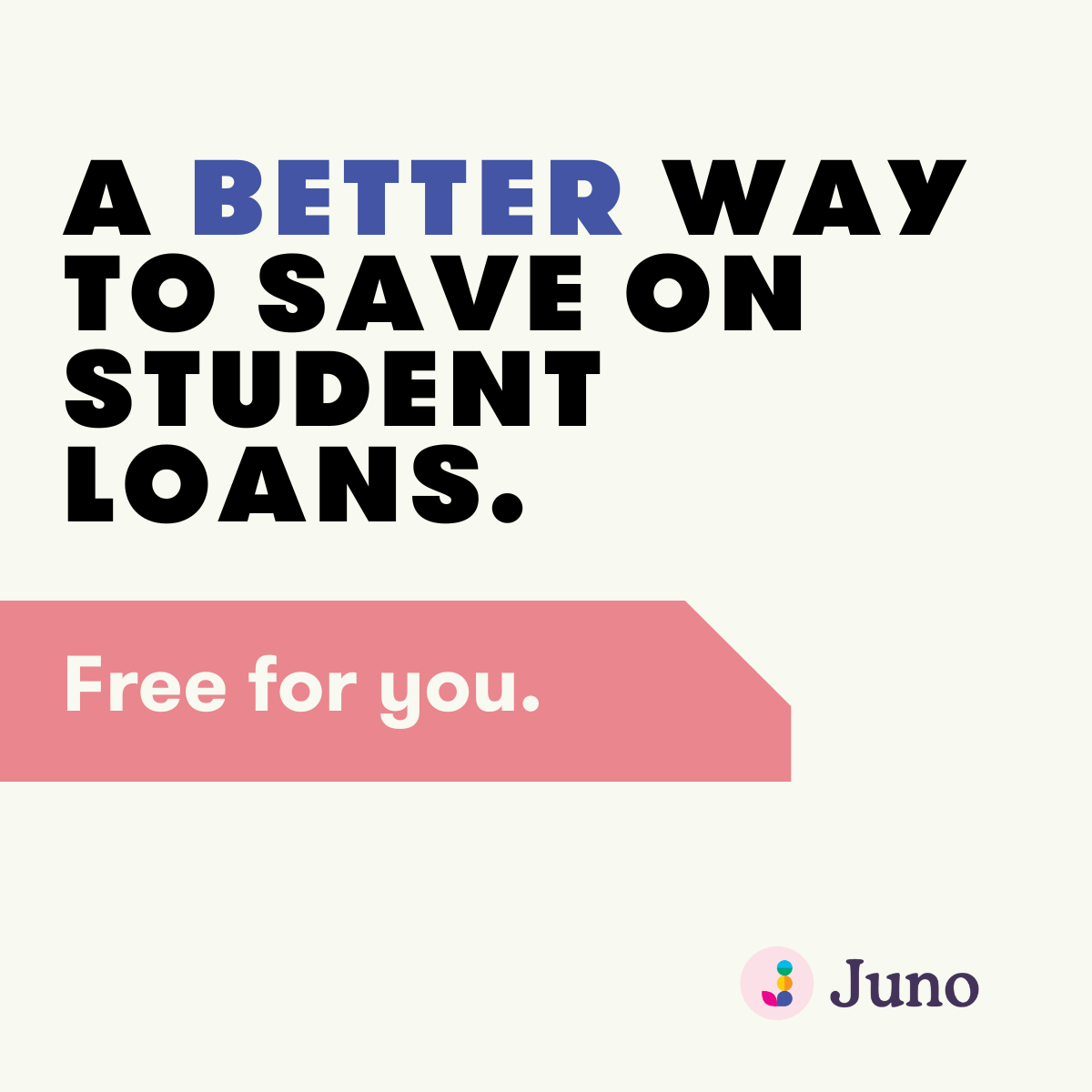 Learn more
Student Loan Calculators: