Financial Aid vs. Scholarships: How They Differ
As you start to explore your college funding options, you may wonder about the difference between financial aid and scholarships. Read on to learn more.
If you're just starting to explore your college funding options, things can get complicated pretty quickly. There are a number of related terms, and the differences between them aren't always clear.
In this article, we'll look at two topics that often get confused: scholarships and financial aid. We'll outline the differences, explain their importance and help you understand where everything fits into the bigger college funding picture.



What Is Financial Aid?
Financial aid is the general term for the money you can receive to help pay for college tuition, fees, living expenses and more. Financial aid can refer to funds that you have to pay back after you graduate or funds that you don't have to pay back.
To apply for financial aid, start by filling out the Free Application for Federal Student Aid (FAFSA). The FAFSA is the official federal government form that determines eligibility for federal student loans, grants, work-study and other types of financial aid. Many colleges also use the FAFSA to determine if you qualify for internal grants and scholarships.
The FAFSA will show your expected family contribution (EFC), which is how much your parents can reasonably afford to pay for college. If your family can't afford the full amount, then you might be eligible for need-based financial aid that may or may not have to be paid back after you graduate.
Types of Financial Aid
There are several different types of financial aid. Read below to understand how they compare and which you may be eligible for.
Federal Student Loans
Federal student loans are one of the easiest types of financial aid to obtain. You have to start paying back federal student loans after you drop below part-time status or when you graduate. Federal loans are available for community college, undergraduate school or graduate school.
Federal student loans have an annual limit of between $5,500 and $12,500 for undergraduate students and $20,500 for graduate students. For the 2022-23 school year, interest rates for undergraduate student loans are 4.99%. Rates for graduate student loans are either 6.54% or 7.54%, depending on the loan type.



Federal Grants
Unlike student loans, federal grants do not have to be repaid, making them a popular choice for students. To qualify, students must fill out the FAFSA by the deadline, and only those with demonstrated financial need will qualify.
The Pell Grant is the most common option and has a maximum annual amount of $6,895. Students can receive the Pell Grant for up to six total semesters.
The Federal Supplemental Educational Opportunity Grant (FSEOG) is another federal grant that is given to students with demonstrated financial need. The annual amount ranges from $100 to $4,000, depending on the student's EFC. Unlike Pell Grants, FSEOGs are awarded on a first-come, first-served basis, so students should complete the FAFSA as soon as possible to qualify.
Work-Study
Work-study is a federal program where students receive a part-time job on campus or with a college-affiliated organization. The hourly rate depends on the college, but students generally earn minimum wage or higher.
Most students work between 10 and 15 hours a week, but that also depends on the position. Each college has only a certain number of work-study spots, so students should fill out the FAFSA as soon as possible to qualify.
State Grants
Most state governments offer grants for local college students. Some grants may be given only to students who qualify based on need, while others are available to students who qualify based on their GPAs or test scores.
View your state's Department of Education website to find out if you're eligible for any state grants and how to apply. Make sure to note the deadline so you don't miss your chance.
Private Student Loans
Students who don't qualify for federal student loans or who have maxed out their other financial aid options may turn to private student loans.
Private student loans are distributed by private lenders such as banks, credit unions and online companies. Unlike the federal government, private lenders will run a credit check and verify income before approving a borrower.
Most students will need a co-signer to qualify for private student loans. A co-signer is an adult who has a good credit score, has a steady job, and is a US citizen or permanent resident. When someone co-signs a loan, it means they will be legally responsible if you stop making payments.
Juno offers student loans for both undergraduate students and graduate students. Interest rates range from 3.24% to 12.78% APR for fixed-rate loans with an autopay discount and from 1.34% to 11.44% APR for variable-rate loans with an autopay discount.
Juno offers five, seven, 10, 12 and 15-year repayment terms. The annual limit is the cost of attendance minus other financial aid.



Scholarships
Scholarships are one of the most popular ways to pay for college, but they also often require the most effort to obtain. Scholarship eligibility depends on the type of scholarship and the provider. The amount won can range from as little as $50 to the full cost of tuition.
A scholarship is a type of gift aid, which means it does not have to be repaid after you leave school. Students should maximize all scholarship opportunities before turning to student loans.
Scholarships are often given based on academic or athletic merit, but some merit scholarships also have a financial need component. Students may also receive scholarships based on musical or artistic talents.
Most colleges offer their own scholarships, and students may have to apply for them separately. There are also many third-party companies and nonprofit organizations that provide scholarships. Students can find scholarship opportunities through the following sites:
The application process will differ depending on the scholarship, but you'll usually be required to write an essay and include a letter of recommendation. You can start applying for college scholarships while you're in high school and should continue applying for them until you graduate from college.
All rates accurate as of July 1, 2022.
---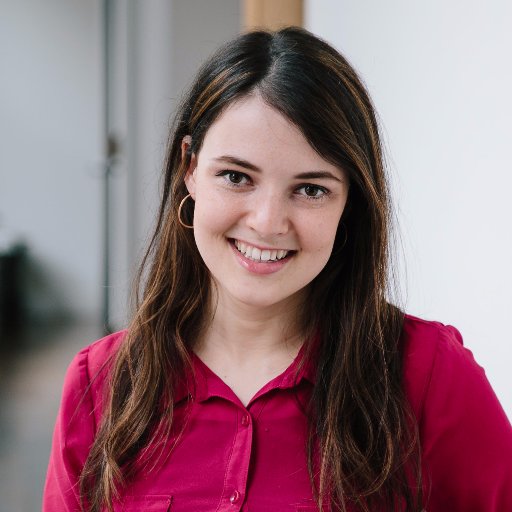 Written By
Zina Kumok
Zina Kumok is a freelance writer specializing in personal finance. A former reporter, she has covered murder trials, the Final Four and everything in between. She has been featured in Lifehacker, DailyWorth and Time. Read about how she paid off $28,000 worth of student loans in three years at Conscious Coins.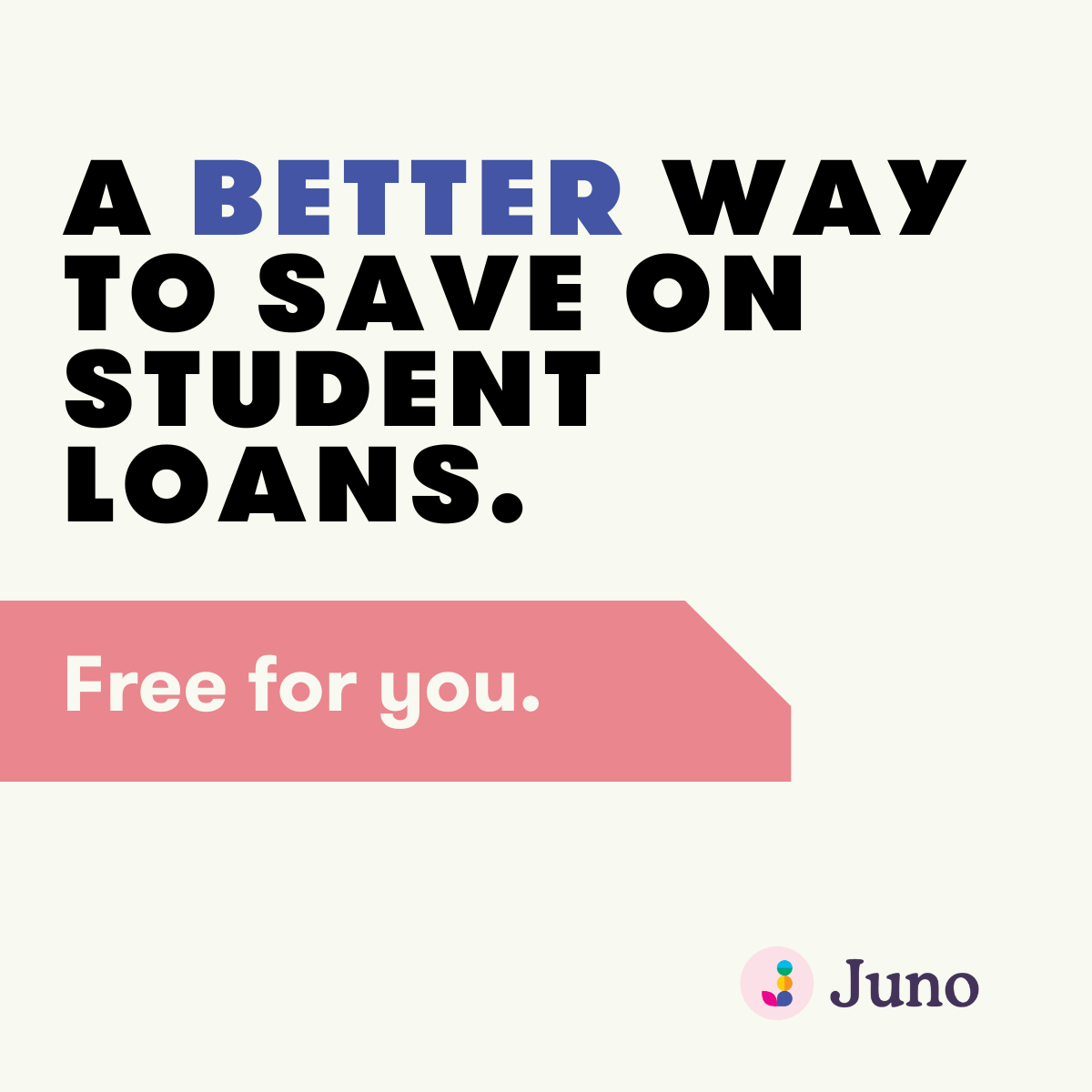 Learn more
Student Loan Calculators: