Why You Should Fill Out the FAFSA Every Year
If you've filled out the FAFSA once, you might wonder, "Do you have to do FAFSA every year?" The answer is yes. Learn more about why that is.
If you filled out the Free Application for Federal Student Aid (FAFSA) before your first year of college, you're probably not looking forward to filling it out again. Unfortunately, filling out the FAFSA is the only way to secure financial aid for the ensuing school year.
If you're wondering why the FAFSA needs to be completed every year — or why it's so important in the first place — we've got you covered with a full explanation below.
What is the FAFSA?
The FAFSA is an official form from the federal government that asks for personal and financial information from you and your parents or guardians. Filling out the FAFSA makes you eligible for Pell Grants, work-study, federal student loans and more.
Many schools also provide internal scholarships only if you fill out the FAFSA. You can find the official online form here.
You will have to provide tax information and details about any assets you have, such as money in a college savings account. If you are an independent student, you will not need to include your parent's information on the FAFSA, which can help you qualify for more aid.
Independent students are those who meet one or more of the following criteria:
24 or older

Married

Attending a professional or graduate school

Veteran or current member of the military

Orphan or a ward of the court

Have legal dependents other than a spouse

Emancipated minor

Homeless or at risk of becoming homeless
If you do not meet any of the above requirements, then you will be treated as a dependent student. Dependent students will have to use their parents' information on the FAFSA.
Once you submit the FAFSA, it will be sent to each school you apply to if you're still in high school. If you're already enrolled in college, the FAFSA will be sent only to your current school.
Eligibility for federal grants, state grants, federal student loans and work-study is only possible if you complete the FAFSA for that year. If you skip the FAFSA, you will not be eligible for financial aid — even if you have completed the FAFSA before.
Do you have to complete the FAFSA every year?
Students have to complete the FAFSA for every academic year because financial aid eligibility may change from year to year. For example, let's say your parents get divorced. That may make you eligible for more financial aid than when your parents were married.
The inverse may also happen: You may end up being eligible for less financial aid than the previous year. For example, if your parents are currently divorced and one of them remarries, you may be eligible for less financial aid.
Does the FAFSA process change from year to year?
Renewing the FAFSA is often simpler than completing the FAFSA the first time. When you complete the FAFSA for a subsequent year, some of the information may autopopulate, which saves you from filling it out again.
Also, many families find filling out a renewal FAFSA easier than completing a new FAFSA form because they know what information they have to provide and where to find it.



When do you have to fill out the FAFSA?
FAFSA deadlines may vary depending on the school. If you miss the deadline, then you may not be eligible for federal financial aid. To find out what the FAFSA deadline is, visit the financial aid office's website or contact it directly.
Also, if you're attending school in state, you may be eligible for state grants and scholarships. They will have their own deadlines, which may be earlier or later than your school's FAFSA deadline. Visit your state's department of education website to find out what the state deadlines are. Again, missing those deadlines could make you ineligible for state grants.
Appeal your FAFSA results
When you submit the FAFSA, the federal government will calculate your expected family contribution (EFC), or the amount your family can afford to pay for college for that school year. The EFC takes your family's income, assets and size into account, but it does not factor in expenses. In many cases, the EFC may be much higher than what your family can actually afford.
In that case, you can file an appeal with the school's financial aid office. When you appeal your results, you should submit proof of your family's financial situation that shows the EFC is incorrect.
Because the FAFSA results depend on your family's previous tax return, recent changes may not be taken into account. For example, if you can provide evidence that shows one of your parents was recently laid off, you may be able to qualify for more aid.
Whether an appeal is approved depends on the school's policy and your proof. Try to submit your appeal as soon as possible. That way, if it doesn't go through, you will have time to find an alternate plan. That may include taking out more federal student loans or applying with private lenders.
If you find yourself in need of private student loans, consider using Juno. Juno negotiates the lowest private undergrad loan rates for you for free.
---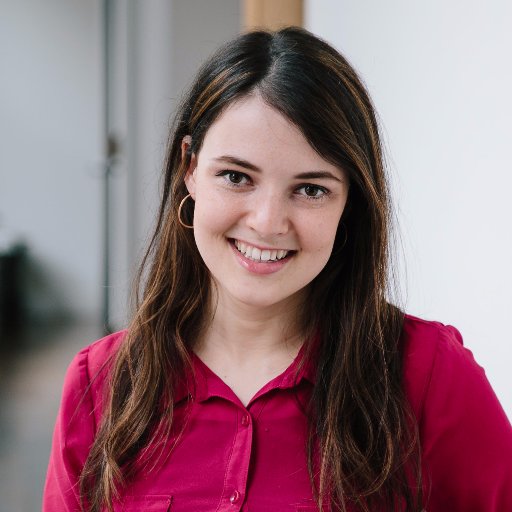 Written By
Zina Kumok
Zina Kumok is a freelance writer specializing in personal finance. A former reporter, she has covered murder trials, the Final Four and everything in between. She has been featured in Lifehacker, DailyWorth and Time. Read about how she paid off $28,000 worth of student loans in three years at Conscious Coins.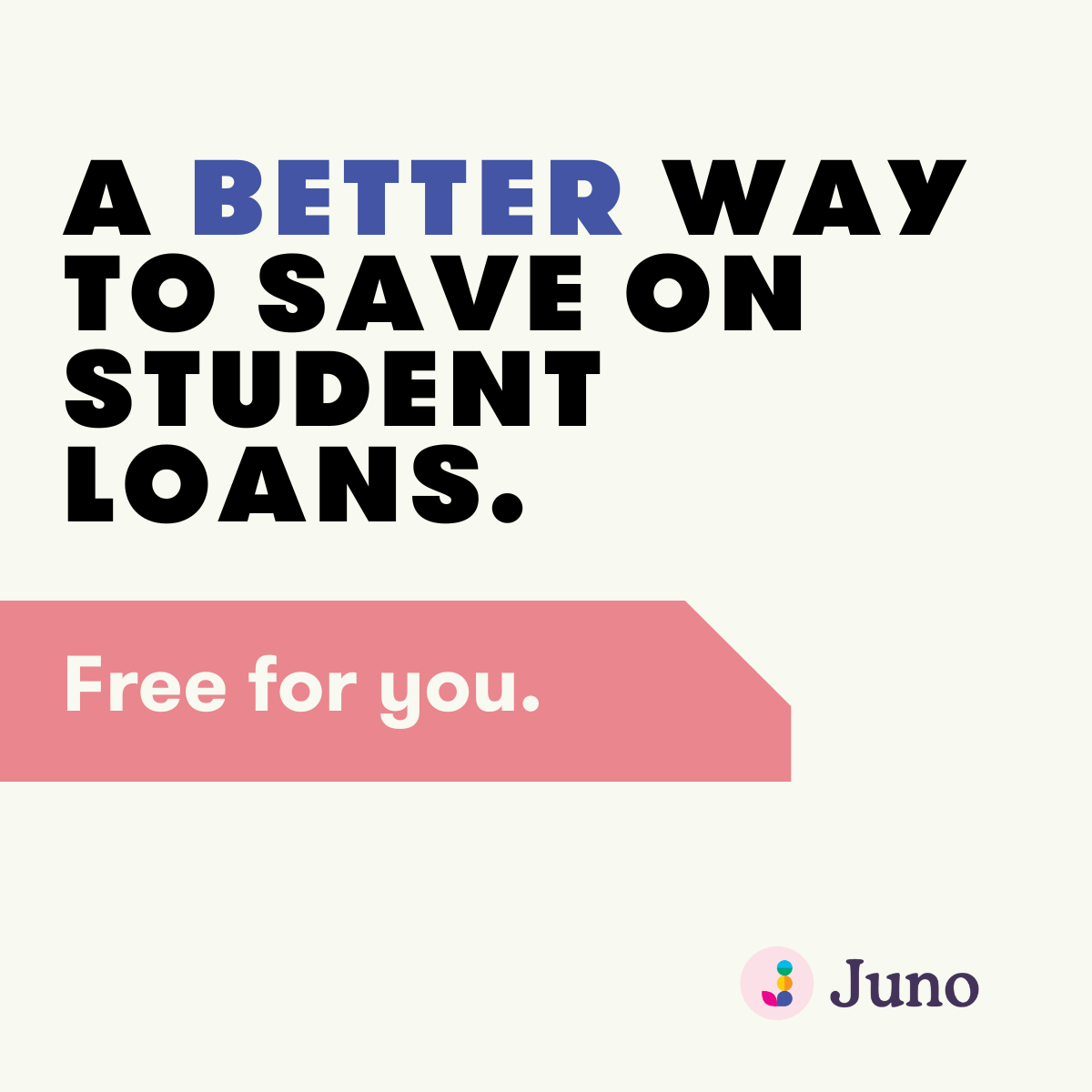 Learn more
Student Loan Calculators: