How to Complete the FAFSA for Grad School
The financial aid process is similar for undergrad and grad students, but some differences exist. Here's what you need to know about the FAFSA for grad school.
If you filled out the Free Application for Federal Student Aid (FAFSA) as an undergrad, you probably remember that it can be a tedious process. Unfortunately, any graduate students looking to receive federal or state financial aid will need to fill out the FAFSA all over again.
While the financial aid process is similar for graduate and undergraduate students, there are some key differences you should be aware of. We'll explain what you need to know about completing the FAFSA for grad school in the article below.



Financial aid for graduate students
Grad school students are eligible for federal and state financial aid as well as internal and external scholarships and grants. If you're a graduate student, keep reading to understand how to maximize your financial aid.
Fill out the FAFSA for grad school
The first step to receive financial aid is to fill out the FAFSA. The FAFSA is a form that asks for your Social Security number, financial information, contact details and more. If you're married and live with your spouse, you must also include their income and assets on the FAFSA.
To qualify for most types of financial aid, including federal student loans, you must submit the FAFSA. Students will have to complete the FAFSA for every school year they want to receive federal financial aid.
Only U.S. citizens and permanent residents can submit the FAFSA. International and DACA students will have to find other sources of funding, such as private student loans.
The biggest difference between filling out the FAFSA as an undergraduate and graduate student is that the form will not ask for information about your parents' finances. You will have to include only your own income and assets. That's because graduate students are treated as independent students, and the FAFSA assumes they don't receive financial assistance from their parents.
You will need to log in with your federal student aid number, the same number you used to complete the FAFSA during your undergraduate career. To complete the FAFSA, you may need a copy of your most recent tax return, pay stub, bank statement and investment account. This information will be used to determine your eligibility for need-based aid such as federal work-study.
Work-study is a type of financial aid where you receive a part-time job, either on campus or with an organization affiliated with the school. You'll get a regular paycheck and can use the proceeds to cover tuition, rent, groceries and more.
Graduate students are not eligible for Pell Grants, Federal Supplemental Educational Opportunity Grants and Direct Subsidized Loans. However, students enrolled in a post-baccalaureate teacher certification program may qualify for the TEACH Grant, which can provide up to $4,000 per year. There are some work requirements that teachers must meet after they graduate, or they will have to repay the funds.
Graduate students are eligible for Direct Unsubsidized Loans and Grad PLUS Loans. They may also qualify for fellowships or assistantships directly through the school.
After you complete the FAFSA, you will receive a copy of the student aid report (SAR). The SAR will show if the FAFSA has been accepted and what your expected family contribution (EFC) is. The EFC shows how much the federal government thinks you can afford to pay for college.



Wait for the results
If you're an incoming graduate student, you should submit the FAFSA to all the schools you have applied to. Each school's financial aid office will review the results and send you a financial aid package detailing the exact aid you qualify for, including loans, grants and scholarships. If you're already enrolled in graduate school, then the FAFSA will be submitted only to the school you're attending.
The maximum amount you can borrow in Direct Unsubsidized Loans is $138,500, including any loans taken out for your bachelor's degree. The annual limit for Direct Unsubsidized Loans for graduate or doctoral students is $20,500 a year.
Students who have maxed out their Direct Unsubsidized Loans may still be eligible for Direct or Grad PLUS Loans. The loan amount is the cost of attendance minus any other financial aid. For the 2022-23 school year, the interest rate for Direct Unsubsidized Loans for graduate students is 6.54%, and the interest rate for Grad PLUS Loans is 7.54%.
Many schools also provide grants and scholarships for grad students. When you receive your financial aid package, you will be notified if you qualify for any of these awards. Some of them may have a financial need component, while others will be determined on merit.
You may also qualify for a fellowship, which is like a scholarship you can put toward living expenses, tuition and more. Some grad students qualify for an assistantship, which involves working as a teaching assistant for another professor. You'll receive a regular salary that can be used for educational or living expenses.
If you end up with a funding gap after you fill out the FAFSA for grad school, a private student loan can help. Juno offers private student loans for graduate students and negotiates with its partner lenders to help borrowers qualify for the best possible interest rates given their financial situations.
---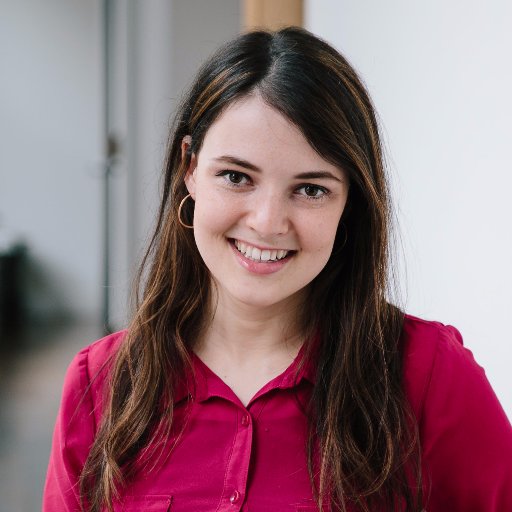 Written By
Zina Kumok
Zina Kumok is a freelance writer specializing in personal finance. A former reporter, she has covered murder trials, the Final Four and everything in between. She has been featured in Lifehacker, DailyWorth and Time. Read about how she paid off $28,000 worth of student loans in three years at Conscious Coins.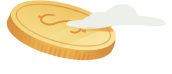 There are better bank accounts out there that will pay you to save.
Start your financial journey early & Juno will spot you $75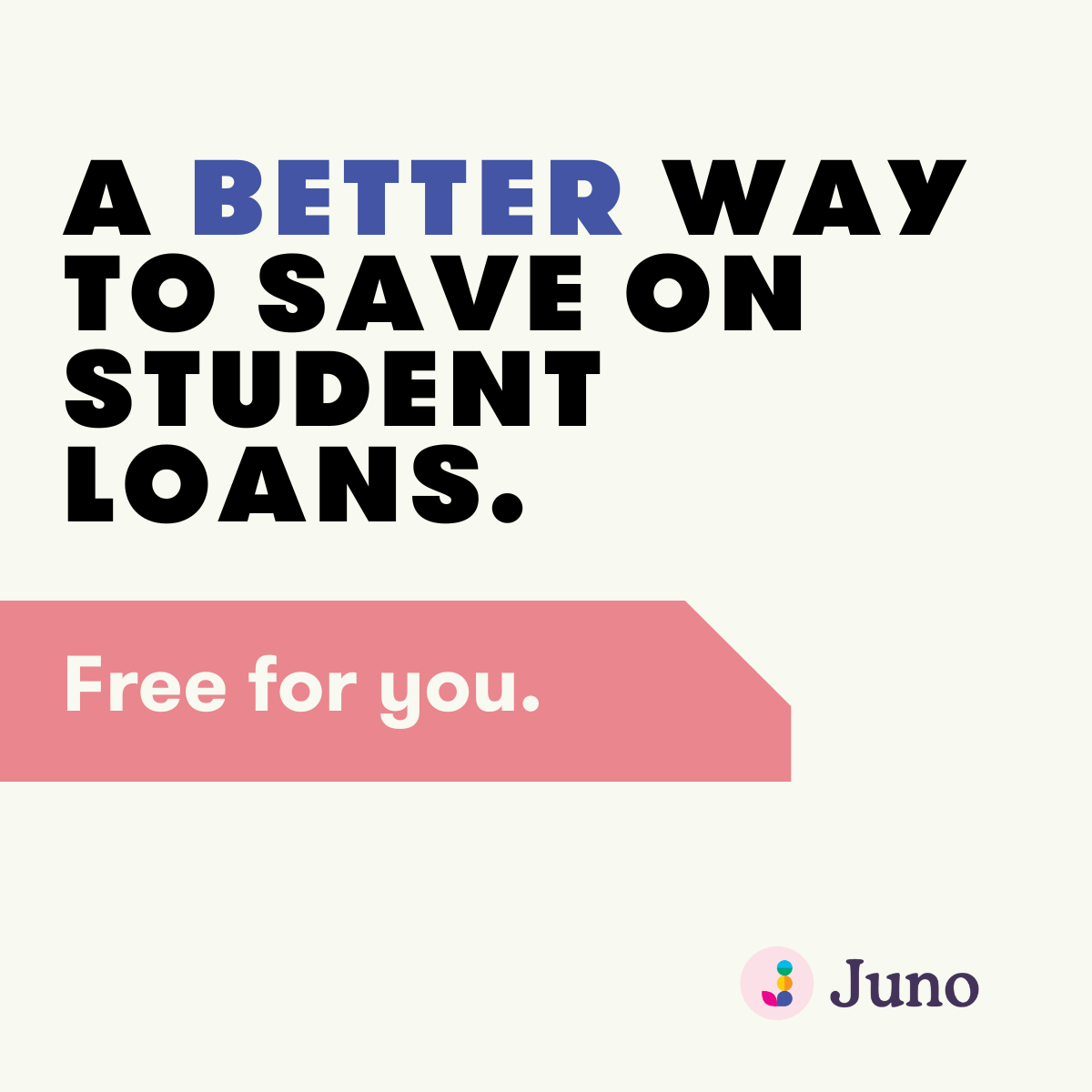 Learn more
Student Loan Calculators: