Financial Aid Disbursement: What You Need to Know
Learn how financial aid disbursement works and when you might receive your's.
If you've qualified for financial aid, you might be wondering how that money actually gets where it needs to go - and when you can expect it to get there.
The details of financial aid disbursement vary depending on the type of financial aid and other factors. Here's what you need to know.
H2 When Is Financial Aid Disbursed?
Financial aid may be disbursed about 30 days before the semester begins and 10 days after the semester begins. The disbursement dates may vary depending on the lender and school.
Federal student aid such as grants and student loans may be disbursed in two or more intervals, and each disbursement should be 50% or less of the total amount for the semester.
Once the loan disbursement is completed, you may start accruing interest on the loan if you have a Direct Unsubsidized Loan or Direct PLUS loan. Interest will also start accruing immediately for private student loans.
H2 How Is Financial Aid Disbursed?
Financial aid is first disbursed directly to the school. Those funds are then applied to your account to be used for tuition and room and board if you're living on campus. If you have any other direct expenses, like a meal plan, the funds will also be used to cover those costs.
Once those costs have been satisfied, you may receive a direct refund, which you can use for any other qualified educational expenses.
The money will be refunded to your or your parent's bank account, similar to direct deposit, or sent via check. Make sure the school has your current bank account information on file, as this will expedite the process.
"If they will be getting the disbursement by cash or check, they should check with the financial aid office to learn when the funds will become available," said financial aid expert Mark Kantrowitz, author of "How to Appeal for More College Financial Aid."
Private student loan companies may disburse funds differently. Contact the lender and ask them
how they will provide money to the school.
Work-study is one of the only types of financial aid that is disbursed differently. Work-study is a type of financial aid where students receive a job placement, either on campus or with an affiliated organization. Students may work up to 20 hours a week and receive a regular paycheck.
Students must work to receive federal work-study funds; they are not granted preemptively. If you work fewer hours, then your paycheck will reflect that.
H2 What Causes Delays in Financial Aid Disbursement?
Delays in disbursement may occur if you provide incorrect information to the school or if there are any sudden changes, like switching from full-time enrollment to part-time enrollment.
If there are any problems, contact the school's financial aid office and ask how to resolve those issues. You may have trouble enrolling in classes if your financial aid is held up.



H2 Can Students Get Help Before Aid Is Disbursed?
If you need to pay for college and your financial aid has not been disbursed yet, start by contacting the financial aid office. Explain what the problem is and ask them to work with you.
If you need to pay for something not connected to the school, you should reach out to the source. For example, if you need to pay a security deposit before your loan money comes through, ask the landlord if you can have an extension.
If you know that financial aid is coming, you can try to use a credit card to cover your expenses in the meantime. You can also ask friends and family for a loan to tide you over.
H3 Last-Minute Aid for College
It's not uncommon for students to need more financial aid at the last minute. This may occur if an external type of funding falls through, like if a parent can no longer help. Unfortunately, it can usually take weeks or months for more traditional types of financial aid, like grants or scholarships, to become available.
If you need money soon, reach out to the school's financial aid office and ask if there is a way to apply for emergency aid. Many financial aid offices have special emergency stipends that students can apply for.
You will have to fill out an application and explain why you need more money. The school may ask for proof. You can also contact your academic department and ask if they have last-minute awards.
If you are a member of a campus organization, you can also reach out to them and ask if they know of any resources. If you have an RA or a professor you trust, ask them if they have any suggestions. You may be surprised where you can find help.
---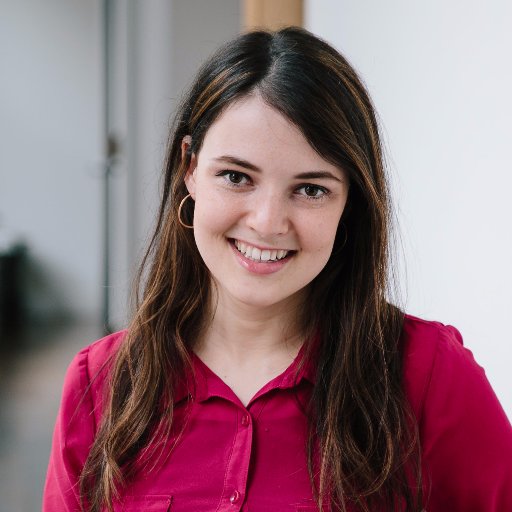 Written By
Zina Kumok
Zina Kumok is a freelance writer specializing in personal finance. A former reporter, she has covered murder trials, the Final Four and everything in between. She has been featured in Lifehacker, DailyWorth and Time. Read about how she paid off $28,000 worth of student loans in three years at Conscious Coins.