How to Apply for FAFSA: Step-by-Step Instructions
Paying for college can feel like a daunting task, but federal financial aid can help. Here's what you need to know about how to apply for FAFSA.
Paying for college can feel like a daunting task. After all, getting a postsecondary degree can be expensive.
One way to help make the costs more manageable is through financial aid. While many scholarships and grants are available, the first step in getting full access to aid opportunities is to fill out the Free Application for Federal Student Aid, or FAFSA.
Here's what you need to know about what's available from the U.S. Department of Education and how to apply for FAFSA.
What types of federal financial aid are available with the FAFSA?
Your FAFSA helps determine what types of financial aid you're eligible for during the school year. You should fill out your first FAFSA during your senior year of high school. You must complete the FAFSA each year after that so the government has your current information.
Once you submit your FAFSA, your information is sent to the schools you want to attend. Schools use the information to put together financial aid packages. Some of the types of student aid determined by the FAFSA are:
Federal grants, including the Pell Grant

Federal student loans (subsidized and unsubsidized)

Federal work-study programs

Some state-level grants and scholarships

Some institutional grants and scholarships
As you can see, the FAFSA makes it easy for states, schools and the federal government to determine whether you qualify for certain need-based financial aid.
How to apply for FAFSA, step by step
1. Get your personal information in one place
To determine what your family is expected to contribute to your education (your expected family contribution, or EFC), you're required to provide certain information. Before you begin your FAFSA, get the following information:
Name and birthdate

Social Security number

Income

Family income and size (including parent information)

List of schools you want to attend (each has a federal school code you can look up)
You can get your income information from tax returns. Additionally, the IRS offers a special tool that will automatically fill in your financial information (and your parent information).
2. Create your Federal Student Aid ID
Next, go to StudentAid.gov to create a Federal Student Aid (FSA) ID. Your FSA ID will be used to fill out current and future FAFSAs and allow you to check on your student loans later. You can create your ID online or through the mobile app provided by the Department of Education. Parents and children should have separate IDs.



3. Begin filling out the FAFSA
Now that you're set up with an FSA ID and you have your information on hand, you can begin filling out your application with your personal information. This section will help you determine your dependency status. Most undergraduate students are considered dependents, although some qualifications allow you to fill out your application as an independent student.
Information you need to provide includes your name, birthdate, address, email, Social Security number, phone number and Selective Service status. In the past, you had to register for Selective Service to receive federal financial aid, but it's no longer necessary — although you can sign up if you choose to.
4. Add your parent information
As a dependent student, you must provide your parent information as part of the financial aid application through FAFSA.gov. Even if you don't live with your parents, you need to fill this part out unless you can change your dependency status. Graduate students and married students don't need their parent information, as they are automatically considered independent.
Your parents can help fill out your form by adding their own information under their own FSA ID.
5. Enter your financial information
In this section, you need to offer financial information about your personal finances and your parent finances. Documents that can help you with this section include your bank statements and W-2 forms. You're asked what's available in various bank and investment accounts and your annual income.
The IRS Data Retrieval Tool can help you access your tax information — and your parent tax information — quickly and easily. If you're filling out your application online, this tool will automatically add the information on your federal income tax return from last year to your form.
6. Review and submit your FAFSA form
Once you finish with the FAFSA questions, you'll be able to review your answers. Make sure everything is accurate, especially your list of schools and financial information. Once you verify the information, you can sign your form electronically and submit it.
Using the electronic version can make sense because it gets processed faster. You can fill out a paper form, but it will take longer to process.
FAFSA FAQs
What are important FAFSA deadlines?
The FAFSA opens each year for the following school year on Oct. 1. It remains open until June 30 of that academic year. For example, for the 2022-2023 school year, applications open Oct. 1, 2022, and the final FAFSA due date is June 30, 2023.
Schools have their own deadlines for aid programs, though, and some grants are offered on a first-come, first-served basis, so it makes sense to complete the FAFSA as quickly as possible.
What happens after I submit the FAFSA?
Once you submit the FAFSA, processing will take a few days. Then, you receive your student aid report. That includes your EFC and a summary of the types of federal financial aid you are likely to receive.
The information is also sent to the schools on your list. Each school takes into account the cost of attendance and your family's financial situation and puts together a financial aid package to submit to you. The award letter will include information about grants, need-based scholarships and student loans you can use to cover your costs.
Who's eligible to fill out the FAFSA?
For the most, any U.S. citizen above the age of 18 is eligible for federal aid. There are provisions for eligible noncitizens and those with certain alien registration numbers to apply. Double-check the qualifications before you proceed.
What if federal financial aid isn't enough?
If you fill out the FAFSA and max out your federal financial aid options but need help covering your remaining college costs, a private student loan could help you bridge the funding gap. Juno offers both undergraduate student loans and graduate student loans for students who need additional funding to pay for college and guarantees you won't find a better private student loan interest rate than the deal it brings you from its lending partner.
---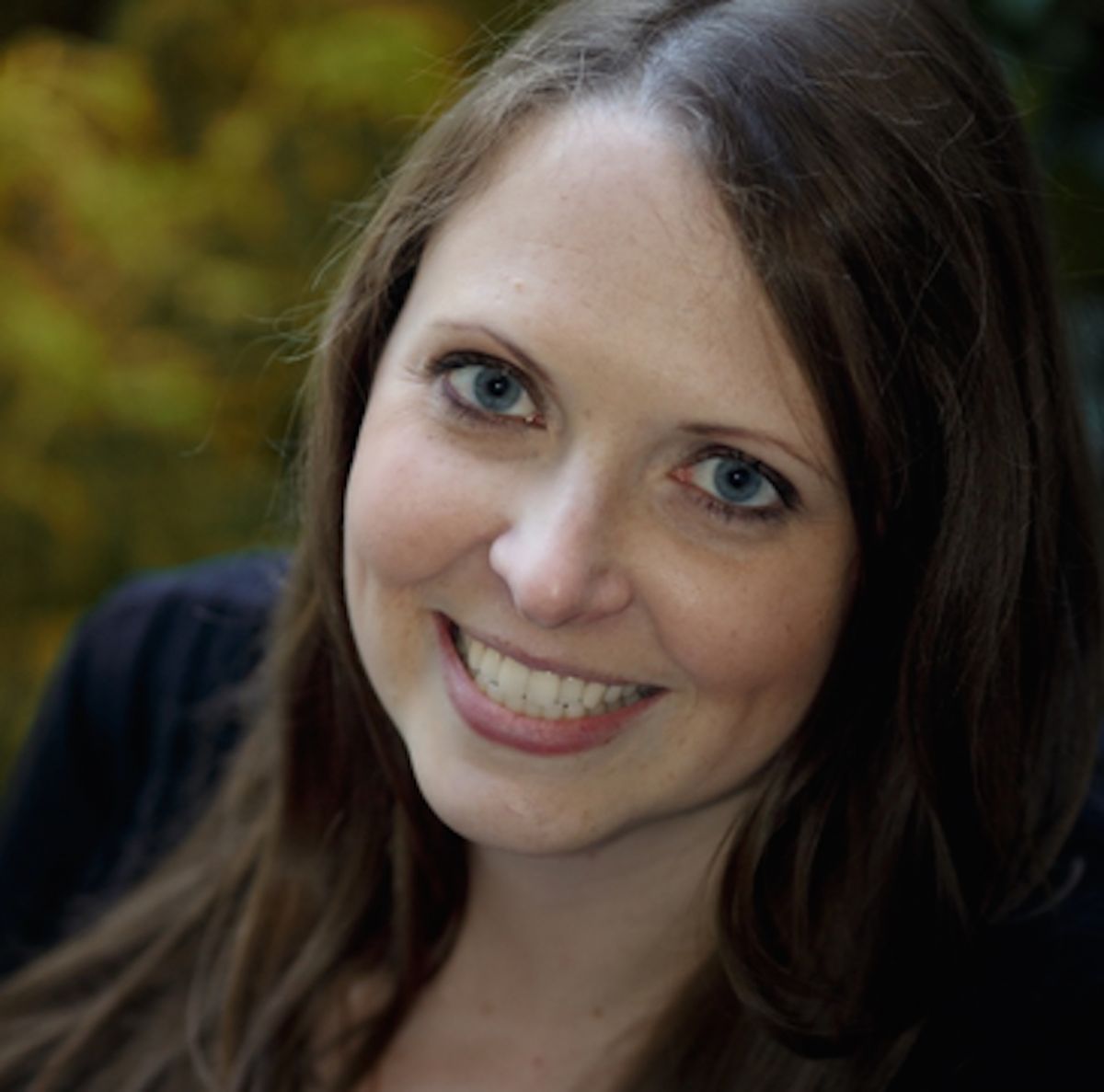 Written By
Miranda Marquit
Miranda has 10+ years of experience covering financial markets for various online and offline publications, including contributions to Marketwatch, NPR, Forbes, FOX Business, Yahoo Finance, and The Hill. She is the co-host of the Money Tree Investing podcast and she has a Master of Arts in Journalism from Syracuse University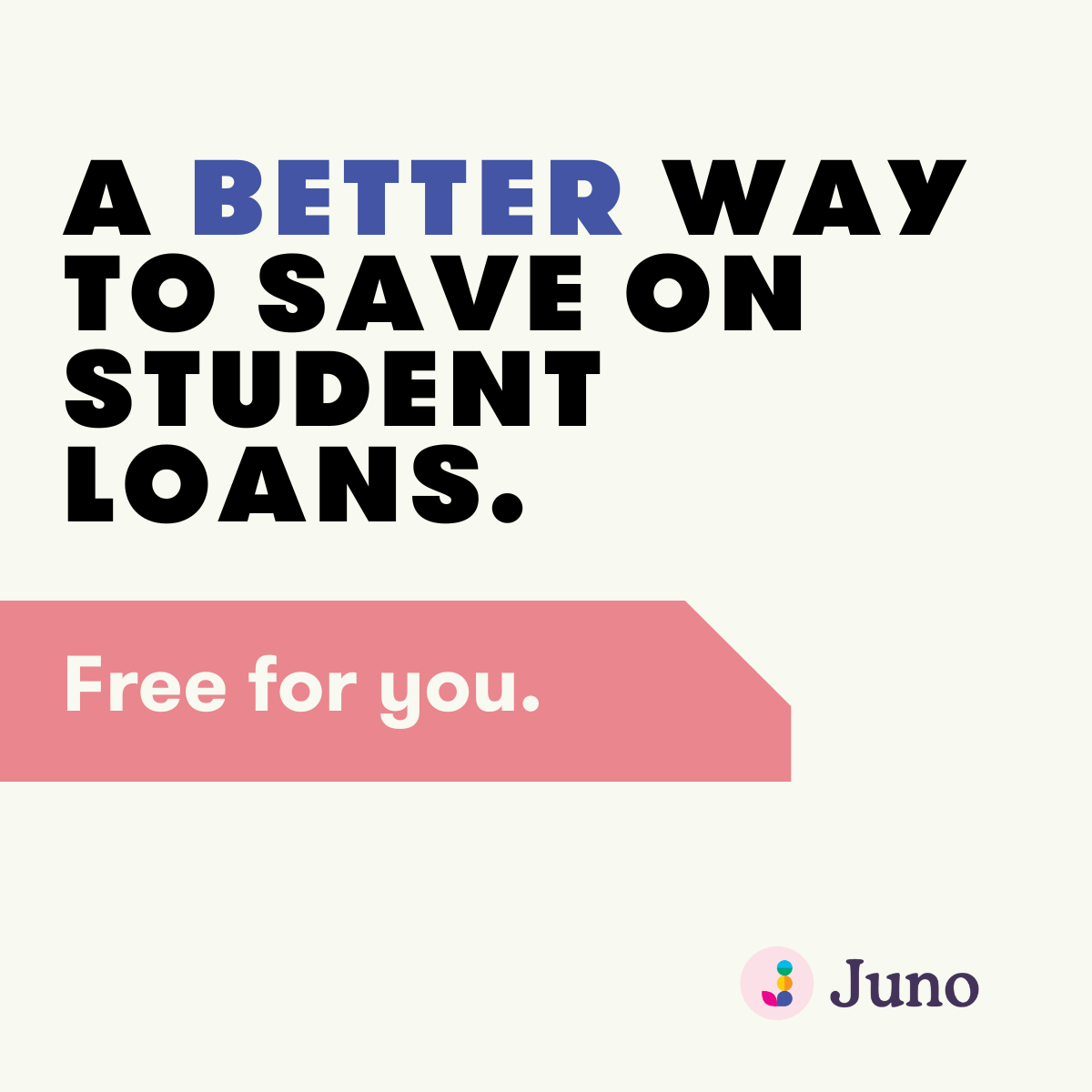 Learn more
Student Loan Calculators: