How to Pay for College — And How to Pay Less
There are a number of ways to pay for your education, and choosing the right strategy can feel overwhelming. Here's a simple guide on how to pay for college.
Exploring your college funding options can feel overwhelming. Depending on your personal circumstances, there are a number of ways to pay for college — and choosing the right strategy can have a significant impact on your debt burden after graduation.
That's why we've created this simple guide to help you make the best decision possible. We'll walk you through how to pay for college, including the most common funding options, in the article below.



Types of financial aid
As college costs continue to increase, students need to be diligent in applying for financial aid. The federal government provides several types of financial aid for college students, including those attending four-year institutions and community colleges. When you apply to college, you will receive a financial aid package explaining what you qualify for.
According to College Board, in 2021, the average student received $14,800 in financial aid awards, including federal loans, grants and work-study.
To be eligible for most types of aid, you must fill out the Free Application for Federal Student Aid (FAFSA). The FAFSA is a form that asks for information about your and your parent's income, assets and more.
Many colleges even require that you fill out the FAFSA in order to qualify for their own awards. Students can fill out the FAFSA starting their senior year of high school, before they even know which college they're attending. You should also fill out the FAFSA every year you're in school.
Federal student loans
Federal student loans are available from the federal government. They offer benefits such as income-driven repayment plans and loan forgiveness programs.
There are several types of federal student loans available: Direct Subsidized Loans, Direct Unsubsidized Loans and Direct PLUS Loans. For the 2022-23 school year, the interest rate is 4.99% for Direct Subsidized Loans and Direct Unsubsidized Loans for undergraduate students. The rate is 6.54% for Direct Unsubsidized Loans for graduate students and 7.54% for all PLUS Loans.
Direct Subsidized Loans are given to students who qualify based on financial need. Only undergraduate students can receive Direct Subsidized Loans. Interest will not accrue on these loans during enrollment or any deferment periods.
Qualifying for Direct Unsubsidized Loans is easier because they are available to all students regardless of financial need. Both undergraduate and graduate students can take out these loans.
There are two subtypes of Direct PLUS Loans: Grad PLUS Loans for graduate or professional students and Parent PLUS Loans for parents of undergraduate students. Eligibility for these loans will partially depend on your credit history.



Private student loans
If you don't qualify for federal student loans or you've maxed out your annual federal loan limit, you can turn to private student loans. Private student loans usually have fewer benefits than federal loans, but they may have higher loan limits. Many private loans cover the entire cost of attendance.
Interest rates on private student loans will vary depending on your credit score, income, loan amount, major, if you have a co-signer and other factors. Most private lenders will require a co-signer for undergraduate loans but may waive that requirement for graduate or professional students.
Juno offers private loans for both undergraduate students and graduate students. It guarantees you won't find a better private student loan interest rate than the deal it brings you from its lending partner.
Work-study
The federal work-study program is a type of need-based financial aid where students are given a part-time job, usually on campus or with an organization associated with their school. Students will receive a regular paycheck and can use the funds to pay for college tuition, living expenses and anything else they need.
To qualify for work-study, you must complete the FAFSA. Work-study spots are limited, so if you want to increase the odds of receiving a position, you should fill out the FAFSA as soon as possible.
Grants
Federal and state grant programs are among the best ways to pay for college because you don't have to repay the money. Most federal grants have a need-based component. The Pell Grant is the most common federal grant and has a maximum annual amount of $6,895 for the 2022-23 school year.
The Federal Supplemental Educational Opportunity Grant (FSEOG) ranges from $100 to $4,000 a year. Unlike the Pell Grant, the FSEOG is available on a first-come, first-served basis.
Many states also offer grants for residents. These grants often have a need-based component, but some may have just a basic GPA requirement.
Scholarships
Like grants, scholarships are a type of free money that you can use to cover tuition, fees, books and other educational expenses. Your scholarship search should start with the schools you're applying to. Contact the financial aid office and ask how to apply for all applicable scholarships.
You should also look for scholarships on your own through sites such as Fastweb.com, Bold.org and Scholarships.com.
College savings
If your parents started a college fund for you, you can use that money to cover tuition and living expenses. Ask your parents if there is a 529 plan or other college savings account you can tap. Some parents may also have paid into a prepaid tuition plan, which locks in a set rate for in-state schools.
Some of these accounts may have strict rules on what you can use the funds for. Make sure you understand the fine print before you spend the money.



Loan repayment programs
If you graduate from college with student loans, you may be able to sign up for a loan repayment program (LRP) that will pay off part or all of your debt. LRPs are generally available only to doctors, nurses, pharmacists and other health professionals. Lawyers may also qualify for LRPs.
Most LRPs require that you work in a specific area or for a certain type of employer for a set number of years. In some cases, you may be able to renew that commitment to have more of your loans forgiven.
Payment plans
Most colleges will let you sign up for a payment plan, which splits up your tuition into three or four equal payments over the course of a semester. There may be a small fee to create a payment plan, but it's usually less expensive than a student loan. You may be able to pay only with a debit card or bank account; credit cards are usually not allowed.
---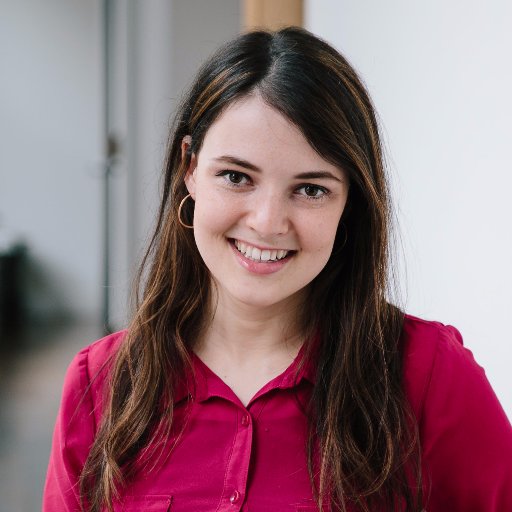 Written By
Zina Kumok
Zina Kumok is a freelance writer specializing in personal finance. A former reporter, she has covered murder trials, the Final Four and everything in between. She has been featured in Lifehacker, DailyWorth and Time. Read about how she paid off $28,000 worth of student loans in three years at Conscious Coins.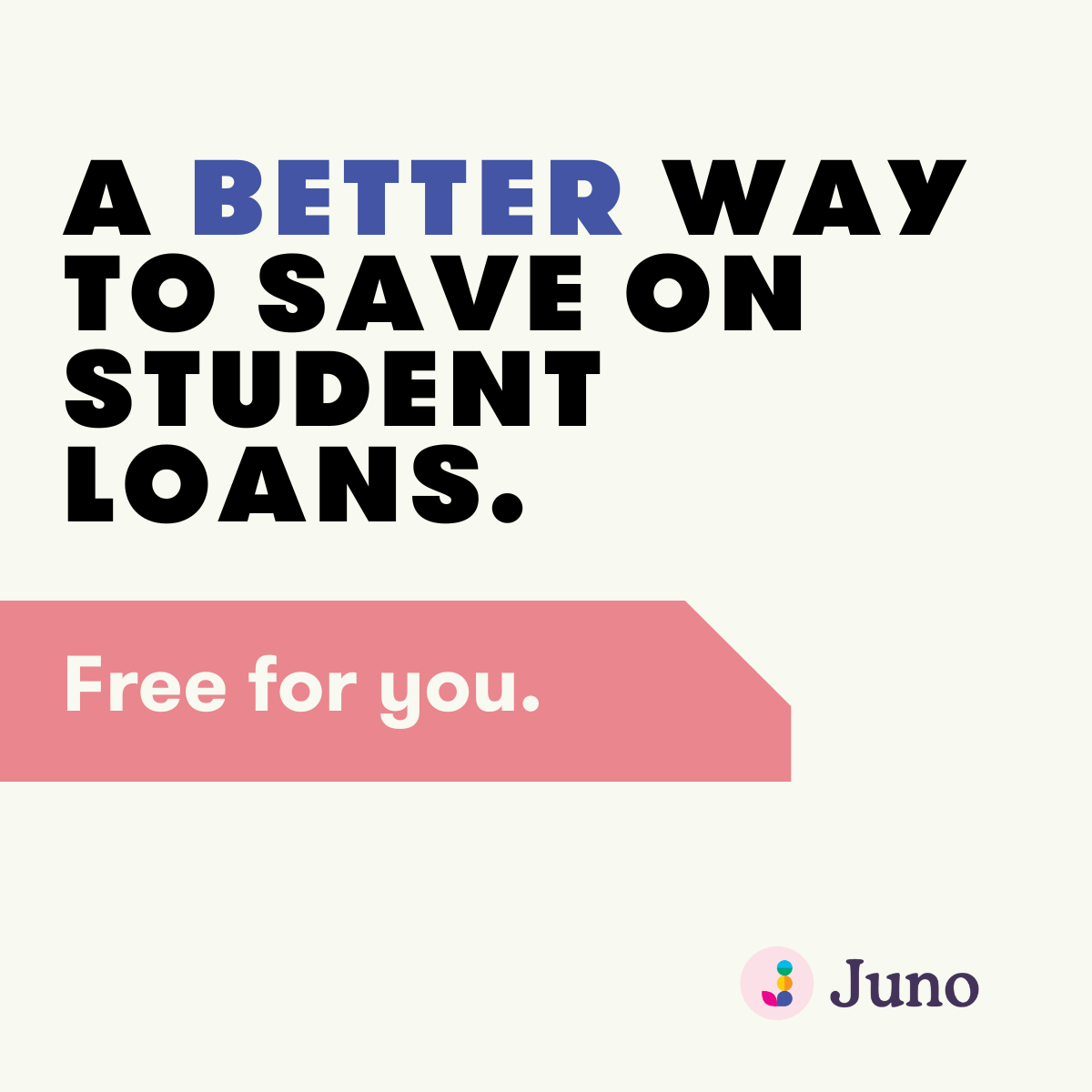 Learn more
Student Loan Calculators: