How to use PA School Loans to Pay for Physician Assistant School
PA school loans along with scholarships and grants are an excellent way to finance your physician assistant education. Find out more about them here.
Becoming a physician assistant (PA) can be a rewarding and lucrative career. The Bureau of Labor Statistics reports the median pay for PAs was $115,390 annually as of 2020. And there are likely to be plenty of opportunities in the field as the demand for physician assistants is expected to grow by 31% through 2029. That's much faster than average.
Unfortunately, becoming a physician assistant can be expensive as you'll need to complete a master's degree program to work in the field. It can be difficult to figure out how to pay for PA school and the additional living expenses, and many people end up getting student loans to cover some of the costs.
The good news is that there are many different financing options, including loans for PA students as well as grants and scholarships. And for those students who do take out loans, there may be options for student loan repayment programs or forgiveness after graduation. Here's what you need to know.



How Much Does It Cost to Become a Physician Assistant?
First things first. When determining how to pay for PA school, you need to get an idea of what completing your academic program will cost you.
According to The PA Life, physician assistant programs take an average of 27 months to complete and the average total cost for these programs ranges from $50,289 for residents who attend a public program to $91,639 for those attending private programs.
If you are concerned about the student loan debt you will need to take on to fund your education, it's important to research programs carefully. There are around 250 different accredited programs in the United States. Since costs vary between them, you can look for more affordable options to keep your PA school loans to a minimum.



How to Pay for PA School
Once you've got a good idea of what academic programs you are interested in -- and how much they cost -- you can explore all of your options for funding.
When deciding how to pay for PA school, it's best to first exhaust sources that you won't have to repay, such as scholarships and grants. Beyond that, both federal and private student loans are worth considering as well.
Here are some of the ways you can cover your tuition and living costs while you study to become a physician assistant.
Scholarships and Grants
Federal and state governments, PA programs, and local and national organizations all offer scholarships and grants to help cover the cost of a physician assistant program.
Some of these scholarships and grants have a service commitment, which means you'll need to agree to do a certain type of work after leaving school. This includes programs such as the:
National Health Services Corps Scholarship

: This program covers tuition; fees and reasonable educational expenses and includes a monthly support stipend. A minimum four-year service commitment at an NHSC site is required.

The Indian Health Service Scholarship

: This program also covers tuition; fees; educational expenses; and living costs. There is a two-year service commitment at a health facility serving a tribal community.

The Health Professional Scholarship Program

: This program provides the same financial support as the other two options, but this time requires a two-year service commitment at a healthcare facility run by the Department of Veteran Affairs.
You can also explore other scholarship and grant options on the state level or from businesses or nonprofit organizations. Some good places to find scholarships include:
Your school's financial aid office may also have a database of scholarships, including those available only to people attending your PA program. The more scholarship and grant money you can receive, the fewer student loans you'll need.



Federal Student Loans
Unfortunately, scholarships often aren't available to cover the full cost of tuition so many people interested in becoming a physician assistant do need loans.
The good news is that the U.S. Department of Education offers several loan options for graduate students including:
Direct Unsubsidized Loans

: These loans come with low origination fees and a low fixed interest rate. Credit score doesn't affect your eligibility. There are both annual limits and maximum limits on how much you can borrow.

Grad PLUS Loans

:

These loans have a higher origination fee and interest rate than Direct Subsidized Loans, but are generally still affordable. They can cover the remainder of your PA school costs that aren't covered by Direct Loans. You

cannot qualify for them with adverse credit

.
Students can get access to these loan programs offered by the federal government by filling out the Free Application for Federal Student Aid (FAFSA).
The benefit of getting federal loans for PA school is that they come with generous borrower benefits. You have many repayment options available to you, and it's relatively easy to qualify for deferment or forbearance to pause monthly payments if you need to as a result of financial hardship. You also don't need a cosigner.
It's also possible to get loans forgiven if you qualify for Public Service Loan Forgiveness (PSLF) or after making a certain number of qualifying loan payments on a repayment plan that caps payments based on income. As a result of the federal student loan benefits that are available, many people prefer to max out these loans when figuring out how to pay for PA school.



Private Student Loans
Finally, it is possible to get student loans from private lenders. In fact, many different loan providers, lenders, and credit unions provide PA school loans at competitive rates, which are sometimes lower than the rates on federal student loans.
The trick is finding the right private physician assistant loans with the best terms. The good news is that you don't have to do this process on your own. Juno is revolutionizing the way grad students get loans for their education.
When you join Juno, you become part of a large, diverse group of grad student borrowers including many students in physician assistant school. Juno negotiates competitive interest rates with lenders on behalf of that group, finding the lowest interest rates possible. Members don't pay Juno for this service, and Juno is so confident that you'll end up with the lowest rates that borrowers who find a loan with the same terms at a lower cost will not only get the difference back but an extra 1% back too.
Join Juno today to find out more about your options for affordable PA school loans to help fund your degree.
---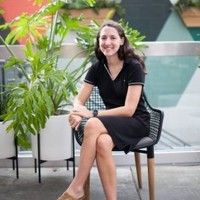 Written By
Christy Rakoczy Bieber
Christy Rakoczy Bieber is a full-time personal finance and legal writer. She is a graduate of UCLA School of Law and the University of Rochester. Christy was previously a college teacher with experience writing textbooks and serving as a subject matter expert.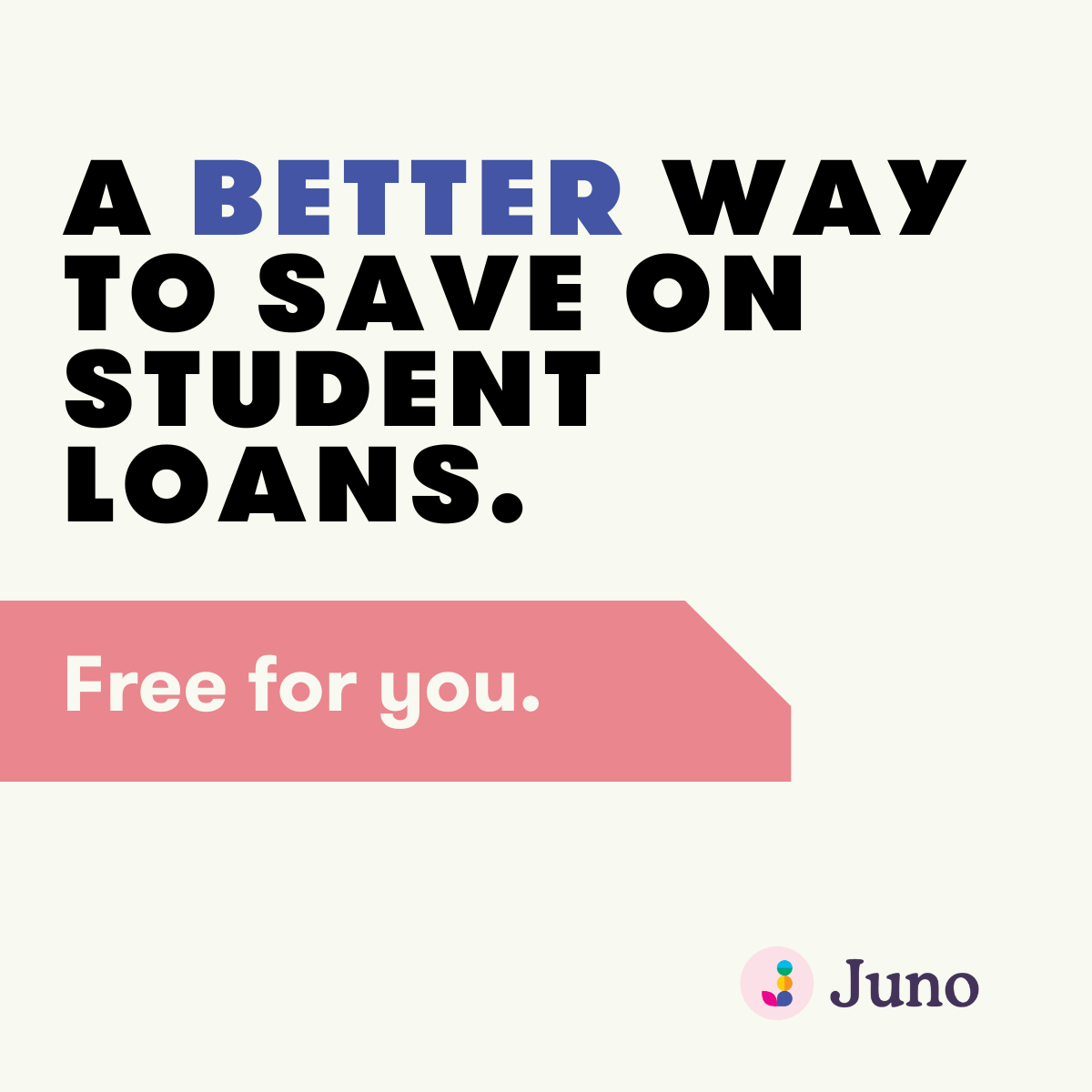 Learn more
Student Loan Calculators: