How to Use the FAFSA for Law School
If you plan to attend law school, you likely will need financial aid to help cover the cost. Here's what you need to know about using the FAFSA for law school.
Once you get through your undergraduate schooling, you might want to move on to the next phase of your education. If you're planning to attend law school, you probably know that you need financial aid to cover the cost of attendance.
The good news is you can use the Free Application for Federal Student Aid (FAFSA) to get federal financial aid as a law student, just like you did during your undergraduate years.
Here's what you need to know about using the FAFSA form to get help covering the cost of law school.
FAFSA Process for Law School
The requirements for filling out the FAFSA are the same for law students and undergraduates. However, there are fewer financial aid options for law students, including those with financial need.
If you already have an FSA ID, you can log into your account and update your FAFSA form with the following information:
Tax return (use the IRS data retrieval tool to make it easy to import your financial information)

Other financial documentation

Updated address

Updated student information (you're now an independent student)

Updated list of schools you want your FAFSA information sent to (look up the school codes and include them)
In general, you want to send your FAFSA form information to the schools where you're eligible for enrollment or have already been accepted. Each school will send you a financial aid package, which might include fellowships and scholarships on top of federal student aid.
Pay attention to law schools' deadlines for turning in the FAFSA. Even though the federal deadline for completing the form is later in the year, you might not qualify for some types of need-based aid if you miss the schools' deadlines. Check with the financial aid offices to determine when you need to submit your FAFSA form to qualify for programs for the upcoming academic year. Also remember that you need to submit your FAFSA each year to take advantage of loan programs and other financial aid.
What Types of Financial Aid Award Options Are Available for Law Students?
While you can qualify for federal student loans as a full-time law student, you aren't able to get subsidized loans. Instead, you're eligible for unsubsidized graduate student loans. You're also eligible for Grad PLUS Loans. Grad PLUS Loans have less strict credit requirements than most private student loans, but you can't have any adverse action on your credit report if you want to qualify for a PLUS Loan.
It's also possible to qualify for federal work-study as a law student.
Realize that you might have a different loan servicer for your federal law school loans. In some cases, it can make sense to consolidate your undergraduate and graduate student loans to make it easier to make payments.
Law School Financial Aid Programs
Even though your federal financial aid options are more limited as you pursue your legal education, there are some scholarships available to admitted students. Often, your FAFSA information is used to determine your eligibility for these programs. Some such programs are:
The LMJ Scholarship

The Earl Warren Scholarship

The Legal Opportunity Scholarship
You might also be eligible for loan forgiveness programs after you finish school. For example, there are state and federal programs designed to provide relief for those who go into public interest law. Additionally, if you work for the government or some type of legal aid nonprofit when you graduate, you might be eligible for Public Service Loan Forgiveness after making 120 qualifying payments.
Additionally, some states offer bar association loan repayment assistance. Check to see if there's a program in your state or offered by your school to help you with repayment when you finish.
Research the programs available to see if you might be able to reduce your overall loan repayment requirements with the help of loan forgiveness.
What About Private Education Loans for Law School?
Because of the limited financial aid options offered by the U.S. Department of Education for law students, you might need to supplement your education with private student loans.
For example, the cost of attendance for law school is often higher than the cap on federal graduate loans. Even with a scholarship or fellowship, you might not be able to close the funding gap. Private lenders can help you do so.
However, the loan application will be different from the FAFSA. Private loans require that you meet credit and income criteria or get a co-signer. Private loan borrowers might not have the same access to hardship or deferment programs either.
If you know you'll need private loans for law school, consider reviewing Juno's law school loan guide. You can learn about the options for first-year, full-time and part-time law students who need help paying for attendance, including living expenses.
When you choose private loans, make sure you pay attention to interest rates, loan terms and whether there's a co-signer release. International students should also look into whether they can get help attending school in the United States. Juno offers access to graduate loan deals for international students who want to attend law school and might not be able to go through the U.S. financial aid process.
Bottom Line
If you need help paying for law school, you can use the FAFSA to apply for a Direct Loan for graduate students as well as for a Grad PLUS Loan. However, even with federal student aid, you might need help paying for the cost of attendance at law school.
In that case, you might need to apply for fellowships and scholarships in addition to looking into loan repayment and forgiveness programs. If you still have a funding gap, you can apply for private loans and look for other ways to make money, such as working during law school.
---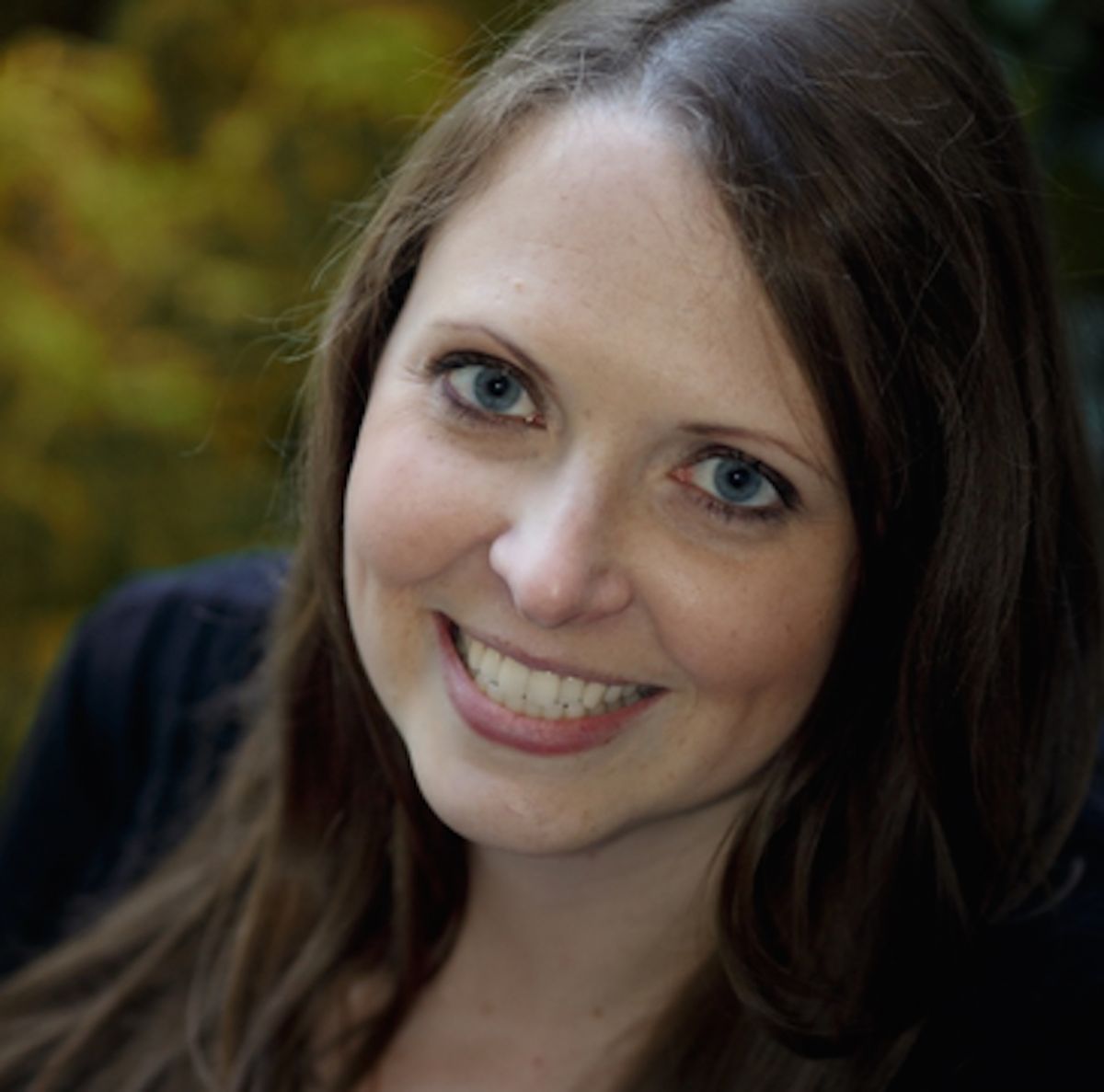 Written By
Miranda Marquit
Miranda has 10+ years of experience covering financial markets for various online and offline publications, including contributions to Marketwatch, NPR, Forbes, FOX Business, Yahoo Finance, and The Hill. She is the co-host of the Money Tree Investing podcast and she has a Master of Arts in Journalism from Syracuse University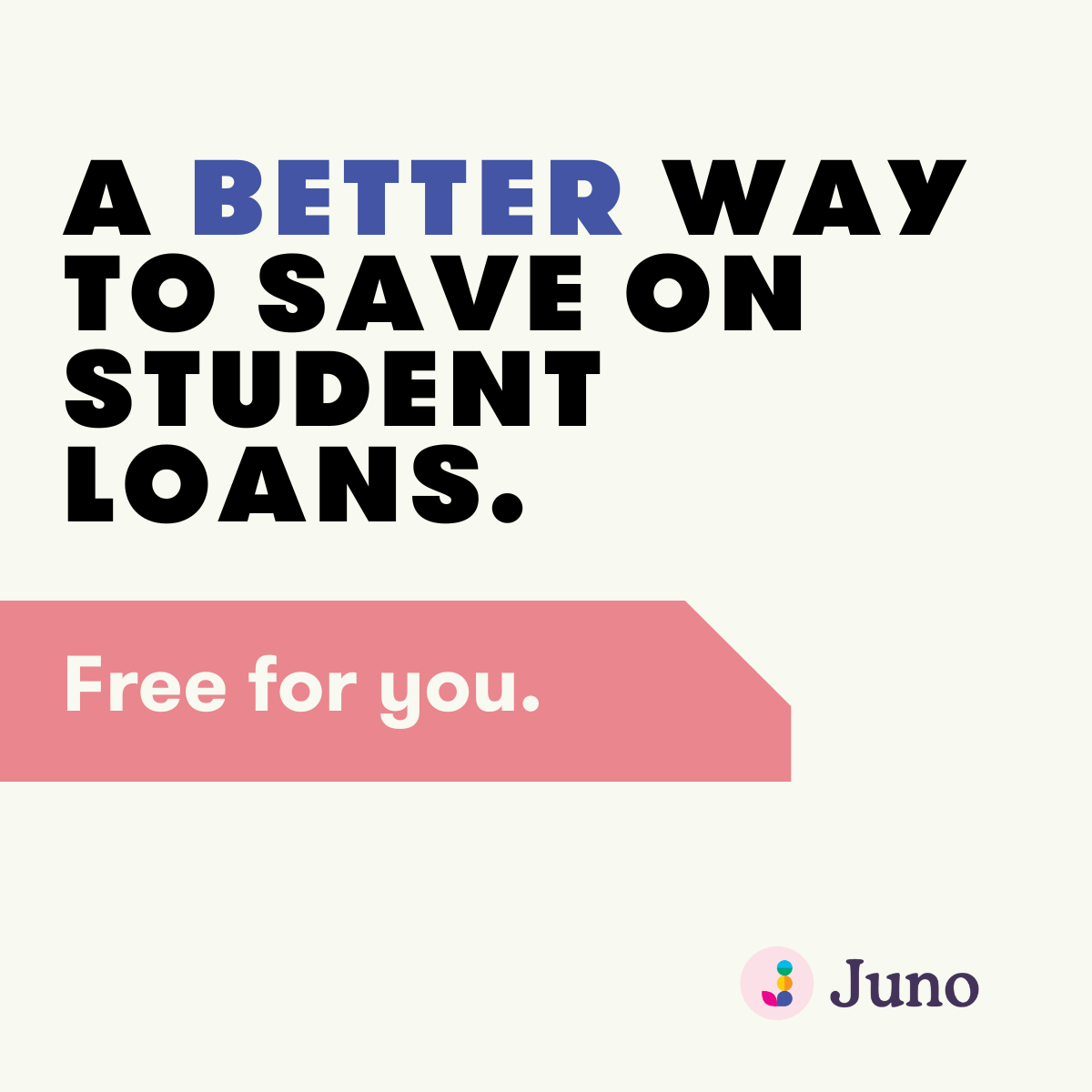 Learn more
Student Loan Calculators: