Should College Textbooks Be Free? College Textbook Prices Explained.
Paying for textbooks can become expensive very quick. This article explains the high costs, why they are a necessity, and how you can save money while still getting your materials.
The cost of college continues to rise, and one element of the rising cost of college is the increase in the cost of textbooks. According to information from the College Board, the average cost of textbooks and school supplies for the 2020-2021 academic year is $1,240. In 2019, a report from educational products company Follett found that textbook prices had risen 812% since 1978.
While a little more than $1,200 seems like a drop in the bucket next to tuition costs, the reality is that students can still have a hard time covering those costs. In fact, the U.S. Public Interest Research Group (PIRG) found that 65% of students skip buying textbooks and that food-insecure students were more likely than their peers to skip buying access codes to digital course materials.
These numbers have some asserting that each college textbook should be free. But does that make sense? Should college textbooks be free? Let's take a look at some of the issues surrounding textbook costs and looking at whether college textbooks should be free.


Why are college textbooks so expensive?
With the rise of discount textbook sellers, it seems counterintuitive that course materials would be so much more expensive today. However, one way to get around that is to use access codes in conjunction with physical course materials.
According to PIRG, about four in 10 college courses require access codes with textbooks. These access codes provide additional materials, like tests and workbooks. After the access codes expire, they can't be used. Subsequent students can get the textbook — usually at a discount — but the access codes aren't available.
Students rarely have a choice in what they purchase, and there's limited competition in the textbook marketplace. This situation also contributes to the rising cost of textbooks. Essentially, textbook publishers can charge what they want, and bundle access codes so the next student has to buy the whole bundle, without worry of being undercut in price.
Between concerns about costs (especially during the recent pandemic) and lack of reliable internet access, it's not surprising that 21% of students skipped buying access codes — even though it meant an automatic cut to their grade because they couldn't use needed materials.
So, what's the answer? Some think that each textbook should be free.



Should college textbooks be free? Pros and cons
When looking at why college textbooks should be free (or shouldn't be free), it's important to consider the pros and cons.
Pros of free college textbooks
More affordable for students.

College tuition and other costs continue to be a barrier to students, and adding free college textbooks could reduce some of the burden.

Better completion rate.

According to some professors, free college textbooks and course materials result in better outcomes. Higher completion rates and better grades for students are results of free college textbooks.

Use that money for living costs.

In situations like the global pandemic, textbook costs put stress on student budgets and they might skip meals or forgo other expenses. Free textbooks would free up the budget for other bills.



Cons of free college textbooks
Textbooks are more costly than other books.

In many cases, the cost to produce a textbook is costlier than other types of books. Meeting certain rigorous standards means higher costs.

Textbook publishers could go out of business.

Concerns of an even smaller market could result in higher prices and even less competition if free textbooks drive publishers out of business. Publishers only make money on new books sold, if there isn't an incentive to publish new books, it can cause problems for their bottom line.






How to address the issues of expensive college textbooks
Trying to figure out where to put the cost of free college textbooks could be a daunting task, but it might be possible with more open source educational resources, as long as quality control remains in place to ensure that textbooks are up to snuff.
Another way to keep the cost of course materials down, even if you don't agree on why textbooks should be free, is to require publishers to offer access codes separately from the physical textbook. That would reduce the overall cost of bundling. Publishers might not make money on selling new textbooks, but they could make money on the access codes.
Some professors are increasingly cost-sensitive as well. When professors pay attention to the course materials they choose, they can decide to use textbooks that don't come with access codes, or focus on open source materials that are free.
There's no easy solution to this issue, and the cost of textbooks, along with the rising cost of other aspects of higher education, might increasingly price out lower-income students who need college to change their socio-economic situation.


How to save money on college textbooks
Whether or not you think that textbook should be free, the reality is that you might be stuck paying for course materials. As a result, it's important to find ways to save money on college textbooks. Here are some ways to save money while others worry about whether college textbooks should be free:
Use your school's library.

In many cases, textbooks are available at your college's library. Find out how to access the textbooks that way. As long as you don't need an access code, this can be a way to save money on the physical cost.

Share materials with classmates.

When possible, consider sharing materials with classmates. You can spend less by combining resources and sharing costs equally. Depending on how access codes are set up, though, this might not work in all courses.

Comparison shop.

Don't just assume the campus bookstore has the best price. Look online to see if there's another option that's less expensive.

Look for textbook subscription services.

In some cases, you might be able to access all your textbooks for a lower monthly price through a subscription service. Research your options to see what's available.

Talk to your school about grants and other programs.

Some schools have grants and other programs designed to help low-income students access course materials. If you can't afford textbooks and access codes, speak with someone about your options. You might be able to get help.
Another option is to look for low-cost loans. If you're getting private loans to cover a funding gap, include your textbooks in the cost of attendance. An organization like Juno negotiates rates and terms for loans, and if you're getting a private loan for schooling, it can help you cover textbook costs as well.



Bottom line
While some think that college textbooks should be free in order to provide more access and support to more students, the reality is that it's unlikely to happen anytime soon. Textbook publishers have a corner on the market and many people still value the idea of paying for various aspects of schooling.
College textbooks are likely to continue to rise in cost unless more action is taken to make course materials more affordable, and that requires efforts by schools to focus on ways to help students afford textbooks.
In the meantime, students can continue looking for ways to reduce the cost of textbooks and advocate for change on their college campuses.
Juno can help you to find a student loan or refinance a loan at the most competitive possible rate. We get groups of buyers together and negotiate on their behalf with lenders to save them money on private student loans and private student loan refinance loans.
Join Juno today to find out more about your options for affordable private student loans to help fund your degree.
---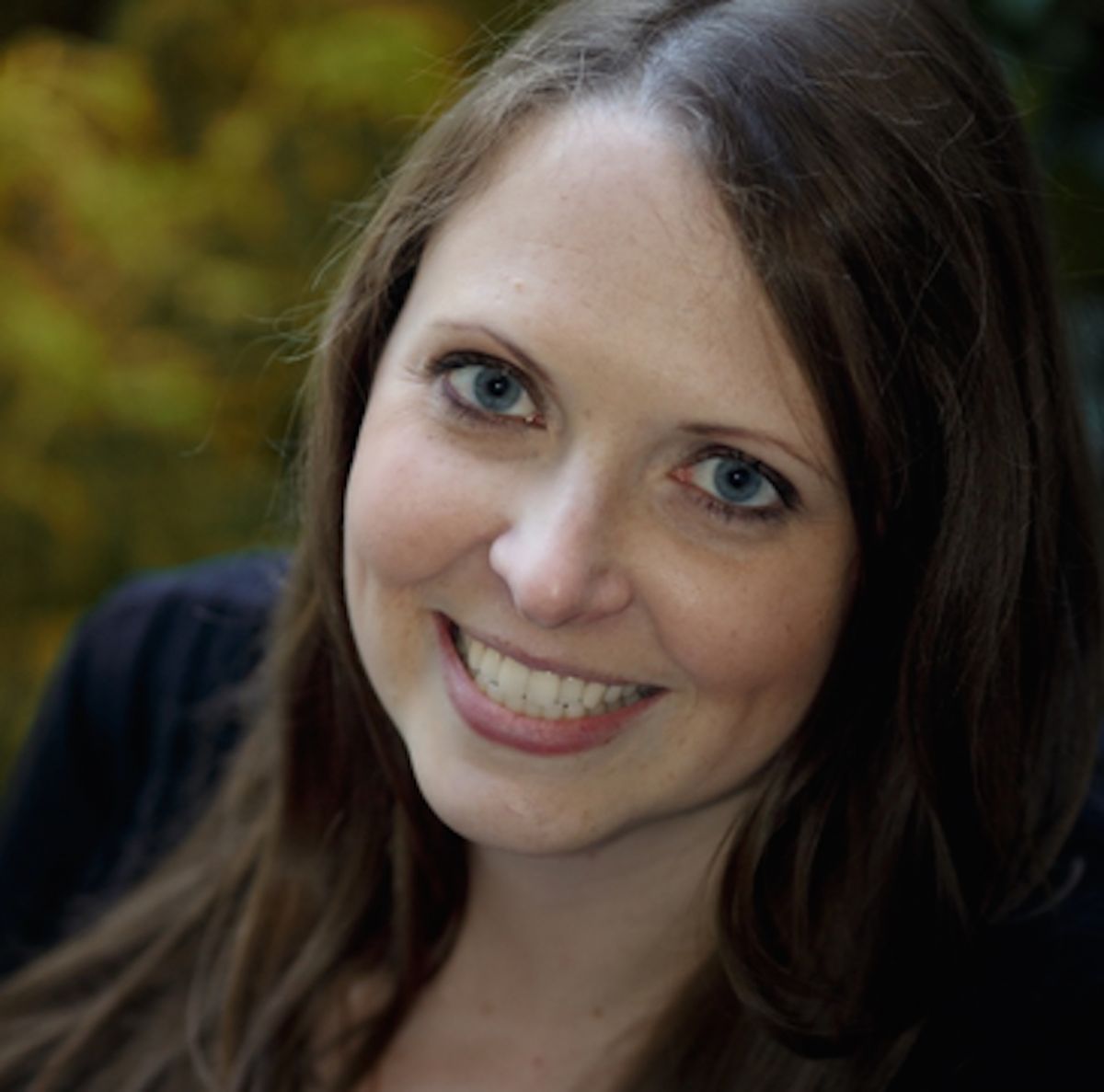 Written By
Miranda Marquit
Miranda has 10+ years of experience covering financial markets for various online and offline publications, including contributions to Marketwatch, NPR, Forbes, FOX Business, Yahoo Finance, and The Hill. She is the co-host of the Money Tree Investing podcast and she has a Master of Arts in Journalism from Syracuse University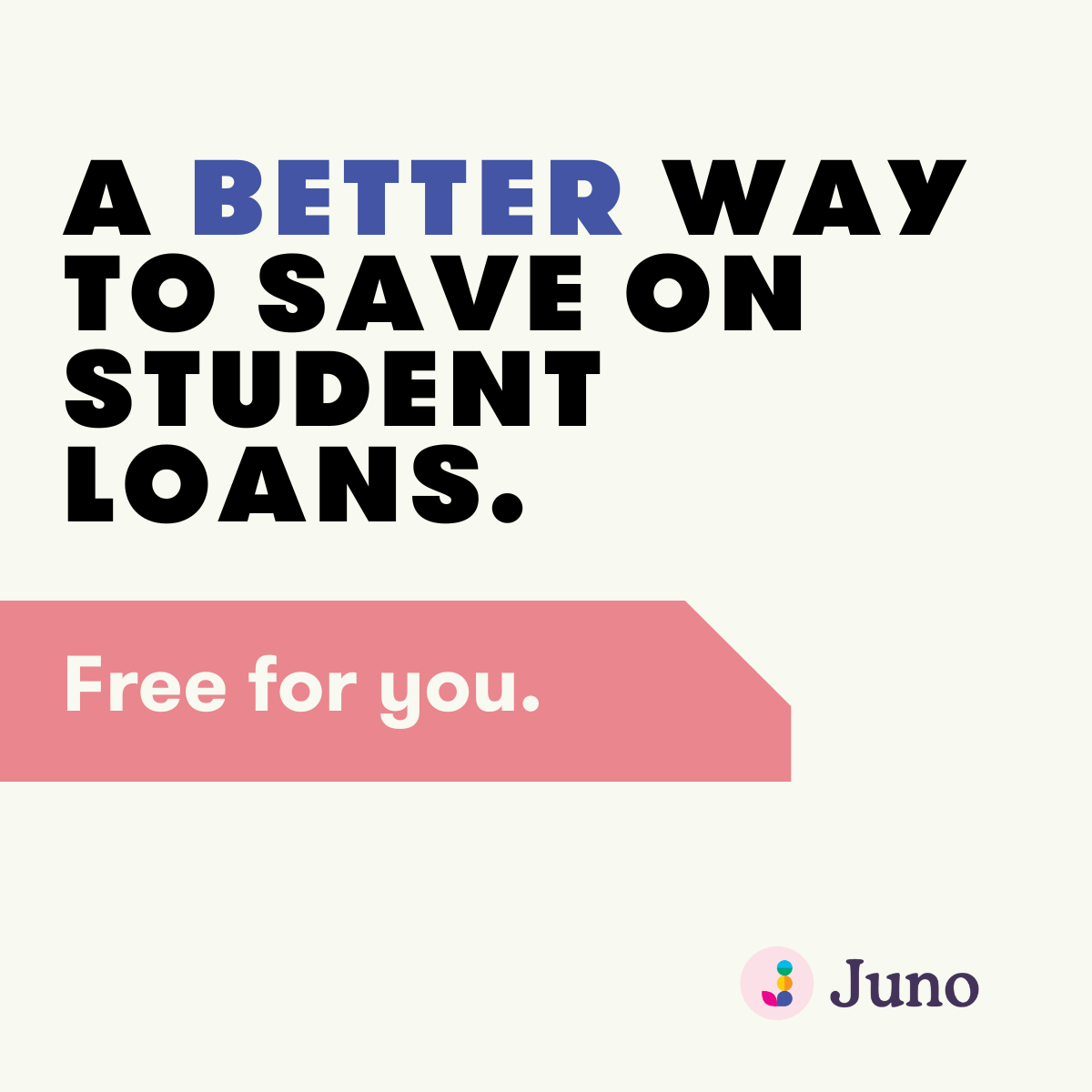 Learn more
Student Loan Calculators: