Title IV Financial Aid: What You Need to Know
Learn what Title IV financial aid is and why it matters to borrowers.
If you've been exploring the higher education funding landscape, you may have come across the term Title IV in reference to financial aid eligibility.
So what does Title IV actually mean, and how does it impact your ability to qualify for financial aid? We'll answer those questions in the article below.
H2 What Is A Title IV School?
The Higher Education Act of 1965 created the federal student loan program. The main requirement for federal student loans was that students attend a Title IV licensed institution.
A Title IV school is a higher education institution where students are eligible for federal financial aid. Title IV schools can include both public and private schools, as well as non-profit and for-profit institutions. Vocational and trade schools can also have Title IV status.
H3 Title IV Requirements
To receive Title IV funds, a school must get at least 10% of their funding from non-Title IV sources.
They must also be accredited in the state where they're located. Schools can only be eligible if less than 50% of its classes are online-only or if less than 50% of its students are attending virtually. Only schools that issue a degree are eligible for Title IV status.
For-profit colleges used to be banned from Title IV funds, but they are now eligible.
H2 Why Title IV Status Matters
H3 Educational
Schools with Title IV status have higher educational standards. They are accredited by the U.S. Department of Education, which means that they have undergone testing to ensure that students will receive a quality education.
"Title IV status provides an additional level of accountability," said financial aid expert Mark Kantrowitz, author of "How to Appeal for More College Financial Aid."
H3 Title IV Financial Aid
Title IV status is most important for students who need financial aid and who can't afford to pay for college out of pocket.
When a school has Title IV status, they are allowed to distribute federal student loans, work-study and federal grants, like the federal Pell grant and the Federal Supplemental Educational Opportunity Grant (FSEOG). If a school does not have Title IV status, they cannot give out federal student aid.
Title IV status may also be a requirement for state grants, which are typically given to students who are attending school in-state.
In some cases, third-party scholarship organizations may require that a student attend a Title IV school in order to be eligible.
Without access to Title IV funds, students may have to resort to private student loans. However, many private lenders also require that students attend a Title IV school. In that case, students may only be able to use credit cards and other high-interest options.
If you did not attend a Title IV school, you may also have a harder time refinancing your student loans. Most private lenders that offer refinancing require that your degree is from a Title IV institution.



H3: Is Title IV financial aid the same as FAFSA?
If a school has access to Title IV financial aid, then you can fill out the Free Application for Federal Student Aid (FAFSA). Eligibility for federal Title IV aid depends on you submitting the FAFSA by the school's financial aid deadline.
Students who submit the FAFSA and attend a Title IV school are eligible for federal funds including Direct Unsubsidized Loans, Direct Subsidized Loans and Direct PLUS loans. They may also receive other types of aid including federal grants and federal work-study.
Even if a school has Title IV status, it does not mean that you are automatically eligible for federal financial aid. To qualify, you must be a U.S. citizen, permanent resident or eligible non-citizen. You must also be attending school at least on a half-time basis.
H2 How To Verify A School's Title IV Status
Even if a school says they are accredited, you should still double-check its status. Schools can lose their Title IV status, so it's good to verify it independently.
You can find a complete list of Title IV schools here. If you do not see your school listed, then it means they do not have Title IV status.
---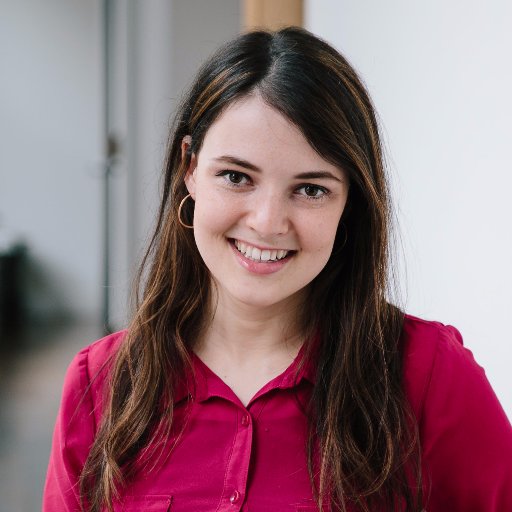 Written By
Zina Kumok
Zina Kumok is a freelance writer specializing in personal finance. A former reporter, she has covered murder trials, the Final Four and everything in between. She has been featured in Lifehacker, DailyWorth and Time. Read about how she paid off $28,000 worth of student loans in three years at Conscious Coins.