Can I Transfer My Federal Student Aid to Another School?
If you're thinking of changing schools, you might be wondering, "Can I transfer my financial aid to another college?" Learn more here.
Once you start school, you might think you're going to stick with the same college until you finish. However, there are some situations in which you might want to transfer schools.
Going to a new school, especially during the current academic year, can impact your financial aid. Before you decide to leave your current school, make sure you understand how aid programs work and what you might need to know if you want to transfer your aid to your new college.
Does Your Financial Aid Package Transfer to a New School?
First of all, it's important to note that your federal financial aid — and sometimes other aid — is based on the information you provide on your Free Application for Federal Student Aid (FAFSA). However, each school determines its own financial aid award based on the cost of attendance and other factors.
As a result, your financial aid package at your current college might not transfer to a new school.
Some types of aid might be transferable. For example, if you qualify for federal student loans or a Pell Grant, you might be able to get those loans at your new college. On the other hand, some types of aid are based on the school you attend. Federal work-study and federal Perkins Loans might not transfer.
Things can get especially tricky if you transfer partway through the school year. Before you change things up, make sure you understand which aid will transfer and which won't.
Some of Your Financial Aid Might Need to Be Returned
Your aid eligibility is based on your attendance as well as how long you make it through the semester. If you don't make it at least 60% of the way through the semester, your financial aid might be considered "unearned." The U.S. Department of Education will expect some of that money back.
If you leave your previous school partway through the semester, some of your money might be returned to the government by the financial aid office. At that point, the old school might issue you a bill for the remainder. Your transcript might be withheld until you pay what you owe.
Additionally, if you have student loans, you might need to start repayment after you leave school, especially if you don't restart the following semester.
Check your student aid report to confirm which types of aid you've received and whether you might be on the hook to repay some of it or whether loan repayment is required.
How to Transfer Your Financial Aid
While you might not be able to transfer your entire financial aid package, you could get a lot of your federal financial aid to follow you to a new school. It will be easier if you don't transfer midyear or if you at least wait until the end of the semester to transfer.
First of all, fill out a new FAFSA for the following school year. You need to fill out the FAFSA each year to maintain financial aid eligibility, so update your FAFSA. Your form has room for 10 different schools, so you can put your new school on that list. This school will receive the information you input and then can put together a financial aid package for you. Each school has a federal school code that you can look up for your application.
Make sure that you have applied to your new school. Before you transfer schools, you want to be sure that you've been accepted. Also, you need to keep your current school updated on your intention to transfer. That way, you can get your transcripts and other information sent to the new school.
If you decide to transfer midyear, you might need to update your FAFSA if the new school isn't already listed as an alternative. Both your old and new colleges might have additional forms to fill out. Contact the financial aid office to determine the exact steps required to make sure your financial aid gets properly transferred.
Federal loans might require extra attention as well. Find out from the financial aid office what procedure to follow so that your disbursement midyear is sent to the correct school. Additionally, be aware that you might have to repay some of your loan student aid if you didn't complete enough of the semester.
What About Private Student Loans?
If you have already received your student loan disbursement, it can be tricky to get that to transfer to a new school, especially if you're transferring midyear. If you transfer at the beginning of a semester and the student loan amounts haven't changed, you might be able to get the new disbursement to go to the new school. Double-check your paperwork to ensure that the aid moves.
Private student loans might be another issue, however. Contact your lender to find out what steps you need to take to get your disbursement sent to a different school. You also need to determine whether you need to enter loan repayment or whether your deferment continues until you finish at your new school.
Private lenders have their own rules and requirements, so you need to check with them.
If you're starting a new school during a new academic year, it can be easier to adjust your private student loans. You might have to reapply for a new loan anyway, depending on the lender. Juno can help you identify a good private loan to pay for school, even if you're a transfer student.
Bottom Line
Your financial aid isn't likely to directly transfer to a new school. Scholarships from a specific school probably won't transfer. Some types of federal aid don't transfer directly either. Instead, you will need to update your FAFSA and make sure your information is sent to the new school. Work with the financial aid office at each school to make sure that you are following all the steps necessary to transfer your information and keep as much aid as possible.
---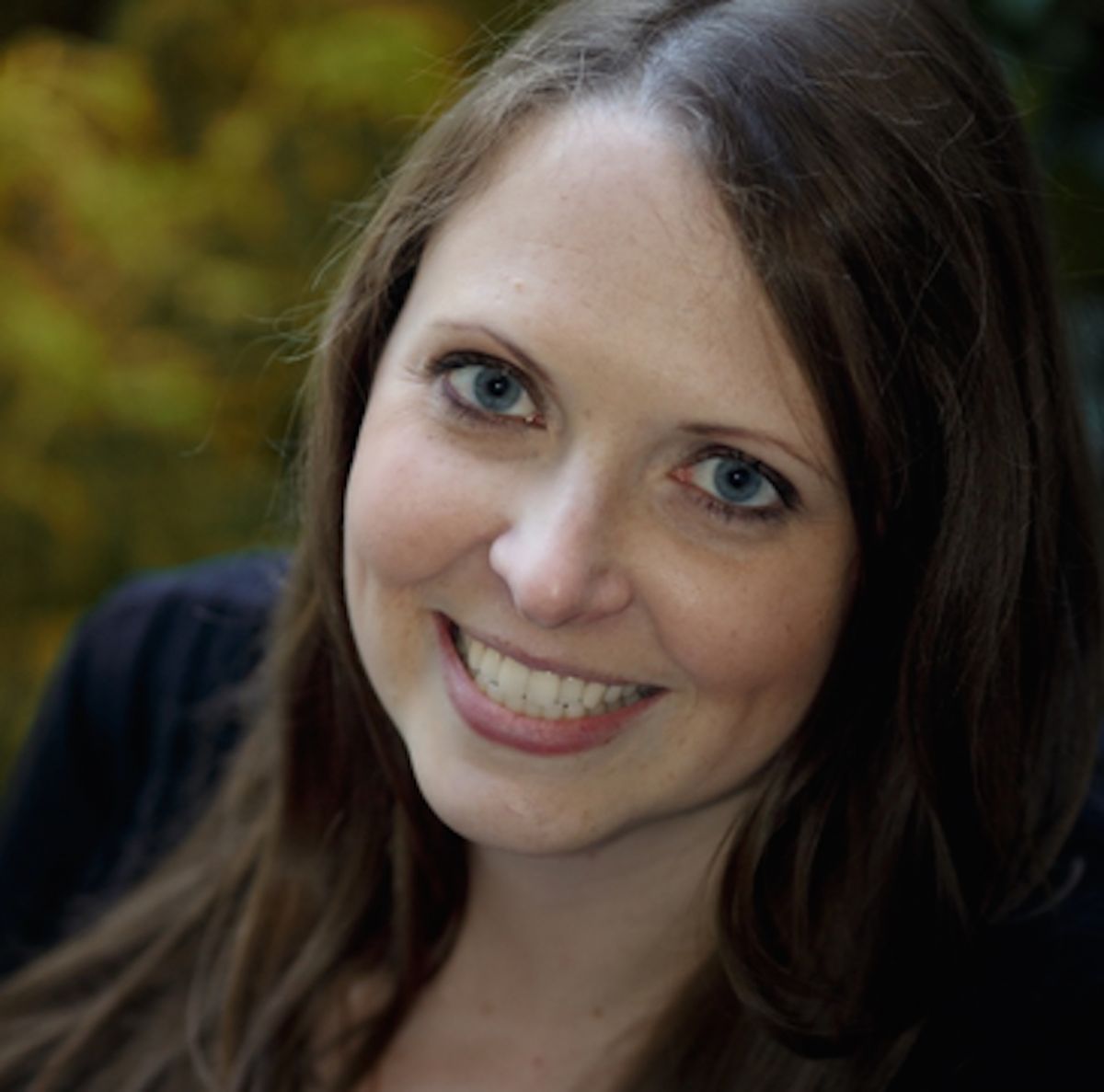 Written By
Miranda Marquit
Miranda has 10+ years of experience covering financial markets for various online and offline publications, including contributions to Marketwatch, NPR, Forbes, FOX Business, Yahoo Finance, and The Hill. She is the co-host of the Money Tree Investing podcast and she has a Master of Arts in Journalism from Syracuse University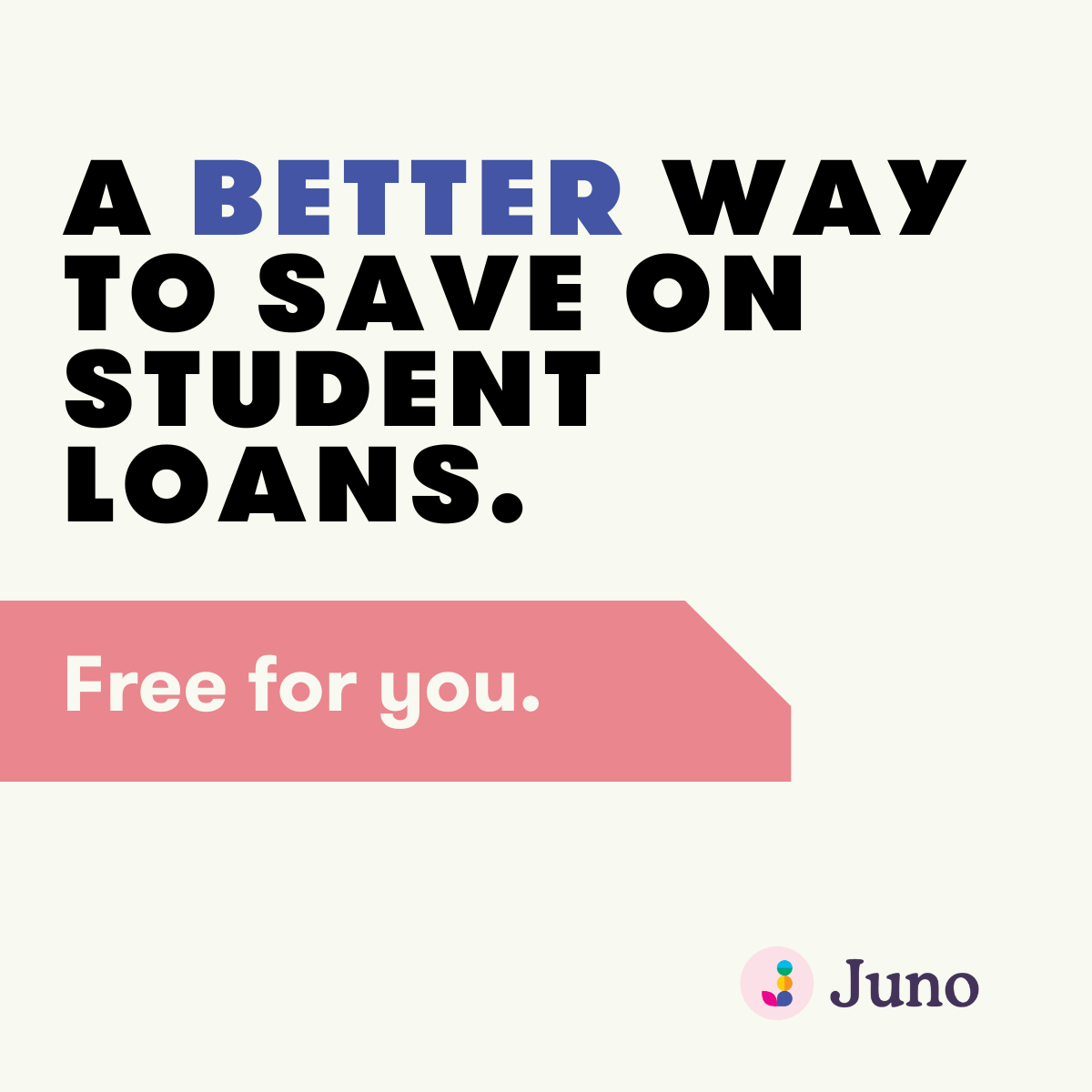 Learn more
Student Loan Calculators: