What Happens to Your Financial Aid if You Withdraw or Drop Out?
The process and decision to leave school is difficult and can be confusing, especially with financial aid. This article helps explain what happens.
No one ever signs up for college intending to drop out - but life is unpredictable.
Whether you experience a personal emergency, struggle with academic responsibilities or just decide that college isn't for you, dropping out of school is a common choice. In fact, 40% of college students end up dropping out before obtaining a degree.
If you're considering dropping out, you might be wondering what will happen to your financial aid. We'll explain the details below.



How Dropping Out Affects Your Financial Aid
While dropping out is sometimes necessary if you're having academic, personal or family problems, it can have a huge impact on your financial aid situation. Here's how it affects the different types of financial aid:


Student Loans
Once you dip below part-time status, your student loans will enter repayment mode. This happens when you graduate or drop out.
Federal loans and most private loans give you a six-month grace period after entering repayment mode. When those six months are up, you have to start making payments. If you have federal unsubsidized loans or private student loans, interest will accrue during this time. Interest will not accrue for borrowers with federal subsidized loans.
You will still be eligible for deferment and forbearance programs if you drop out and can't afford your loan payments. You can also sign up for income-driven repayment (IDR) plans, which will base the monthly payment on your current income. If you have federal student loans, loan forgiveness programs are also available for those who have dropped out.
Federal student loans have a maximum lifetime limit on how much you can borrow. If you return to school after dropping out, you may not be able to borrow as much as you expected because you've already taken out federal student loans.


Pell Grant
If you drop out of college while receiving a Pell Grant, you may have to repay part of that sum. The university will determine how much you owe, and you should contact the financial aid department for those details.
You can repay the college in full or work with them to create an installment payment plan. Failing to repay the money can lead to the debt being sent to collections. You may also be unable to receive any more federal financial aid until the grant is repaid.


Scholarships
Many scholarships are given on the basis that you complete the academic year or receive a degree. If you drop out before then, you may be required to repay the money.
Student aid expert Mark Kantrowitz said if you're considering dropping out for financial reasons, contact your scholarship providers first.
"Some scholarship providers will provide academic support or emergency aid to help keep you in school," Kantrowitz said.
Some schools also offer emergency aid for students who have some kind of crisis and need money to tide them over. Ask your financial aid office if your school offers this and how to apply for it.



FAQs
What happens to your financial aid if you withdraw or drop a class?
Most colleges have drop/add periods after the semester begins. During this time, you can drop a class and get a refund on tuition. Colleges may charge a small drop fee of around $20 each time you do this.
If you drop a class after the drop/add period, you will not get a refund on tuition. The class may also stay on your transcript.
In some cases, dropping or withdrawing from a class could result in you not making Satisfactory Academic Progress (SAP). This means that you're not taking enough classes that count toward a degree.
Some types of financial aid, including Pell Grants and federal student loans, require that you make SAP to be eligible for financial aid. If you're no longer on that path, your financial aid could be rescinded. This can result in you needing to take out private student loans to cover the costs.


Is it better to withdraw or fail for financial aid?
When you withdraw from college, you may be eligible for a partial refund of your tuition. But if you don't do anything and fail your classes, you may have to pay the entire amount - even if you didn't attend all or most of your classes.
In terms of your college career, it's always better to withdraw from a class or college than to fail. When you fail a class, it goes on your official college transcript and decreases your total GPA.
This can affect your ability to resume college later on and get into graduate or professional school. Even if you don't think you'll ever return to school, always contact the university and formally withdraw.



Does it matter when I drop out?
If you're planning on dropping out after the semester has already started, you may want to delay your timeline. The federal government dictates if you drop out before the 60% point of the semester, you will have to repay part of the grants you've received. If you wait until the 60% mark or after, you won't have to repay any grants you've received.
Don't try to calculate the 60% date yourself. Instead, contact the financial aid office and ask them for the specific date.
If the semester hasn't started, then you should drop out now. The grant and loan money isn't officially disbursed until the semester begins, so you'll save yourself some trouble by withdrawing before the semester begins.
What should I do before I drop out?
Before you drop out permanently, talk to your advisor about your options. They can help you guide through some common obstacles, like losing your financial aid, wanting to change your major or having a family commitment. They can also remain a resource you can contact once you're ready to come back.
Juno can help you to find a student loan or refinance a loan at the most competitive possible rate. We get groups of buyers together and negotiate on their behalf with lenders to save them money on private student loans and private student loan refinance loans.
Join Juno today to find out more about your options for affordable private student loans to help fund your degree.
---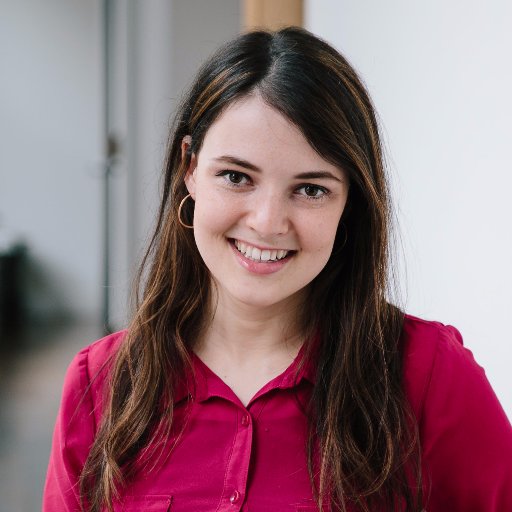 Written By
Zina Kumok
Zina Kumok is a freelance writer specializing in personal finance. A former reporter, she has covered murder trials, the Final Four and everything in between. She has been featured in Lifehacker, DailyWorth and Time. Read about how she paid off $28,000 worth of student loans in three years at Conscious Coins.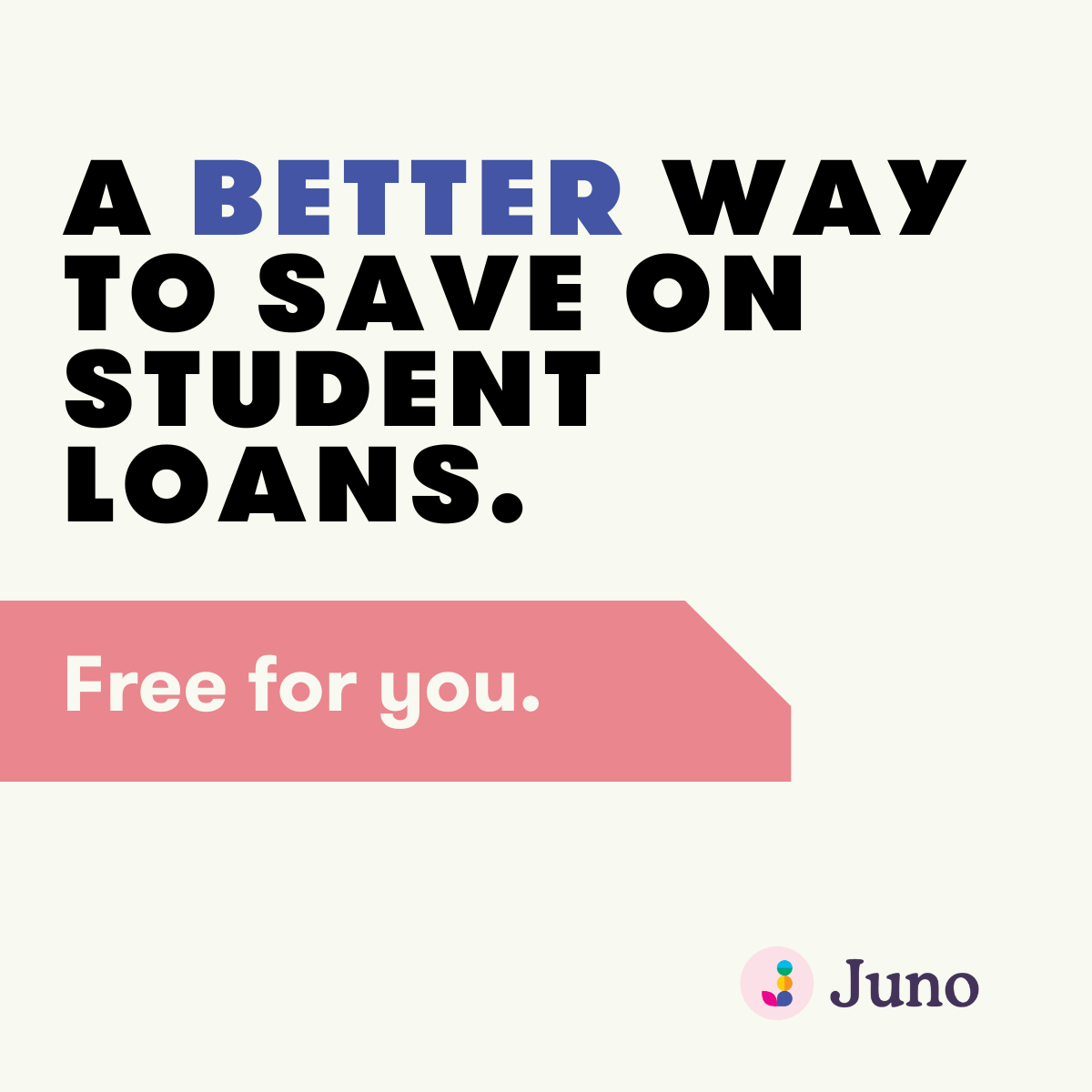 Learn more
Student Loan Calculators: