What to Do If You Missed the FAFSA Deadline for Financial Aid
Missed financial aid opportunities can have a drastic impact on how you are able to pay for college. In this article, we will break down your options to help you take the right next steps.
A missed Free Application for Federal Student Aid (FAFSA) deadline can have a profound impact on your ability to pay for school. That's because you typically need to complete the FAFSA in order to be eligible for loans from the Department of Education.
Schools also rely on the FAFSA data to put together a financial aid package. And many state organizations also use the financial information from it to determine eligibility for loans and scholarships.
But while missing the FAFSA deadline can narrow your options to pay for school, there are still steps that you can take if the time for submitting your forms has come and gone. Here's what you need to know.



What is the FAFSA Deadline?
The Free Application for Federal Student Aid must be submitted within a specific time period in order for you to become eligible for most types of student aid for the upcoming academic year.
This important financial form must be completed for any year that you want federal, state, or institutional funding. That means students will need to complete a new application for aid each year by the designated date in order to avoid a missed FAFSA deadline.


When is the FAFSA Deadline?
The FAFSA for the upcoming academic year always becomes available on October 1 of the prior year. It remains open until June 30 after the school year when aid is needed.
So, for example, for the 2021 to 2022 academic year, the FAFSA opened on October 1, 2020 and the last day to submit it is June 30, 2022.



Why You Should Apply for Aid as Soon As Possible
Although you have a long time to submit your FAFSA, it's best to submit it as early as possible.
Not only does working on your forms ahead of schedule reduce the chances of a missed FAFSA deadline but it also allows you to maximize the financial help you receive.
For some types of financial aid, there is a limited amount of funding available. Once it is exhausted then no further students can take advantage of it. Submitting your FAFSA early ensures you won't be left out just because funding has run dry.
Some schools and states also impose earlier financial aid deadlines than the FAFSA deadline. You'll want to make sure you become eligible for these aid sources by submitting your application in plenty of time to be considered.
What are Your Options After a Missed FAFSA Deadline?
If you have missed the FAFSA deadline for your upcoming school year, you may have a few different options to secure the funding that you need to help you pay for your academic program.
Here are a few steps you can take to explore what those options are.


Talk with your school's financial aid office
In some cases, schools are still able to provide financial help to students who missed the deadline.
While not every institution does this, some notable ones -- including Yale -- urge students to apply for financial aid even if they have missed the deadline. In fact, Yale indicates that students will not have their financial aid package reduced just because they failed to turn their application in on time.


Contact your state's education agency
State Departments of Education may be able to help you explore options for receiving aid even after the FAFSA deadline has passed. While there's no guarantee that there will still be funding available from these local sources, it doesn't hurt to ask.
You can find the website and contact information for your state on this Department of Education list.



Search for other sources of scholarships and grants
Although many people get financial help paying for college from their school, as well as from the federal and state government, this isn't the only source of available money. There are many outside organizations and groups that provide scholarships and grants that don't have to be paid back.
These outside groups generally do not require you to submit the FAFSA in order to be eligible for aid, so your missed FAFSA deadline shouldn't affect your ability to qualify. You can use websites such as Fastweb or BigFuture to find them.


Fund your education with savings or by working
If you have money saved, you may wish to consider using it to fund your upcoming year of school. Even if you don't have enough to pay the full amount to earn your degree, the money can help you bridge the gap until you're able to apply for aid for next year.
You can also look into taking a part-time job if you don't have enough savings. While working during school can be a challenge, it may be easier if you keep in mind that it's a short-term solution until you can get back on track with your financial aid in later years.



Avoid a Missed FAFSA Deadline in Later Years
The good news is, a missed FAFSA deadline will affect just one academic year since students are required to fill out the form once per year.
If you can find a solution to pay for school in the current academic year, you can make sure to submit your FAFSA on time in subsequent years so you don't lose out on future eligibility.
Cover your Costs with Private Student Loans
After a missed FAFSA, consider using private student loans to pay for your degree. Private loans have a different application process than federal and state aid and the FAFSA isn't required to become eligible for them.
While private student loans don't offer all of the same borrower benefits as federal loans do, they can come at competitive rates and have long repayment timelines so they are affordable for many borrowers.
If you need to rely on private student loans due to a missed FAFSA deadline, or are interested in private loans to supplement federal aid, Juno can help you to borrow at the most affordable possible rates. Juno works by getting a group of students together and then negotiating rates with lenders to help borrowers save.
Join Juno today to find out more about your options for affordable private student loans to help fund your degree.
---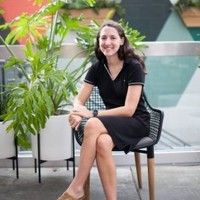 Written By
Christy Rakoczy Bieber
Christy Rakoczy Bieber is a full-time personal finance and legal writer. She is a graduate of UCLA School of Law and the University of Rochester. Christy was previously a college teacher with experience writing textbooks and serving as a subject matter expert.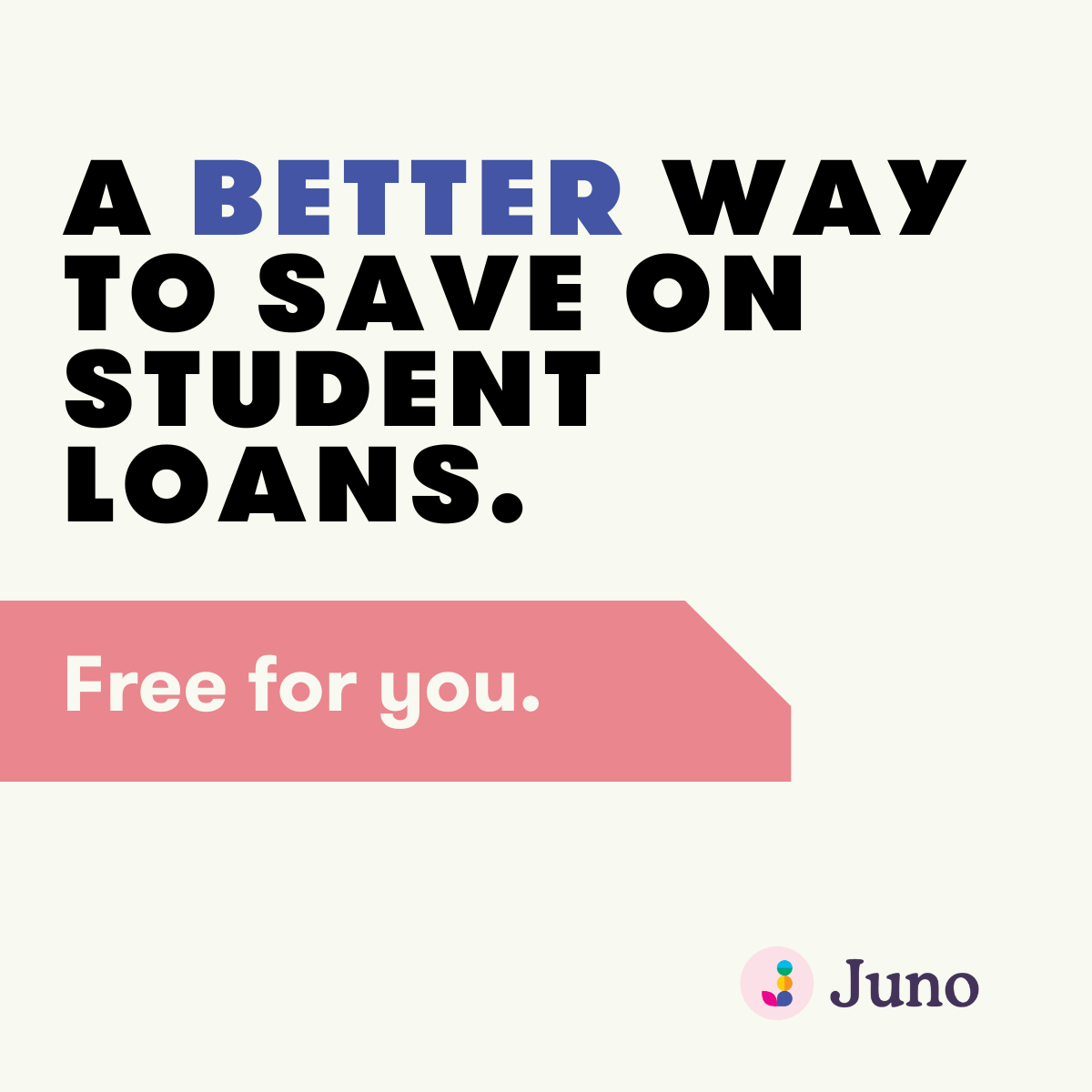 Learn more
Student Loan Calculators: