Will Taking a Gap Year Affect My Financial Aid?
Thinking of taking a year off before college? You may be wondering whether taking a gap year will affect your financial aid. Here are some factors to consider.
In some countries, taking a gap year before attending university is common. Students use this year to travel, work or focus on a nonacademic passion. The gap year has historically been less common in the U.S. — but that's starting to change.
If you're looking to take a year off between high school and college, you might be wondering how that decision could affect your financial aid situation. Let's take a look at some factors to consider, along with some ways to reduce negative financial consequences.



How a Gap Year Could Affect Your Financial Aid
Taking time off before school can have a huge impact on your financial aid situation. The first step after taking a gap year is to fill out the Free Application for Federal Student Aid (FAFSA) again.
The FAFSA is the form that colleges use to determine what kind of federal and state financial aid you qualify for. They may also use it to decide if you qualify for any internal scholarships.
Read on to see other ways that a gap year may change your financial aid status and how to prepare for it.
Scholarships
If you receive scholarships from the school directly, ask if it can defer those awards until you return. Every college has its own scholarship deferment policy, but many will be willing to work with you.
Contact the school as soon as you've decided to take a gap year so it has more time to find a solution. Make sure you receive the agreement in writing so you have something to fall back on if there's a problem during enrollment.
If you have scholarships from third-party sources, such as a local nonprofit or a national organization, they may or may not be willing to defer your award.
There are also special scholarships available for students who take a gap year. You can find lists of these awards through sites such as Gap Year Association.



Federal and State Grants
Federal grants, including the Pell Grant and the Federal Supplemental Educational Opportunity Grant, will not be affected if you take a gap year as long as your family's financial situation does not significantly improve in that time.
For example, if your family has a low income right now, you may qualify for a Pell Grant. But if your parents start earning much more next year, you may no longer be eligible for the Pell Grant when you attend college.
Most states offer grants to local students, and those grants may be need-based, merit-based or both. Merit-based aid should not change if you take a gap year, while need-based aid may change based on your family's finances. That is similar to how federal grants operate.
Work-Study
Work-study is a type of financial aid given to students who qualify for need-based aid. If you qualify for work-study, you are given a job and generally work between 10 and 15 hours a week, usually on campus. The hourly rate depends on your specific school but is usually slightly higher than the minimum wage.
If you qualify for a work-study job and then take a gap year, you may not qualify again when you return. All the work-study positions may have been given out by the time you fill out the FAFSA again or because your family's finances may have improved enough that you no longer qualify for need-based aid.
Colleges cannot hold a work-study position for you. If you are eligible for work-study and then take time off, you shouldn't expect the job to be there when you return.



Student Loans
Federal Student Loans
You will still qualify for federal student loans if you take a year off, and the amount you can receive per year will not change. However, the type of student loan you're eligible for may be different.
There are two types of student loans for undergraduate students: subsidized and unsubsidized. Subsidized loans are available only to students who qualify based on need. With subsidized loans, interest will not accrue while you're enrolled or during deferment periods. Interest will accrue for unsubsidized loans at all times.
Your eligibility for subsidized loans may change during your gap year if your parents' financial situation changes.
All types of federal loans are eligible for loan forgiveness programs, income-driven repayment plans, and long deferment and forbearance periods.
Private Student Loans
If you need more financial aid to cover your college expenses, you can turn to private student loans. Private lenders likely will not care if you took a gap year as long as you are enrolled now and plan to attend school at least part time.
Juno partners with lenders that offer private undergraduate student loans with five-, seven-, 10-, 12- and 15-year terms. These loans are available to students who have taken a gap year and need private loans to pay for tuition and other costs.
Borrowers can select a fixed interest rate or a variable interest rate. Loans with a fixed rate will have the same interest rate throughout the loan term, while loans with a variable rate will have a rate that changes during the loan term.
Fixed interest rates for loans from Juno's lending partners range from 2.99% to 12.78% APR, and variable interest rates range from 0.94% to 11.44% APR. The interest rate you receive will depend on your income, credit score, loan term and loan amount as well as whether you have a co-signer.
To qualify for a loan, most undergraduate students have to add a co-signer. A co-signer is an adult with a good credit score and a steady job who agrees to take over the loan payments if you default. Once you graduate, you can refinance the loan to remove the co-signer.
All rates accurate as of April 15, 2022.
---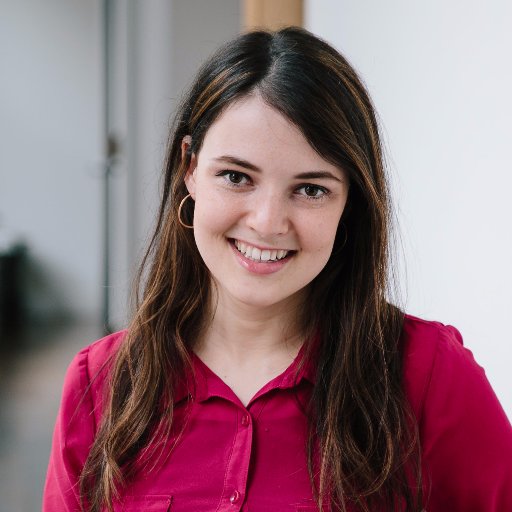 Written By
Zina Kumok
Zina Kumok is a freelance writer specializing in personal finance. A former reporter, she has covered murder trials, the Final Four and everything in between. She has been featured in Lifehacker, DailyWorth and Time. Read about how she paid off $28,000 worth of student loans in three years at Conscious Coins.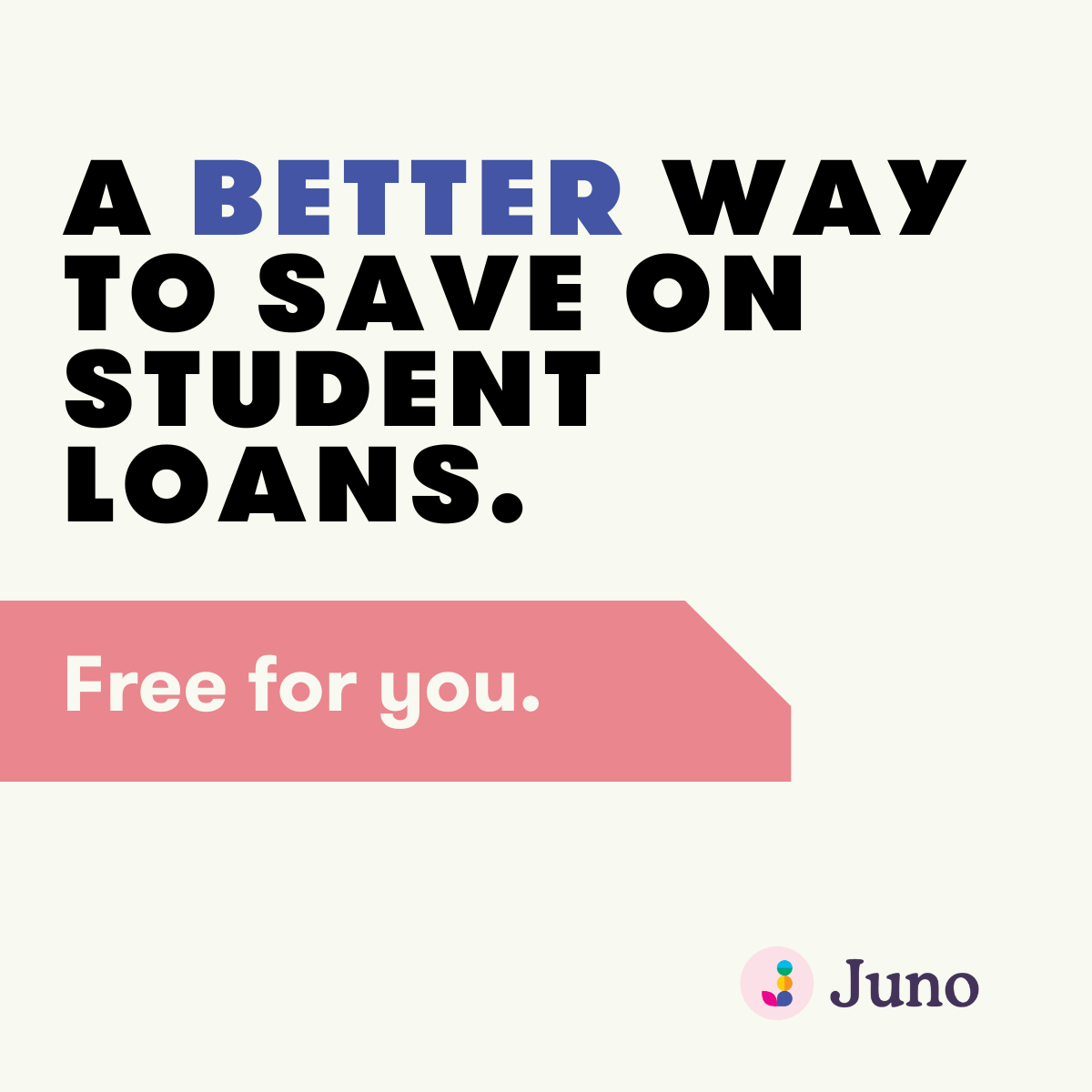 Learn more
Student Loan Calculators: