9 Best Websites To Buy College Textbooks Online
There are several ways to access your textbooks for a lower price. Buying textbooks online can be a great way to save money.
There's no denying it - the price of textbooks is absolutely out of control. And because new textbook editions typically come out every few years, many students struggle to sell back their books at the end of the semester.
Thankfully, there are plenty of ways to avoid the campus bookstore and get your textbooks at a drastically reduced cost. We'll go over some of the best options in the article below.
Better World Books
Better World Books is an online store that sells both used and new college books, as well as regular books. They have a 4.7 out of 5 rating on Trustpilot with more than 11,000 reviews. Users say buying books is a simple, easy process, and many praise their customer service experience.
Better World Books also donates books and raises money for literacy campaigns and libraries.
AllBookstores.com
AllBookstores.com is an online aggregator where you can search for a book and compare prices from dozens of different retailers. You can compare prices for new, used and rental textbooks to ensure you're getting the best deal.
ValoreBooks
ValoreBooks lets college students buy, sell and rent both new and used books. The site promises to find the lowest prices for users who rent textbooks. If you can find a better deal on a rental textbook from another site, ValoreBooks will refund you the difference.
Cheapesttextbooks.com
On Cheapesttextbooks.com, you can buy, sell and rent textbooks. The site will compare textbooks from multiple sites to get an accurate price comparison. Unfortunately, it doesn't seem to have access to as many sites as other aggregator services.
CampusBooks.com
CampusBooks.com is another aggregator site where students can check book prices among dozens of different online retailers. The user experience leaves much to be desired, and it can be hard to compare book conditions to find the best value.



eCampus.com
On eCampus.com, students can rent or buy their textbooks. If you buy your textbook, you can also sell it back to the site when you're done.
Students can return textbooks within 25 days. Free shipping is available for orders of $35 or more. The site has a 4.0 out of 5 rating on Trustpilot with more than 2,000 reviews.
Chegg
Chegg is one of the few providers on this list that offers etextbooks, as well as physical textbooks. If you do buy a physical book, Chegg will give you seven days of free etextbook access so you can complete the readings before your book arrives.
Amazon
Amazon has a textbook buying and rental service. Wth Amazon Rentals, students can rent a textbook for a semester. Rentals may be new or used.
Students who choose to rent a textbook can return it to a pre-approved drop-off location. Rentals can be shipped with free two-day shipping with Amazon Prime Student.
Textbooks.com
Textbooks.com does not allow book rentals for physical textbooks or etextbooks. You can only purchase textbooks.
The site offers free shipping for orders of $25 or more. You can return textbooks within 30 days.
Which website has the cheapest books?
There is no one definitive source for cheap textbooks. To find the best price, you should scour the sites listed above. Doing this ahead of time will ensure that you're getting the best deal.
If you're buying or renting a physical textbook, make sure to look for sites that offer free shipping. Also, if you're getting a used textbook, verify with your professor that you don't need any extra supplements, like a special access code. Those usually aren't available with used textbooks. If you do need a supplement, you will likely need to buy or rent a new textbook.
While older editions of textbooks are often cheaper, they may not include the same information as the updated version. Ask your professor if the exact edition matters or if you can use an older edition.
How online book buying works
The process of buying or renting a textbook online is fairly similar across the board. First, you will need the ISBN number for each textbook. The ISBN number is the specific serial number for each book.
Once you enter the ISBN number, you should see if the book is available and in what format. Most retailers sell both new and used textbooks. Some also offer textbook rentals, while others may provide e-textbooks.
Make sure to check the return policy before you purchase a book. Sometimes a professor will include a book on the list that they don't end up using. If you can return the book before it's too late, you won't be charged for it. Ask about this at the beginning of the semester because most retailers have a strict return policy.
---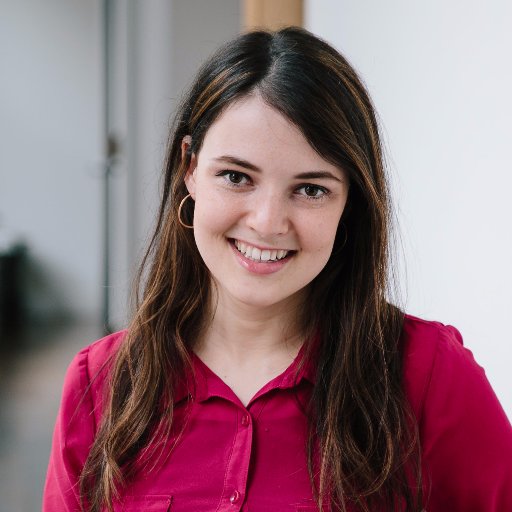 Written By
Zina Kumok
Zina Kumok is a freelance writer specializing in personal finance. A former reporter, she has covered murder trials, the Final Four and everything in between. She has been featured in Lifehacker, DailyWorth and Time. Read about how she paid off $28,000 worth of student loans in three years at Conscious Coins.