The Top 11 Companies That Pay for MBA Programs
Getting an MBA is expensive. Wouldn't it be nice if someone else could pay for it? Well, here's a list of 11 companies that pay for MBA program costs.
Getting a Master of Business Administration (MBA) is expensive. Wouldn't it be nice if you could get someone else to pay for it?
Well, depending on which company you work for, you might be able to do just that. Many employers offer full or partial tuition assistance programs. Here's a list of 11 companies that pay for MBA program costs.



Top 11 Companies That Pay for MBA Program Costs
In 2021, the average cost of an MBA was $66,300. But if you're interested in attending one of the top business schools in the country, you might wind up paying six figures to get an MBA.
Fortunately, many employers offer tuition reimbursement programs for employees who get MBAs. Here are the top companies that provide educational benefits.
1. Intel
Employees at Intel can qualify for tuition reimbursement of up to $50,000 per program, with no annual limit. While that likely won't cover the full cost of business school, it will put a large dent in how much you have to pay.
2. Bank of America
Not only does Bank of America offer tuition assistance, but it also has increased its annual limit. Employees can receive up to $7,500 annually, up from $5,250 in 2019.
3. Verizon
Verizon covers up to $8,000 in tuition expenses annually per employee. That applies to both undergraduate and graduate degree programs. Benefits can vary depending on your location, position and department.
4. Qualcomm
Employees at Qualcomm may receive up to $10,125 annually to put toward tuition, books, fees and other education costs for a graduate or postgraduate degree. Employees working toward an associate's or bachelor's degree may receive up to $5,250 in tuition assistance.
5. Deloitte
After working for Deloitte for at least two years, employees can qualify for the Graduate School Assistance Program (GSAP). Employees must apply to the GSAP before applying to an MBA program. If they are accepted into the GSAP, they will receive full tuition reimbursement, including help preparing for the Graduate Management Admission Test, the business school admission test.
Deloitte will even help employees apply to business school, and it hosts a special symposium where prospective students can meet with MBA admission officers. Deloitte will also match employees with mentors who are business school graduates.
6. UPS
The UPS tuition assistance program provides up to $5,250 per year and up to $25,000 in total. Employees are eligible as soon as they're hired. However, not every UPS location provides tuition assistance. Prospective and current employees can go here to search for an eligible location.
7. Allstate
Insurance company Allstate will reimburse up to $5,250 annually for undergraduate, graduate and certain certificate programs. Qualifying expenses include tuition, fees and books.
Expenses must be pre-approved to be eligible. Employees must work for Allstate for one year, or they will have to repay their reimbursed expenses.
8. Boeing
Boeing's Learning Together Program offers up to $25,000 in annual assistance for most graduate degrees. There is no annual limit for employees who enroll in a STEM-based graduate program.
Employees are eligible for this program one month after they're hired. Boeing requires that employees continue to work for at least two years after enrolling in a master's or doctorate program.
9. Ford
Ford's Salaried Tuition Assistance Program reimburses up to $6,000 annually for employees receiving degrees in related fields. MBA students will receive further funding. Complete eligibility will depend on your manager and department as well as your performance.
10. Wells Fargo
Regular and fixed-term employees are eligible for tuition reimbursement at Wells Fargo. Flexible employees will not qualify for this program. Eligible employees can receive up to $5,000 annually.
11. Microsoft
According to Fortune, Microsoft pays up to $10,000 in education expenses annually. You can use this money to cover tuition, books, fees and other education expenses.



What to Do if Your Company Isn't Listed
If your current employer isn't listed above, it might still pay for MBA costs or offer some other kind of tuition assistance. Start by asking the human resources department what the company's official policy is. Then, talk to your supervisor and ask if the company can provide any help.
If your employer does have a tuition assistance program, find out if only full-time employees qualify. At some companies, part-time employees might receive some financial support. You should also find out if there's a minimum GPA you must maintain to keep the financial assistance.
Also, some companies will require you to continue working for a certain number of years after getting your degree. If you leave before that time, you might have to repay some or all of your reimbursed expenses.
Employers that don't offer MBA tuition assistance might still pay for professional development, such as covering the cost of attending a national conference. Some might provide student loan assistance so you can get help paying back your MBA degree.
Even if your employer isn't among the companies that pay for MBA programs, you might not need to worry about affording your loan payments. In 2020, the average salary for an MBA graduate was $137,890, so it isn't as difficult for borrowers with MBAs to repay their student loans.
If you find yourself with a funding gap and need to take out private student loans for your MBA, Juno can help get you the lowest private student loan rate on the market, guaranteed. You should always compare federal loans and private student loans, apply for financial aid, and shop around to make sure you're getting the best deal.
---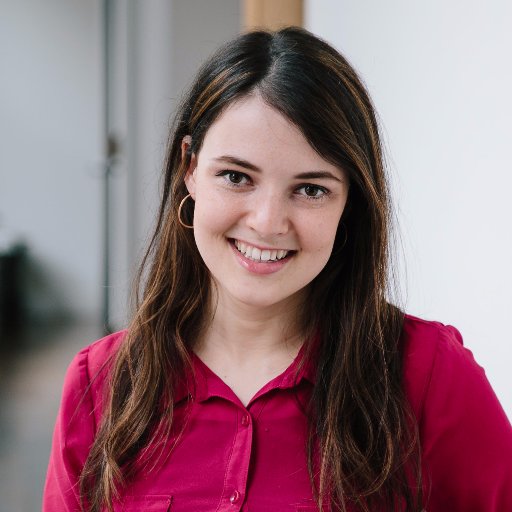 Written By
Zina Kumok
Zina Kumok is a freelance writer specializing in personal finance. A former reporter, she has covered murder trials, the Final Four and everything in between. She has been featured in Lifehacker, DailyWorth and Time. Read about how she paid off $28,000 worth of student loans in three years at Conscious Coins.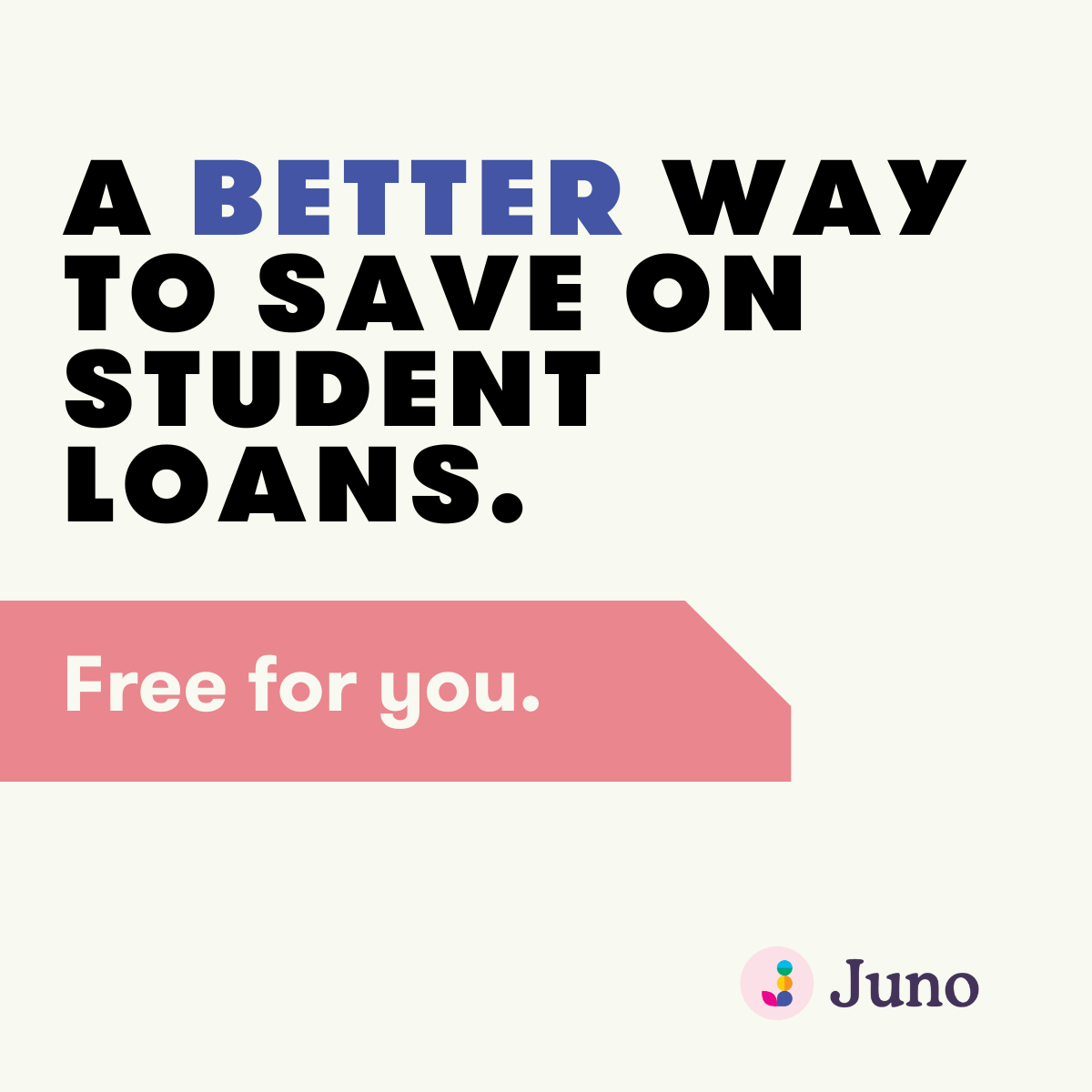 Learn more
Student Loan Calculators: