How to Negotiate Rent: 7 Tips for Lowering Your Payments
Depending on your credit and tenant history, you may be able to negotiate your rent and get your landlord to agree to a discounted rate.
When you're fresh out of college and just starting your adult life, landing an affordable apartment can seem like a daunting task. But don't worry; with some careful negotiation, you can convince your landlord to lower your rent — and maintain a good relationship.



Negotiating Rent: What Sort of Discount Can a Tenant Expect?
Whether you're applying for your first apartment or looking to renew a lease, you may be in for some sticker shock. Nationally, the average rent for a one-bedroom apartment is $1,621. But depending on where you live, the price may be much higher. For example, the average rental in New York is more than $2,400.
In general, personal finance experts generally recommend that your housing expenses total 30% of your income or less. If the current rents are over that amount, negotiating with your landlord may be one way to make a unit more affordable.
However, it's important to have realistic expectations. Landlords are unlikely to slash prices in half or waive deposits in a hot market. In general, you can reasonably expect a monetary discount of about 10%, but stellar rental candidates with solid tenant histories may be able to negotiate a larger discount.
7 Tips for Negotiating Rent
Before talking with your landlord, take some time to do some prep work. With a little research and planning, you can make a compelling case and potentially lower your rent.



1. Build Your Credit
When you apply for an apartment, the landlord will typically run a credit check. Your credit history can affect whether you're approved. If your history isn't strong — or if you have no history at all — the landlord will see you as a bigger risk and will be less likely to agree to a discount.
You can boost your negotiating power by improving your credit. Make sure you make all of your payments on time, pay down existing credit card debt and limit new credit applications. If you have no credit history, consider a secured credit card or credit builder loan to establish your credit.
2. Research Local Options
If you think your existing landlord is overcharging, research what other properties in the area charge. If you find similar buildings that are less expensive — or newer buildings that offer more amenities for the same price — that can be a powerful tool during the negotiation process.
3. Think About a Longer Lease
Finding good tenants is hard. The last thing a landlord wants to do is worry about replacing you.
You may have a better chance of getting a rate discount if you agree to a longer lease. Instead of a standard 12-month lease, consider signing a lease for 14, 18 or even 24 months. Since your landlord has a guaranteed tenant for a longer period, they may be more willing to drop the price.
4. Offer Several Months' Rent Upfront
Landlords are always worried about tenants falling behind on their rent. You can alleviate their concerns by paying several months' rent upfront. Because that gives your landlord more security, you may be able to use a lump-sum payment as a negotiation tool. For example, you could offer to pay three months' rent upfront in exchange for 15% off your rent total.
5. Highlight Your Tenant History
If you are a current tenant and it's time to renew your lease, reach out to your landlord and highlight your stellar tenant history. For example, if you've always paid your rent on time, have had minimal maintenance requests, and never have large parties or noisy gatherings, you're a valuable tenant. Landlords will often offer discounted rents to keep good tenants rather than risk having to find new renters.
6. Be Polite
During your negotiation, make sure you stay calm and professional. Present your research and points but be polite. If all goes well and you rent the unit, you will have a relationship with the landlord for months or even years — you want it to start off positively.
If your landlord can't give you a discount on your rent, there may be some other benefits or perks they can offer instead. For example, they may waive the application fees or pet deposits, or they may be willing to paint the apartment before you move in. Keep an open mind and stay courteous, as those benefits may be valuable.
7. Get Everything in Writing
When you've finished the negotiations and have come to an agreement, make sure you get everything in writing. Even if you came to terms over the phone or in person, any discounts, fee waivers or added benefits should be included in a lease agreement or addendum and signed by both you and the landlord. Having a signed agreement gives both of you protection in case of any future disagreements and prevents misunderstandings.



Managing Your Finances
Finding an affordable apartment can be challenging for a recent college graduate. If you are willing to do some extra homework and negotiate with your landlord, you may be able to get a lower rent than you expected, freeing up more money in your budget. With your savings, you can make extra payments toward your student loans, helping you get out of debt and save money.
Want to pay off your debt even faster? With student loan refinancing, you may qualify for a lower rate and save thousands of dollars. You can use Juno to find the lowest possible rates from top refinancing lenders.
---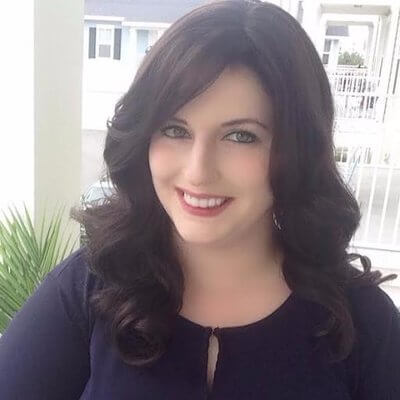 Written By
Kat Tretina
Kat Tretina is a freelance writer based in Orlando, FL. She specializes in helping people finance their education and manage debt. Her work has been featured in Forbes, The Huffington Post, MarketWatch, and many other publications.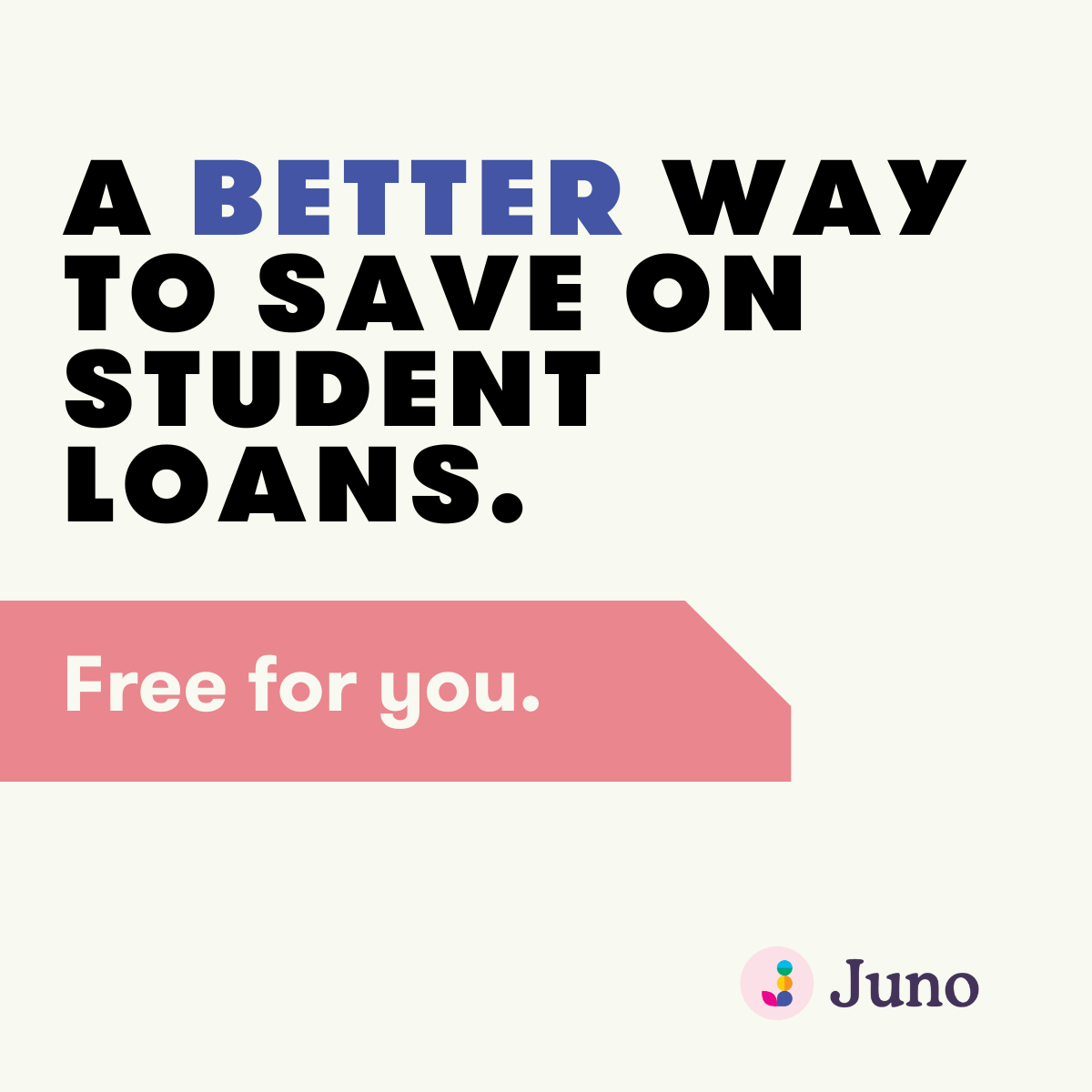 Learn more
Student Loan Calculators: