Your Guide to How to Save Money in College
As a student, you're probably thinking about how to save money in college. Learn more about how you can work toward your financial goals during college.
As a student, you're probably looking at how to save money in college. How do you get your budget to stretch while paying big bucks for a degree and having limited work hours available?
Let's take a look at some ways you can work toward your financial goals even while you're in college.
Start With Your Budget
Your first step is to create a budget based on the money you have available to you. Look at where your money comes from. As a student, there's a good chance you receive money from financial aid, student loans and a part-time job. Add it up and figure out a budget you can use each month to cover housing expenses, trips to the grocery store, your bills and other costs.
Open a fee-free student checking account to keep track of your money. Also consider opening a savings account. Your budget should include a line item for transferring money from checking to savings on a regular basis — even if it's only a few bucks a week.
Start a habit of saving while you're in college to help you later in life. Make sure that you make only planned purchases if you use credit cards. Pay off the balance as quickly as possible to avoid paying interest. Even with a rewards credit card, the high interest rate can mean financial setbacks if you don't pay off the balance each month.
Look for Ways to Cut Costs
Next, look for ways to cut costs so you have more money in your pocket. When you live in a college town, you might be surprised at the tools available to you.
Many movie theaters offer discount movie nights for students. All you need is your student ID to access this feature.

You might also have access to free events on campus or around town. Check the schedule for on-campus and in-town events to save your spending money for other things. As a bonus, many on-campus events offer free food, helping you get a free meal.

Check for student discounts at any place you frequent. Grocery stores, coffee shops, retailers and other businesses often offer discounts to students. Check with your campus office of college life to see which businesses participate in discounts.

Make use of student facilities. Your student fees usually pay for access to a school computer lab or fitness center. There's no need for a gym membership when you can show your student ID and get a free workout at the school's fitness facility.

Thrifting is another way to save money during college. Consider getting your clothes from a secondhand store. Connect with a local buy-nothing group to find other essentials for your dorm room or apartment.

See if your parents will help. If you're on a cellphone plan with your parents, see if they'll let you stay on it. Likewise, students can remain on their parents' health and car insurance plans. If their personal finances allow for it, remaining on your parents' plans can save you money throughout the school year.
Cutting Costs on Your College Campus
While there are ways to cut living expenses off campus, you can also look for ways to reduce expenses on campus.
One strategy is to get a meal plan. A campus meal plan might help you get food for less. Some cafeterias and food courts also allow you one take-home box. That way, if you get a meal plan for limited days, you can still eat for less by being able to take food from the dining hall.
When you buy textbooks, consider used options. Check the campus bookstore for a used section. You can also look on Facebook Marketplace, Craigslist or Amazon for cheaper versions of your textbooks. Rental companies also allow you to rent textbooks for cheap and then return them. Even if you buy a used textbook, you might be able to sell it back for some cash. Other school supplies might also be available.
If you live off campus, consider using a carpool to save money on gas. You can also look into public transportation. Many campuses are near public transit stops, making it cheaper to get to and from campus.
Another option is to get roommates. Whether you live on campus or off campus, having a roommate can reduce your overall cost of living. Sharing costs can make college more affordable for everyone involved.
How to Make Extra Money
Saving money during your college education is also about making a little extra money if you can. If your financial aid package includes work-study, you're guaranteed a certain amount of income. That can be an on-campus job or sometimes an off-campus job.
It's also possible to get involved in the gig economy to make a little extra cash by driving for ride-hailing services or delivery apps. If you have some free time, this can be one way to set money aside for the future.
When you make extra money, carefully consider how you will use it to further your financial goals. Consider putting it in your savings account so you can supercharge your emergency fund or savings for another goal. You can also put the money toward your student loan interest, reducing what you owe when you finish school. By paying interest during school, you reduce what gets added to your student loan balance upon graduation.
Bottom Line
There are many ways to manage your spending habits so that you can save money in college and even set aside extra money for the future.
However, your best strategies revolve around planning ahead. During high school, apply for college scholarships and consider earning college credit through a dual-enrollment program. Even attending community college first can help you save money in the long run.
Finally, if you do need student loans, including private loans to help you bridge a funding gap, comparison shop. Look for the best interest rate and terms. You can use an organization like Juno to help you find the best offers and save money on your college education.
---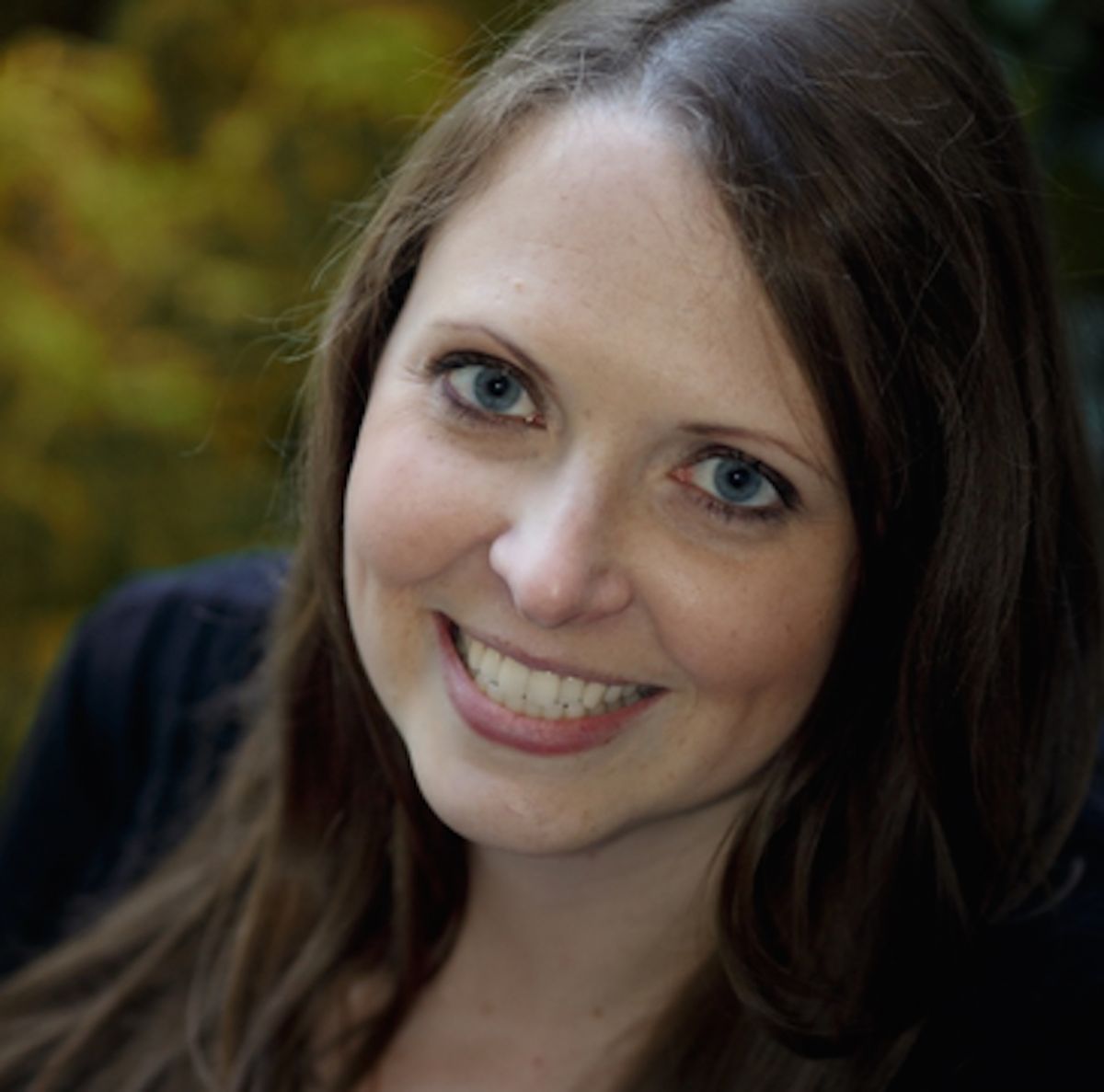 Written By
Miranda Marquit
Miranda has 10+ years of experience covering financial markets for various online and offline publications, including contributions to Marketwatch, NPR, Forbes, FOX Business, Yahoo Finance, and The Hill. She is the co-host of the Money Tree Investing podcast and she has a Master of Arts in Journalism from Syracuse University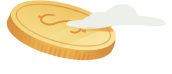 Get $75 bonus from Juno to start saving
No minimums
Exclusive cash back
FDIC insured
5% or better
That means you could get paid $500 for each $10,000 in your bank account.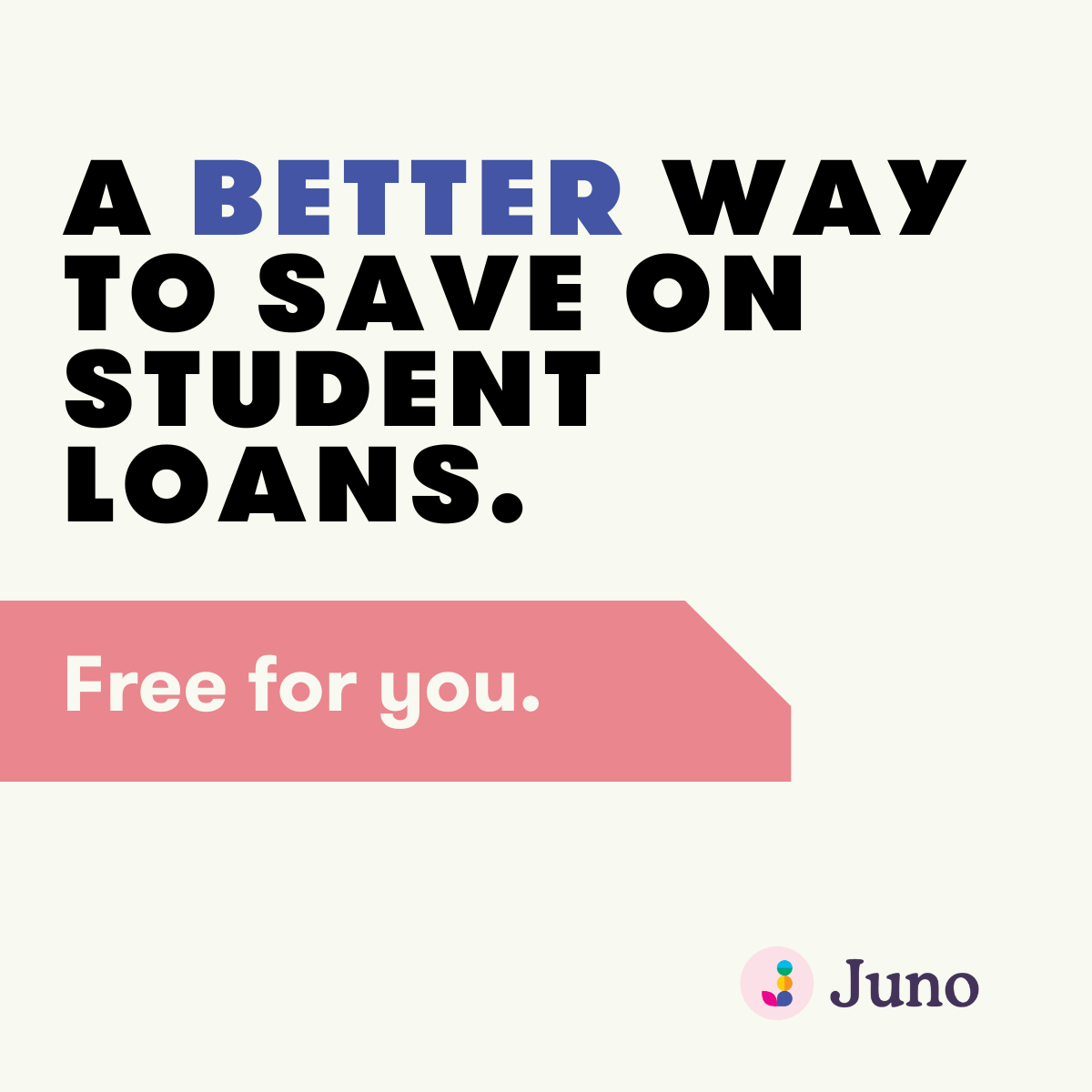 Learn more
Student Loan Calculators: